Wedding Gothenburg : Edina + Ferid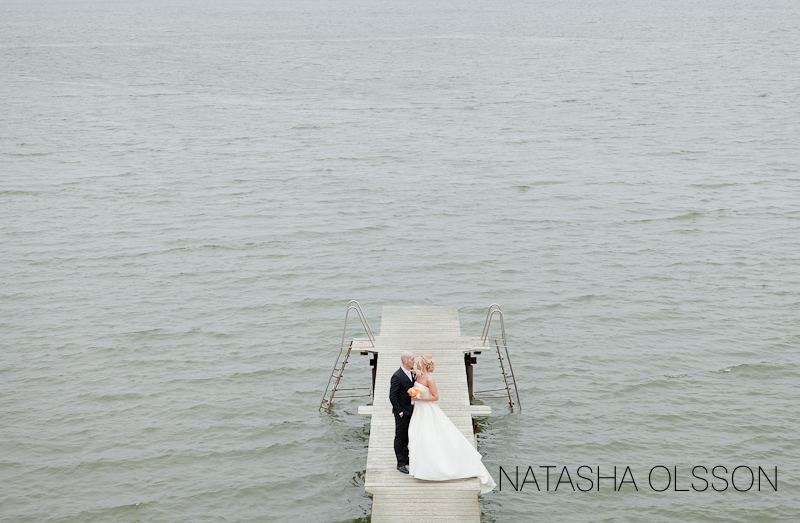 Wedding Gothenburg : wedding with a dash of rain and tons of love
This wedding took almost 7 years to happen and for a couple of years it was close to not happening at all due to some technical Facebook misunderstandings.
They met at the dinner party and… went their own ways. Summers and winters went by before forces of love arranged their two stars to meet again. Two years later on this same day Edina and Ferid woke up to celebrate their first day as a husband and wife.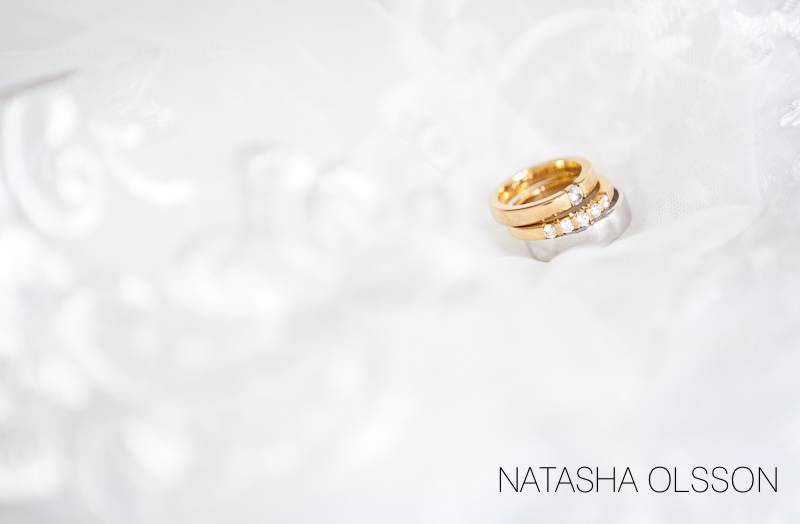 Some say 7 is the lucky number. For Edina it's 9. It was on the 9th of May they went to the most romantic city in the world – Paris. They left loud, noisy and tiresome city under their feet as they found themselves on the top of the Eiffel Tower. It was on the 9th of May they decided to say yes to each other and have wedding Gothenburg.
"Ferid is a really romantic person. He is good at showing his love through the small things." – says Edina as she is beaming with a smile. They both are chocoholics and can't live without making childish jokes to each other.
Ferid and Edina, since I really got to know you two in person a couple of months ago I loved watching your attachment to each other, your jokes and laughter. I am happy for the trust you gave me to capture your wedding Gothenburg. Thank you from the bottom of my heart!
The day started off with rear beams of sunshine that according to the forecast would turn into heavy rain later in the afternoon. Even though the forecast didn't lie Edina's attitude to it was awesome. No rain could ruin her wedding day!
Thanks to an amazing hair stylist and make up artist Ellinor Svensson, Edina looked beautiful through out the whole day.
For their wedding portrait session Edina and Ferid wanted to embrace their closeness to the sea and nature so we braved the rain and went to Näset in Gothenburg. I couldn't be more thankful.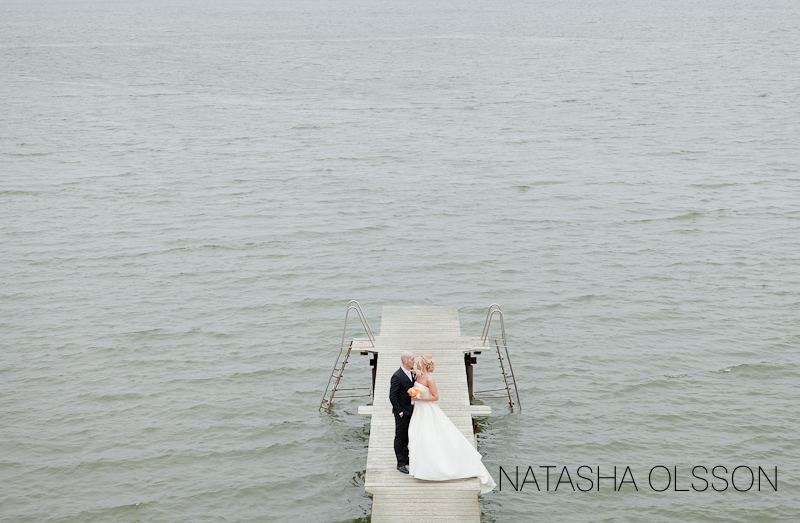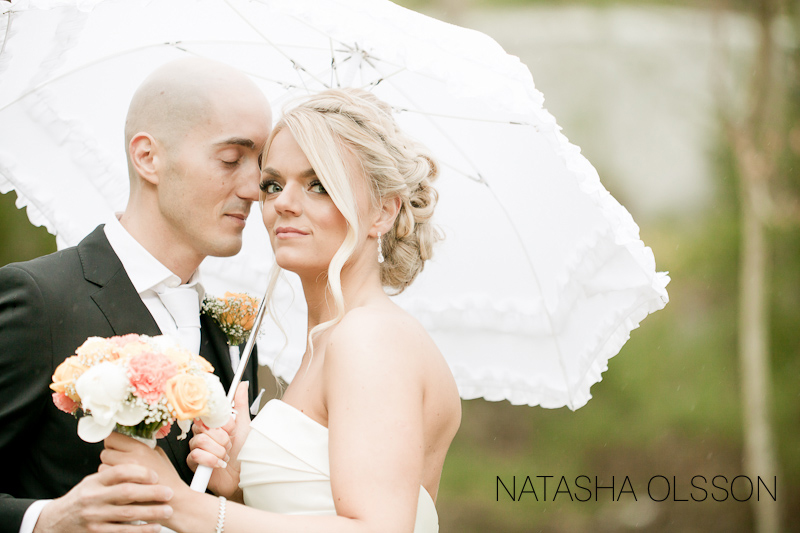 The drizzle turned the backdrop into more dramatic and made the greenery of the nearby forest to "pop up".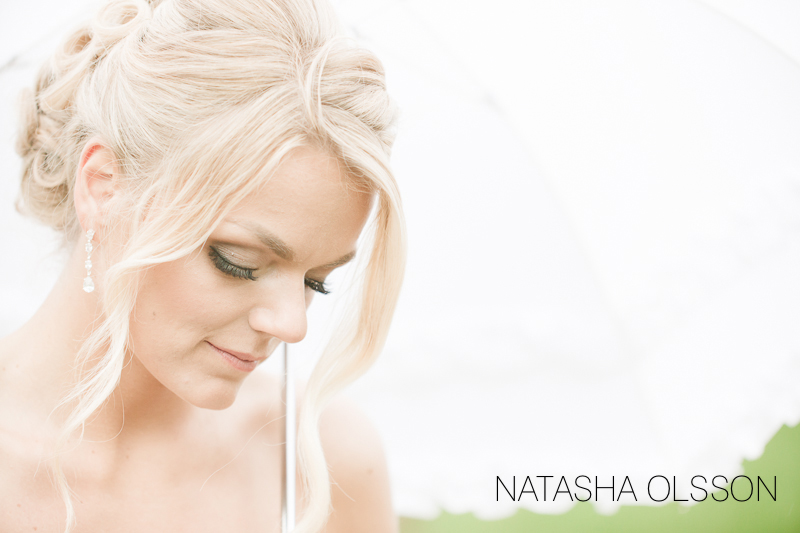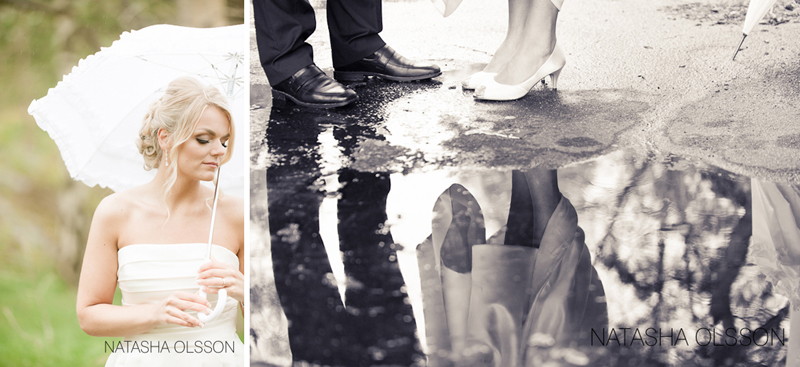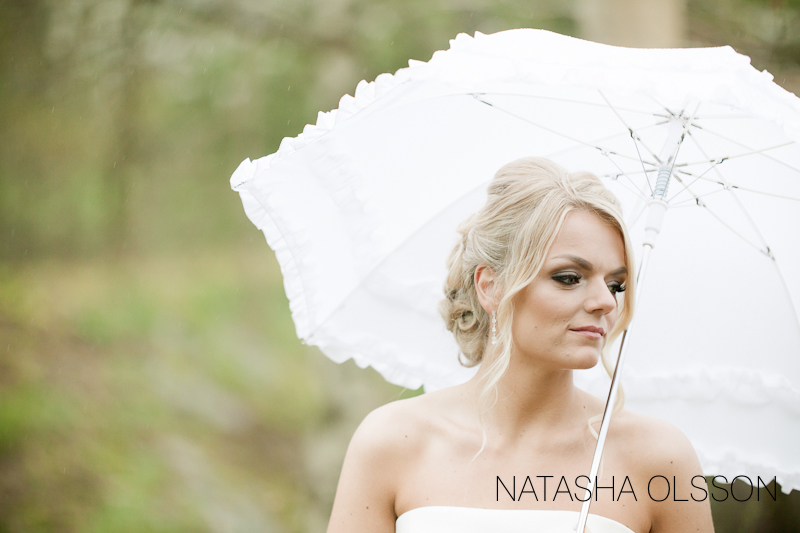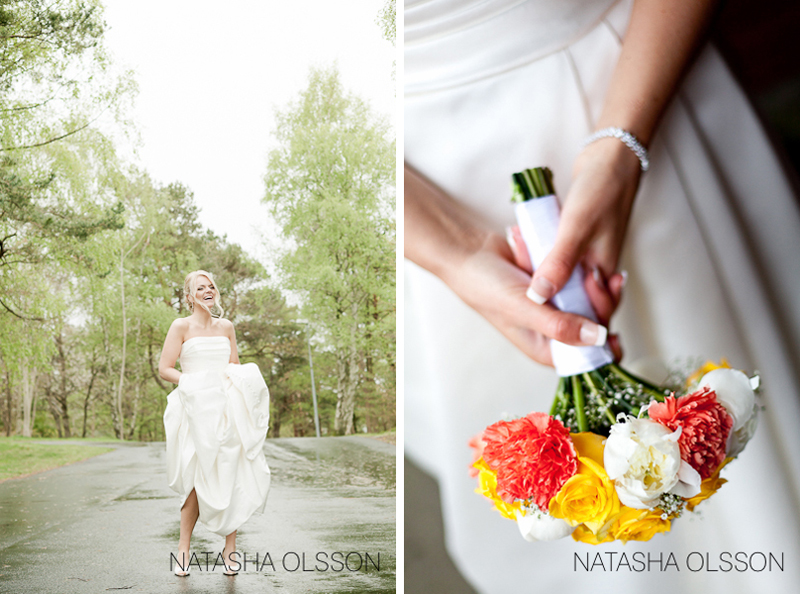 And for the worst rain the limo driver made sure we were covered. Literally. Thank you, Royal Limousine!
The ceremony, the vows, happy guests, the intimacy of the first dance…
To see more of this beautiful couple check out their pre-wedding session .
Wedding Car Service: Royal Limousine
Wedding Hair Styling: Ellinor Svensson
Wedding Make Up Artist: Ellinor Svensson
Photography: Natasha Olsson
Stay fabulous and get in touch!