HI!
I'm Natasha
I am keepsake expert. I help people to keep fresh in their mind their absolutely special moments in life.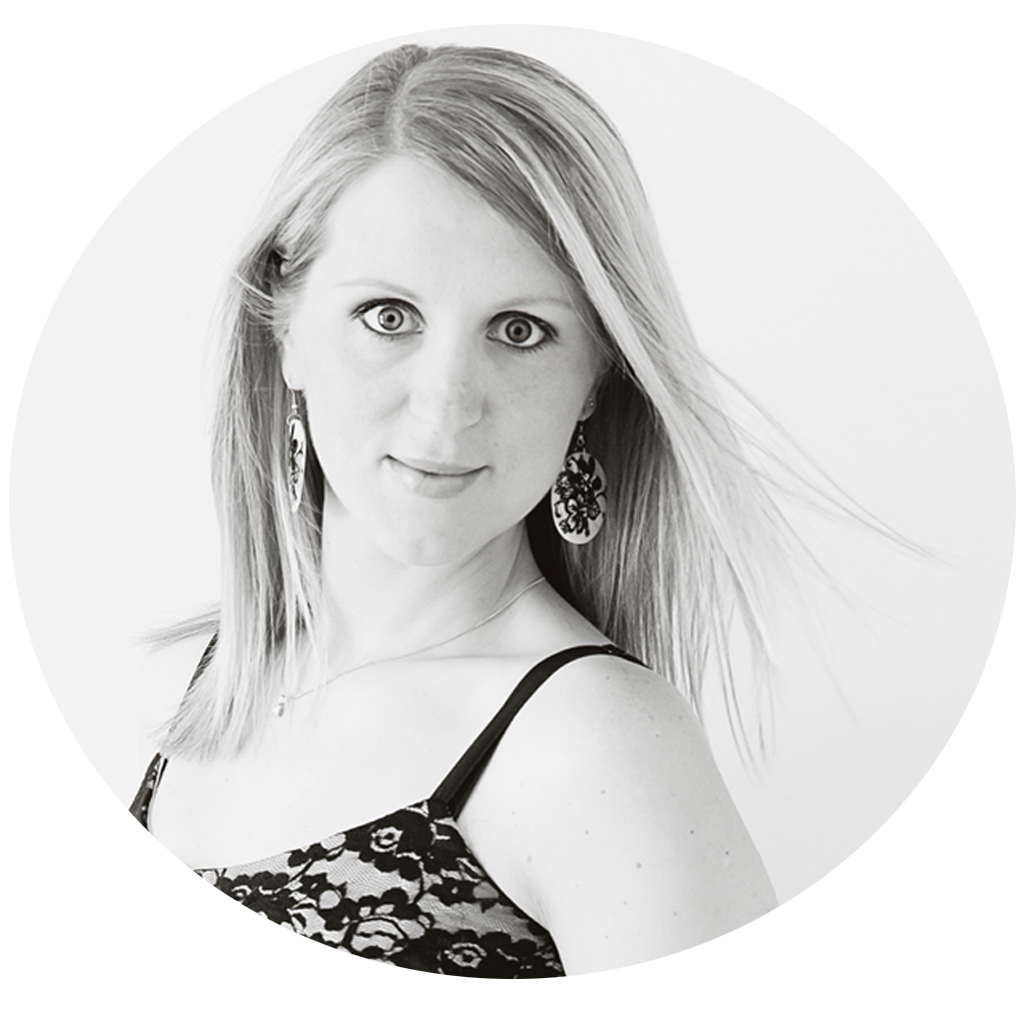 I believe that beautiful pictures, tell a story that is beyond words. They evoke emotions, reveal feelings, they move people.  That is what I aim to do when I craft my photo sessions. Weather capturing a tender smile of a week-old baby or grandma shedding a tear of joy as she watching her granddaughter walking down the aisle, I create the pictures that recreates these memories in a meaningful and impactful way.
THAT'S THE BOTTOM LINE.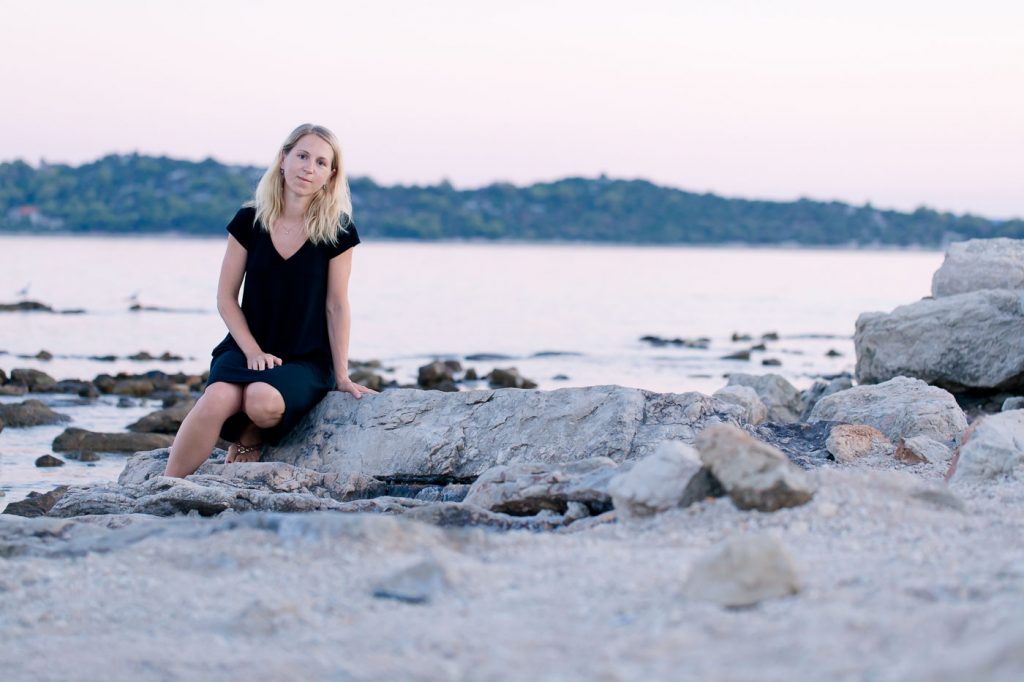 MY STORY
Ever since I was a little girl I've been "seeing" pictures around me, but my true "pinch me" moment was when I've got my first compact camera. Now I could freeze those pictures in my head!

Knowing nothing about composition, light or running business I had to go back to school. Fast forward a couple of years and my photography business celebrates 8 years anniversary this year! It wouldn't exist without a perfect combination of my creative eye and my passion for tech. And my handsome husband, of course!
MY CREW
I am a mom to two boys and a princess-girl and they are my everyday inspiration and the most challenging test in my life. They are also walking reminder of how fast they grow. This is where my passion for photography gets a new meaning!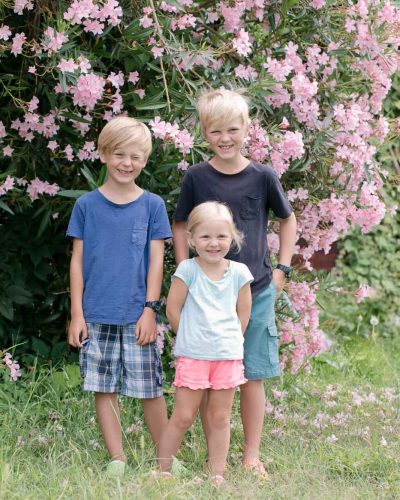 Gravidfotografering
Varje graviditet är unik - oavsett om det är din första eller femte! Låt oss föreviga din fantastiska kropp och skapa oförglömliga bilder som du kan se tillbaka på.
Nyföddfotografering
Den här obeskrivliga lyckan! Din bebis kommer inte var så här liten för alltid! Låt oss föreviga den här tiden och skapa oförglömliga bilder som du kan se tillbaka på.
Bröllopsfotografering
Det finns mycket att tänka på inför bröllopet - klänningen, blommorna, tårtan, ringarna. Vi tar hand om bröllopsfotografering - så ni kan njuta av dagen!
0
Years in business
and thrilled about many more
WORDS OF LOVE
COUPLES AND FAMILIES SAY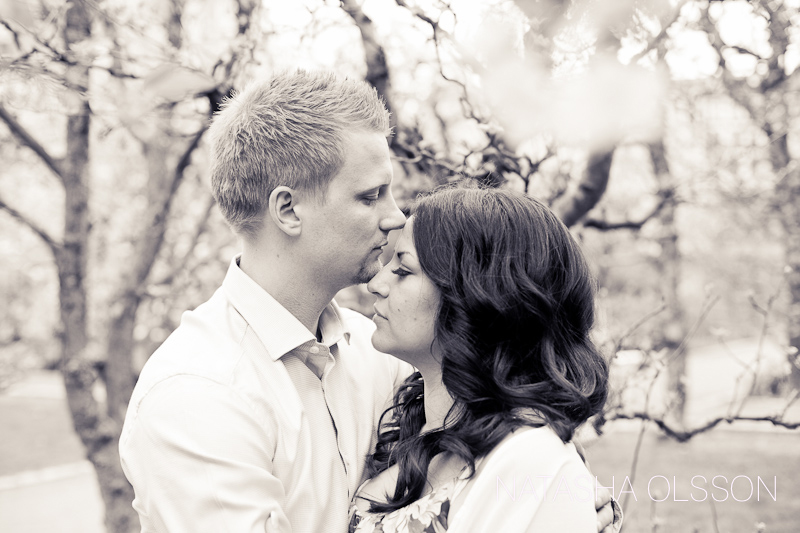 Jag grät så mycket när jag kollade på bildspelet! Du är helt otroligt duktig, tack för att du var med på vår dag!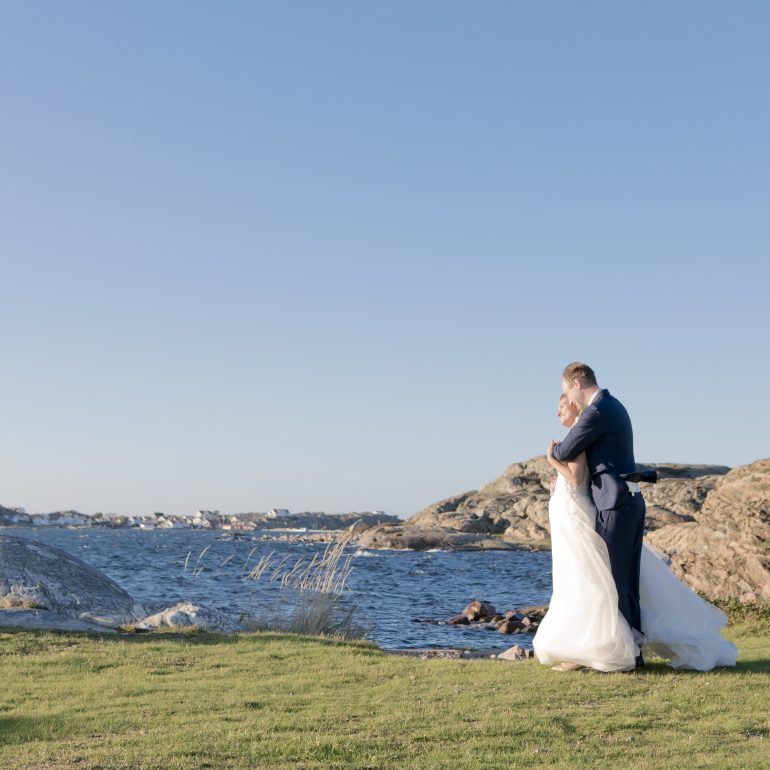 Så fint - tårarna rinner på kinderna nu. Du är så duktig = Bäst!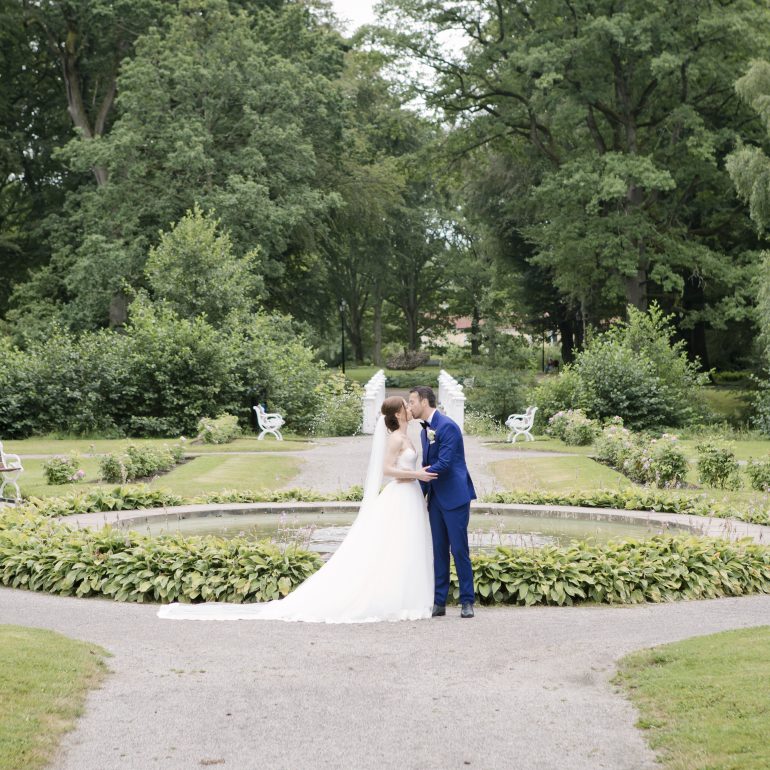 Thank you very much for the amazing pictures.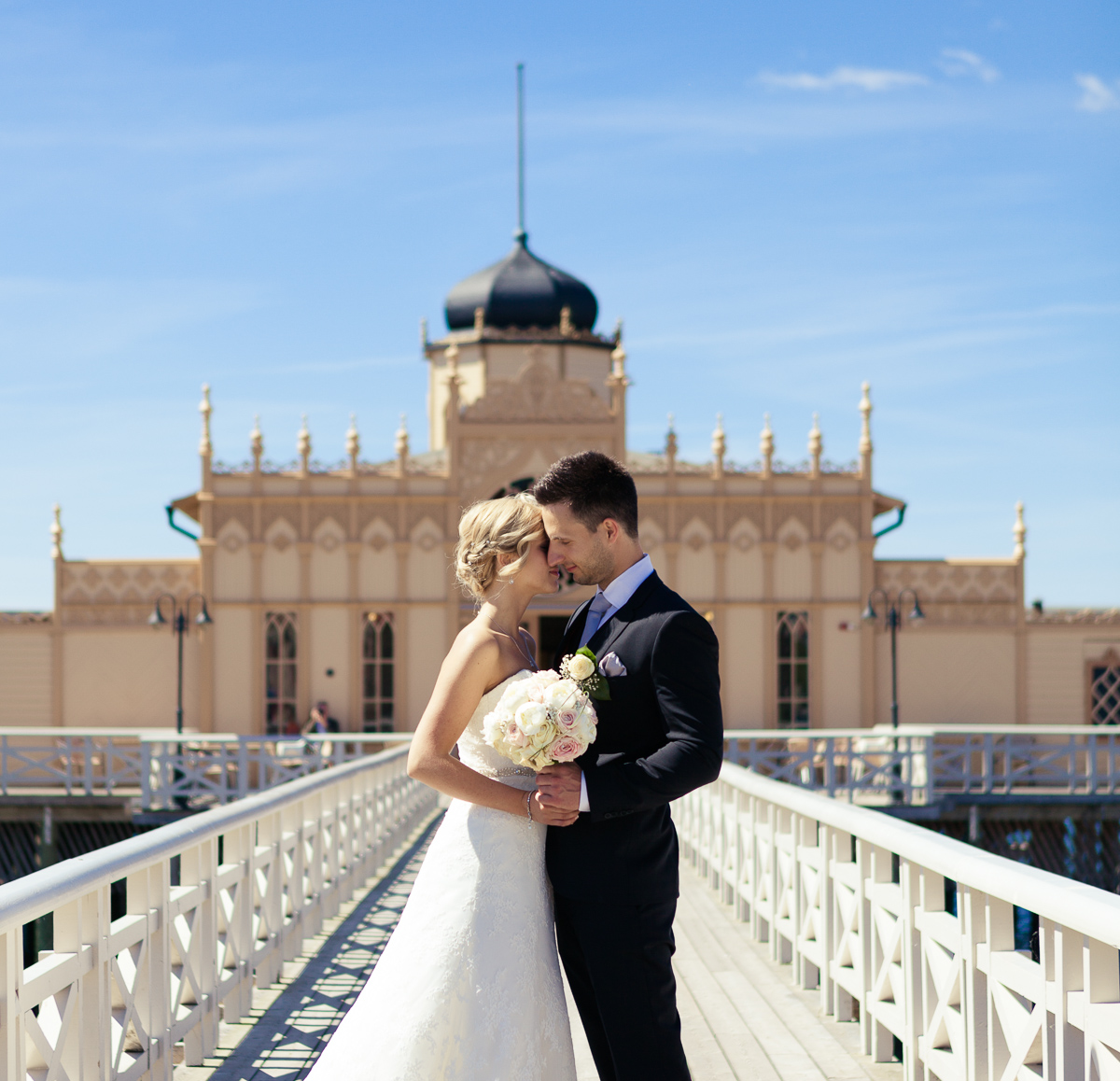 Vi är väldigt nöjda med dig och att du är jättesnäll som person. Du är en av toppfotograferna i Sverige, utan tvekan!
Customized Solutions
Choosing a photographer for your special occasion is easier said than done. Ideally, you want to find someone experienced, skilled, and willing to work with you to make your dream a reality. Well, look no further! Whether it is a pregnancy, newborn, family or wedding photography I will work to create a portrait masterpieces for you. Just send me an email!
LET'S TALK!
De säger att en bild säger mer än tusen ord. Kika runt och känn dig inspirerad. Jag själv och alla som jobbar med mig, älskar fullständigt det vi gör och är jättenyfikna hur vi kan hjälpa just dig!
All kärlek!