Pre-wedding photo session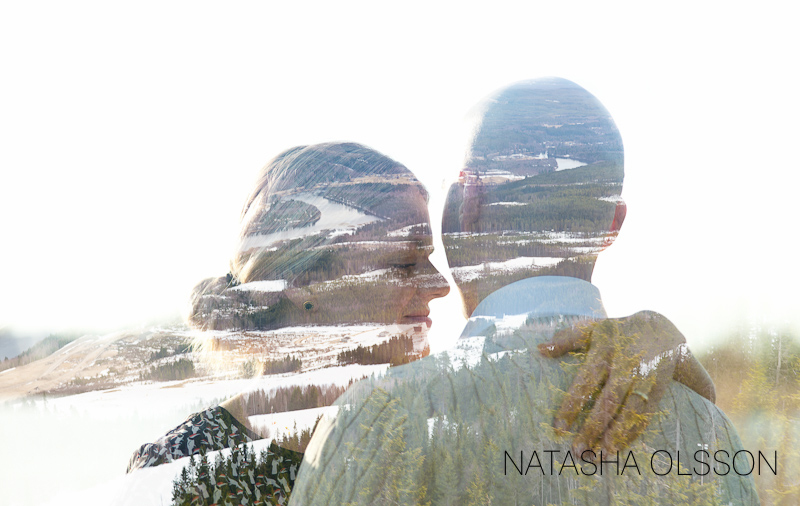 Pre-wedding  photo session in the sunset and the long way to "I do"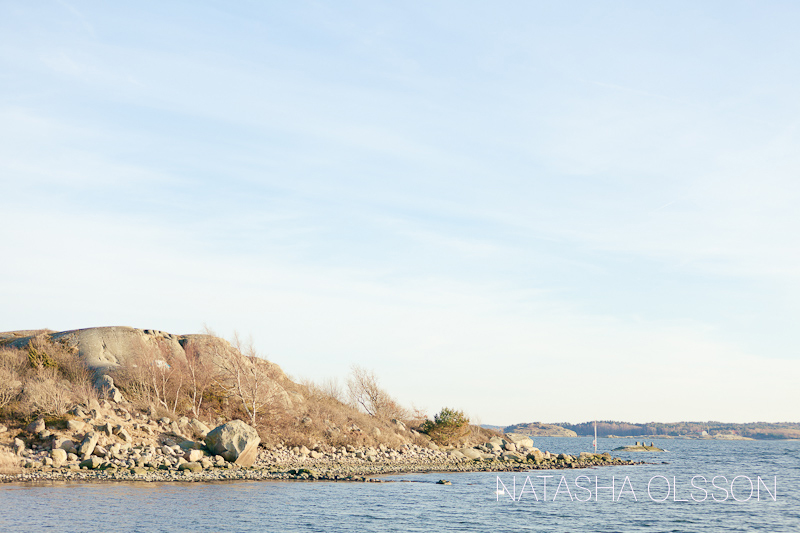 When they first met no one thought twice of their introduction. There were no sleepless nights, no fireworks in the sky, no romantic music in the background. Some years later Ferid tried to take contact with Edina on the Facebook, but she didn't answer his message. Two years later he tried his luck again. No. She didn't answer this time either. But if it's meant to be than the destiny will make the second chance happen and so on one beautiful spring day in March 2013 Edina discovered all unanswered messages in her Facebook account and wrote a simple "Hi!" to Ferid. This two letters "Hi!" is the true beginning of their story.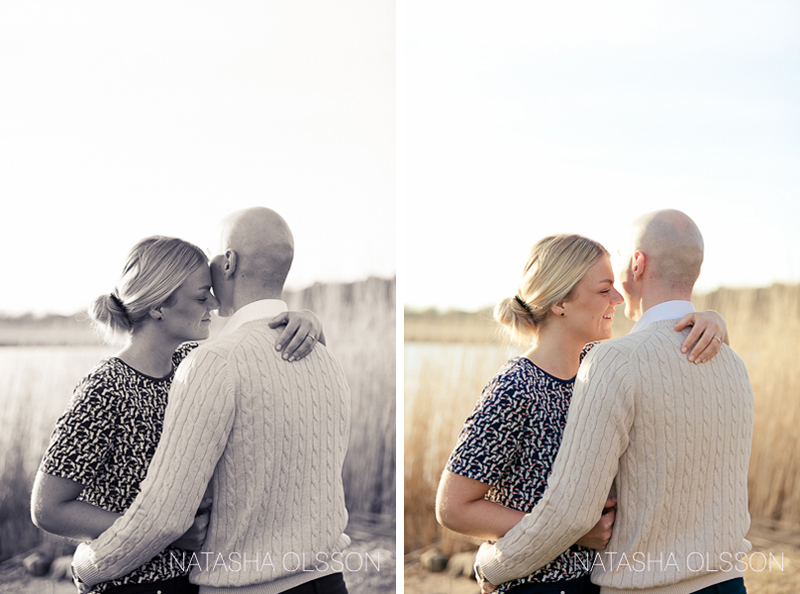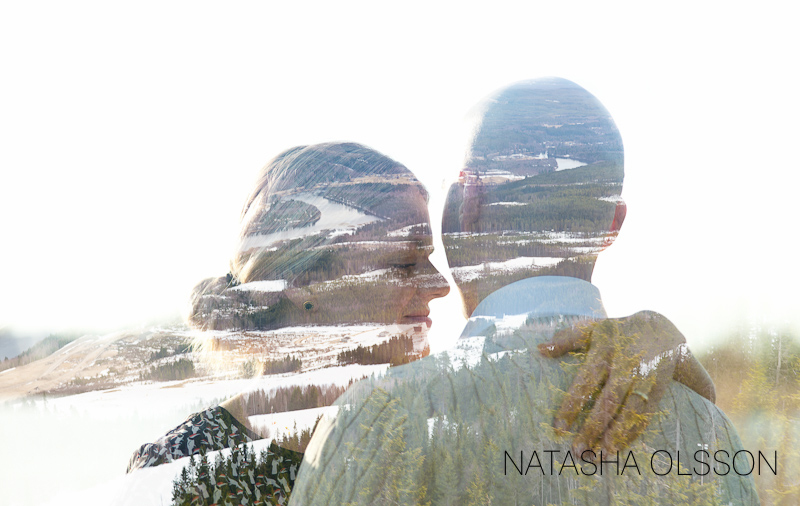 They emailed and texted and soon discovered they enjoyed each other's company. They decided to meet. In the park. For a walk. And right there with the crunchy gravel under their feet they connected on the deeper level and Edina invited him for a dinner. And just a few weeks later they were ready to let each other in their own lives. Close, deep, forever.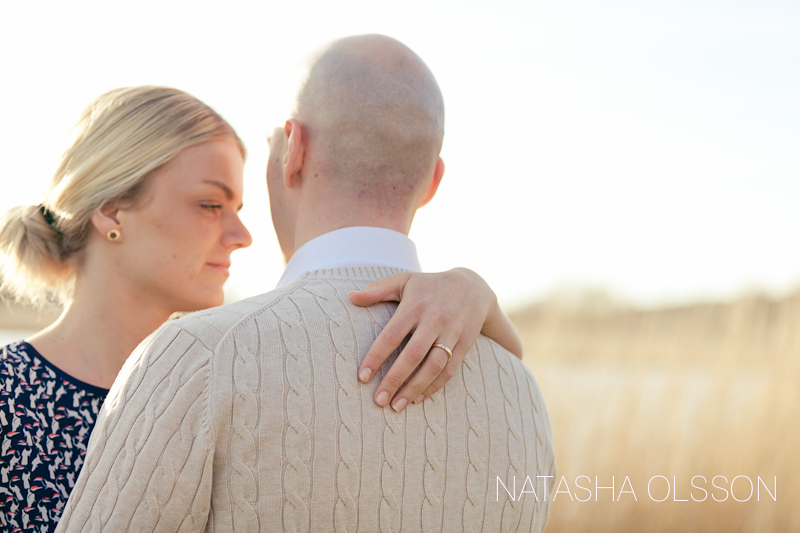 They have a lot of fun together and share a great passion for chocolate among other things. But I guess that it was something else that made Ferid fall on his knee and propose to Edina and now less then a year later they plan their big day together, which promises to be prominent.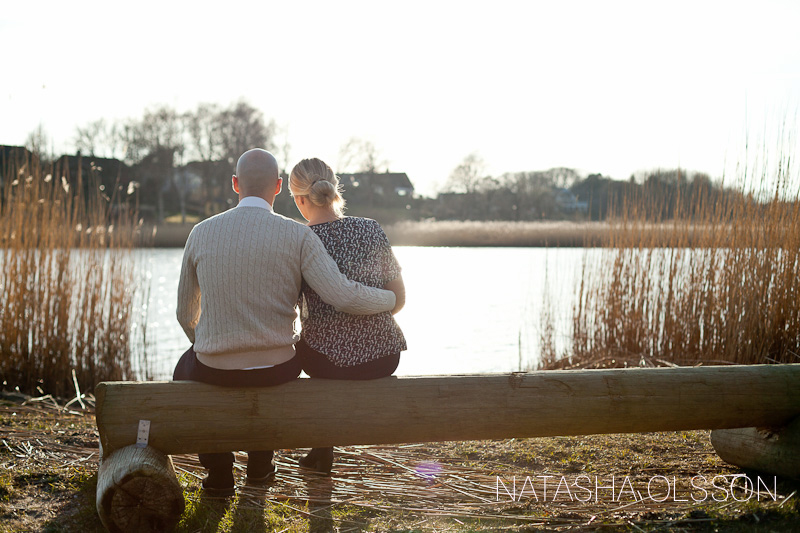 One of my favorite things about Edina is her determination and organization skill. She's a girl who knows what she wants and makes it happen! After a few emails, she booked my as their photographer and meeting her and Ferid for a wedding consultation and pre-wedding photo session was a great pleasure of mine!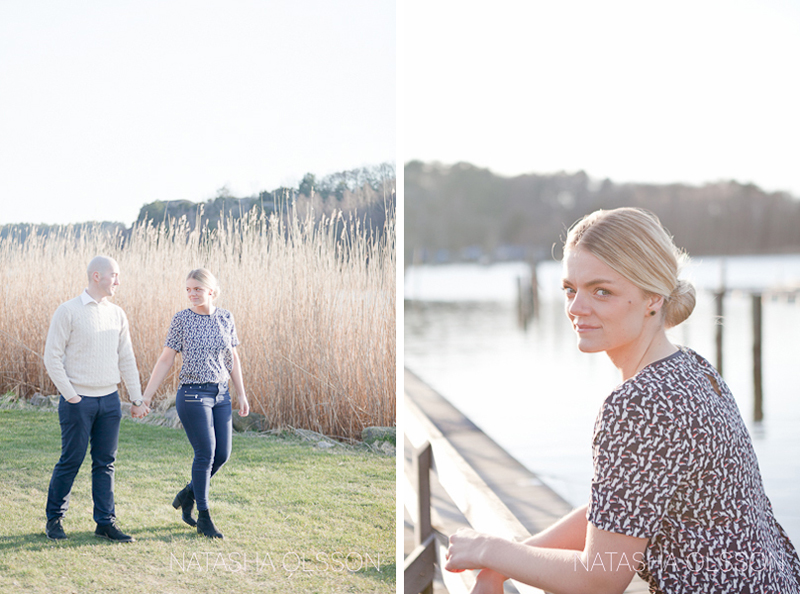 We spent a sunny evening together in the early April talking about their wedding and looking for the perfect spot for their wedding pictures.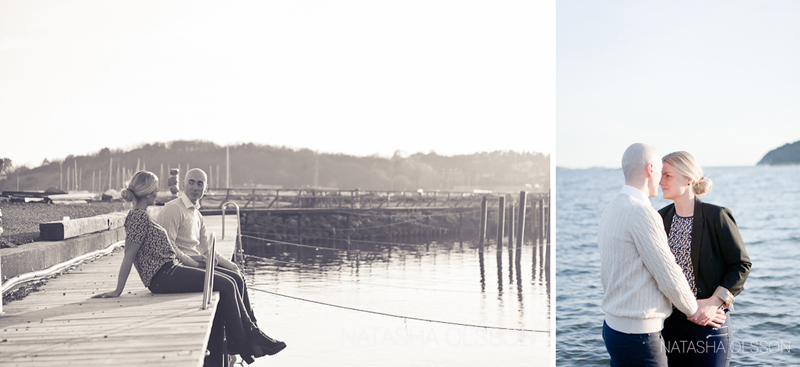 And now it's not that long left for their wedding in May and I really can't wait.
Stay fabulous and get in touch!