Choose wedding photographer: 5 top tips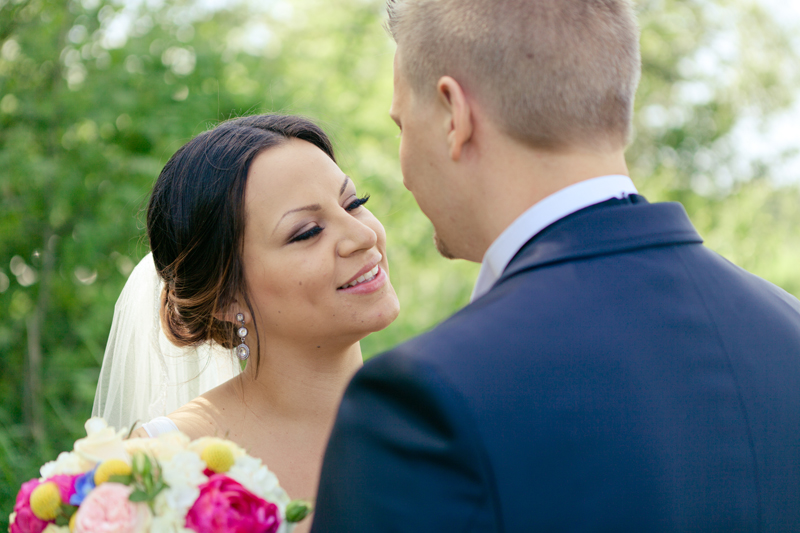 Gothenburg wedding photographer gives you 5 tips on how to choose wedding photographer when you nerrow down your choice to two or three candidates
Are you getting married soon? Congratulations! You have million and a half decisions to make – choose your reception location, all your vendors and of course choose wedding photographer.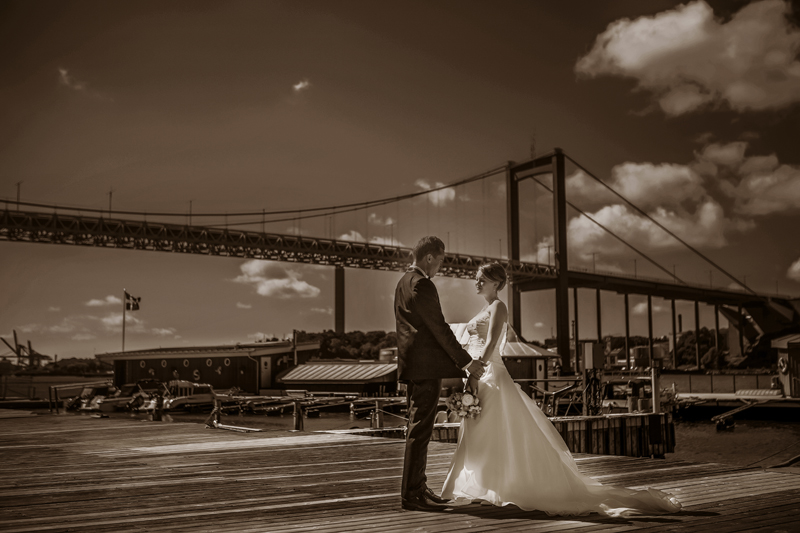 I got married back in 2012 and choosing our wedding photographer was among our first bookings. After many hours of browsing our options we had a couple of candidates. But how do you choose between all the talented, amazing and fun photographers the one that matches you and your needs?
No doubt, that style and price both matter, but when you narrow down your choice to two or three wedding photographers these are thing you should be looking for: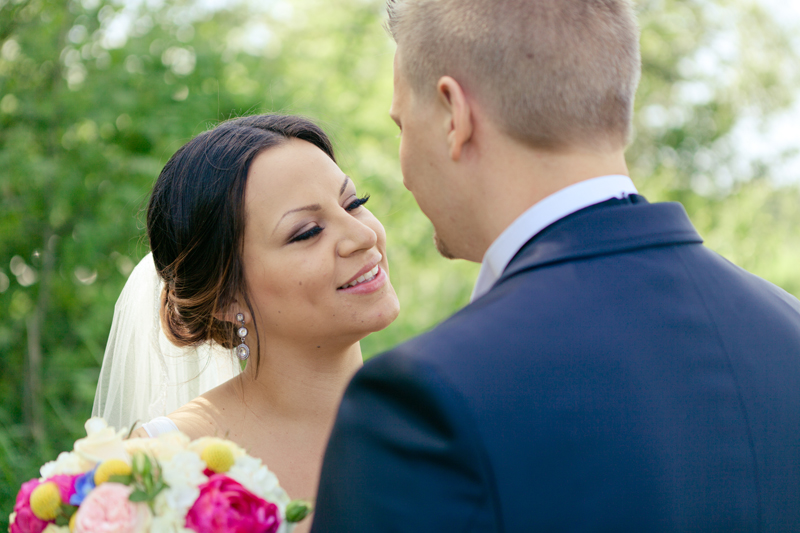 Does photographer answer your e-mails promptly? Is he or she excited to do business with you? If they're not working hard to impress you BEFORE your wedding, what makes you think they'd work hard after you book them?
Look at the ENTIRE gallery of ONE wedding. It is important to see what an entire wedding looks like instead of just 10 BEST images from MANY different weddings.
Ask photographer what kind of album he or she offers. The photographer who really cares about his or her clients and preserving their memories from the wedding day offers only high-quality professional albums. They will last many years and wouldn't fall apart or fade after a couple of years.
Ask for a contract. What will you do if things get unexpectedly wrong? Better safe than sorry.
Be sure to meet your photographer before the big day and make sure that you "click" with each other. There is nothing worse than spending your entire big day with someone who gets on your nerves.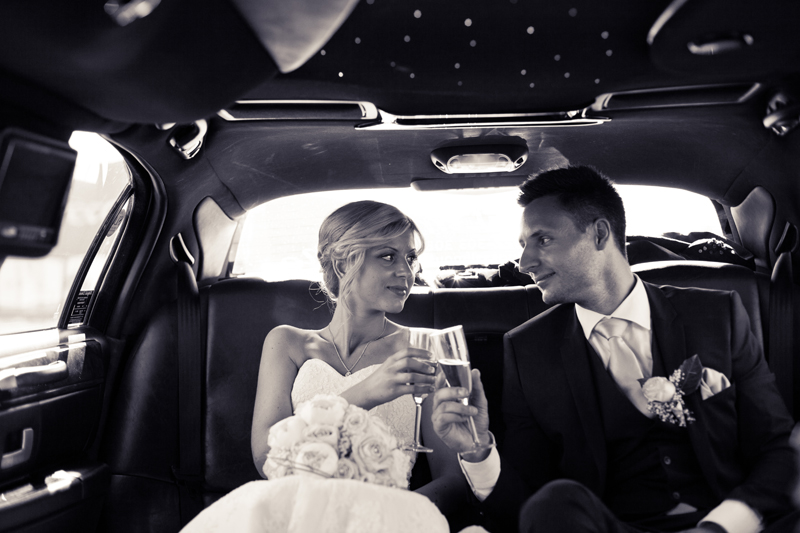 BONUS! If you are on a tight budget and all day coverage is over your budget, decide what parts of the day are the most important for you and make sure you document them.
I hope that these tips will help you to make the right decision. If you are interested in having me photograph your upcoming wedding and check if your date is still available just send me a booking enquiry or an email hello@natashaolsson.com.
I accept a limited number of weddings each year in order to maintain a balance between my personal life and focus on my business. This also allows me to provide high-end services to all my couples!
Stay fabulous and get in touch!