Varberg Wedding slideshow : Damir + Irnesa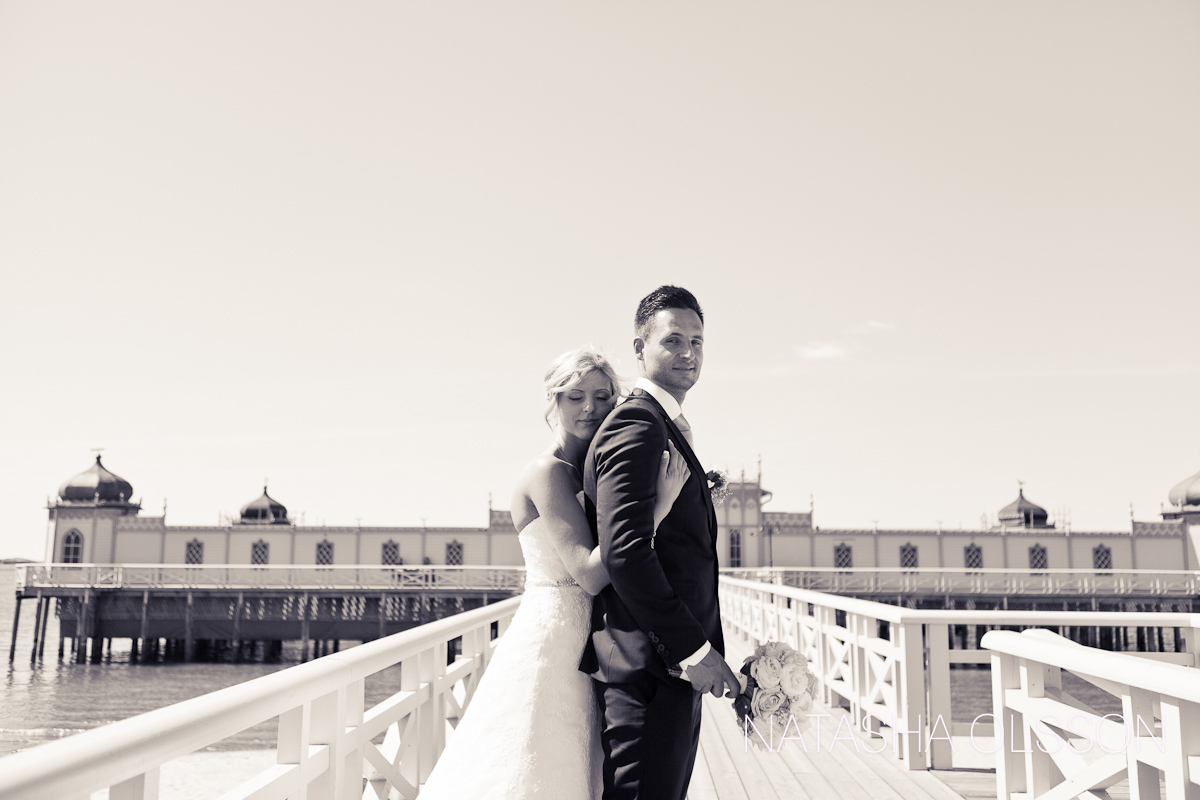 Varberg wedding : eventful and fun wedding with a portrait session near the old Varberg fortress.

I have thousand and one things on my to-do list this week before the Midsummer celebrations this weekend in Sweden. I love Midsummer – mostly because of the herring and strawberries. :) And because everyone is talking about weather, betting on sunshine chance and stubbornly and obstinately sets the feast tables outside just to move the celebrations inside when the sure rain starts. :) The weather this year seems to be a pleasant exception from the rainy Midsummer tradition. At least in Gothenburg. Stop, why am I talking about rain when I am about to show a sneak-peak slideshow from a sunny, fun and eventful day when Damir and Irnesa got "one step closer" to their dream to build a family. Forever, for always, for thousand years.
If you can't get enough of Irnesa and Damir be sure to check out their couple session. It is romantic and beautiful just like these two are!
Stay fabulous and get in touch!