Baby photographer : lifestyle baby pictures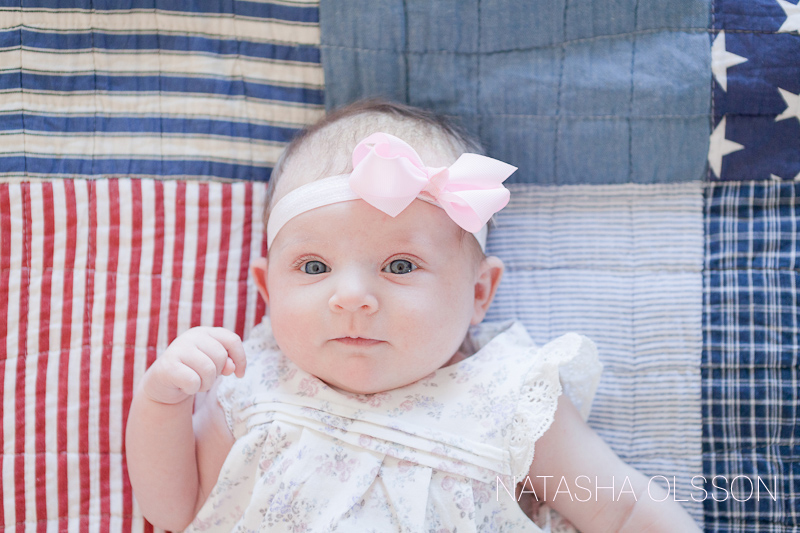 Baby photographer : read what this little princess and Harry Potter has in common.
I heard joyful cheers and saw a couple of azure blue eyes looking at me as I entered the door. Little Hedvid was getting ready for her very first baby session. As a baby photographer I have to admit that no matter how much prepared I am the little baby is the one who decides in what direction I should go. No matter what, I really enjoy documenting these first weeks as a family. They fly by so fast but the pictures stays forever.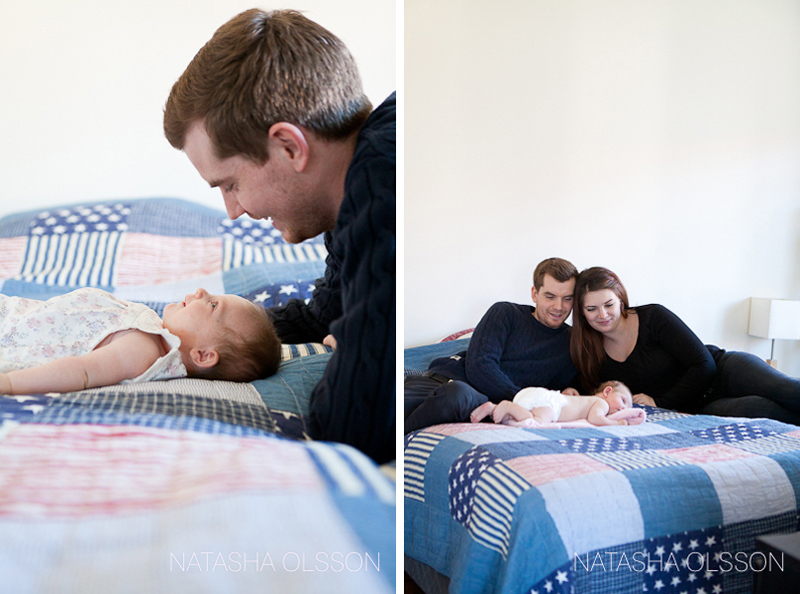 But this is not where the story begins. Rewind three years from now to read the first chapter.
Fredrik and Iris were spending their lives in the different divisions of the same work place, passing by each other every day and occasionally chatting. But it was Fredrik who made the first move and started to write to Iris on Facebook. One message turned in to ten and before Iris knew it she was used to getting sweet little messages every day.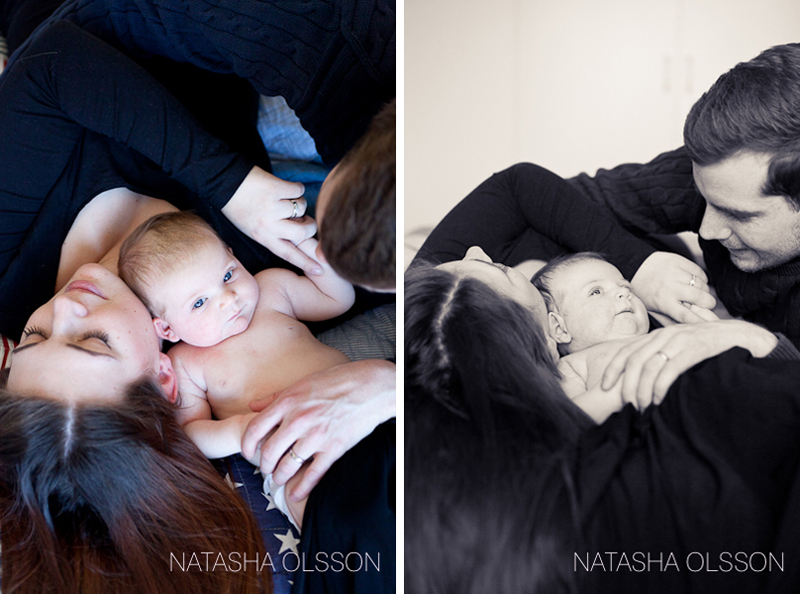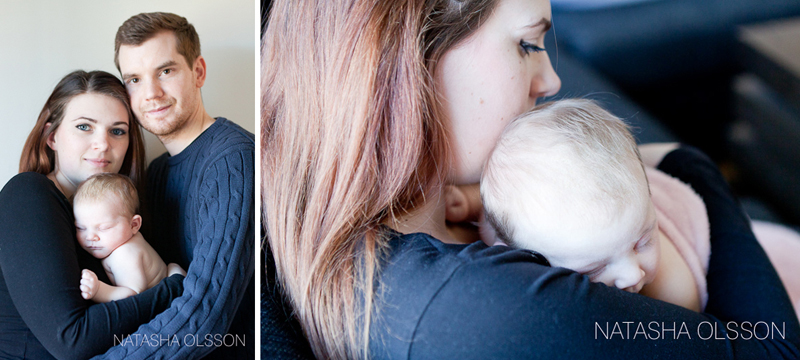 It was actually her Birthday party that changed it all. Iris was going out with her girlfriends and Fredrik was partying with his friends. They decided to meet later that night. To make the story more exciting, Fredrik and his friends decided to go home earlier. But Iris was determined – now or never! Nervously she went to his place. They watched a movie and spend the next 24 life-changing hours together eating copious amounts of pizza right in the bed and talking non-stop to each other.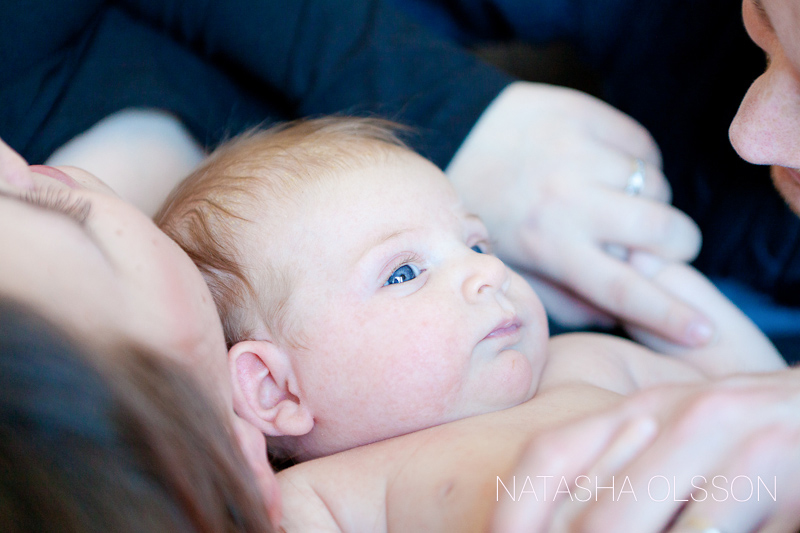 Leaf through a couple of chapters and find yourself on the lucky day of Friday the 13th when they welcomed to this world their own little princess – Hedvig. With her dark brown hair and long eyelashes she conquered her parents hearts the second they saw her. They knew that they were waiting for a little girl. "I would never be able to wait and see if we are having a boy or a girl. I am too curious by nature" Iris admits smiling. She is also a huge Harry Potter fan. She can't wait to cuddle with her little girl in the couch and read all the Harry Potter books to her. For all you Harry Potter fans out there – connect the dots and you'll figure out why her name is Hedvig.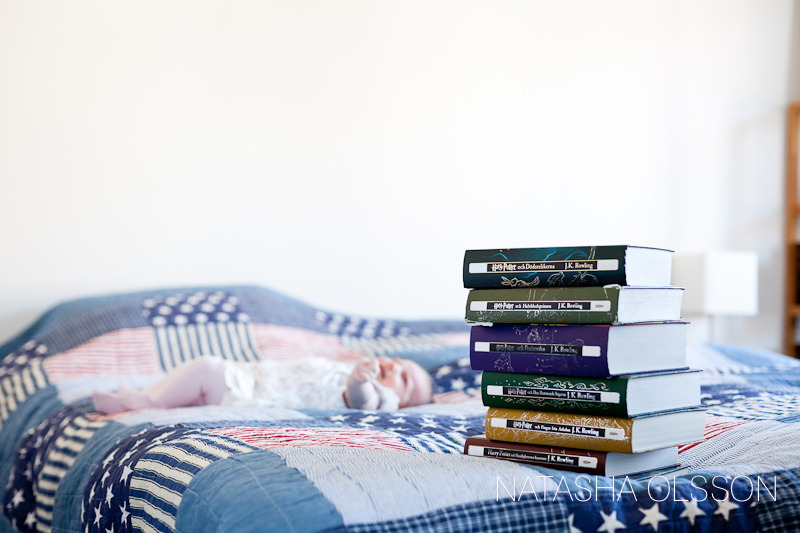 Fredrik and Iris are so looking forward to see Hedvig grow, take her on vacation and skiing. Her dad is an avid skier and Iris is yet to discover this great sport. Who knows – we might see them taking ski lessons together in a couple of years. Haha!
For more unique newborn pictures and babies in the box be sure to check out the links.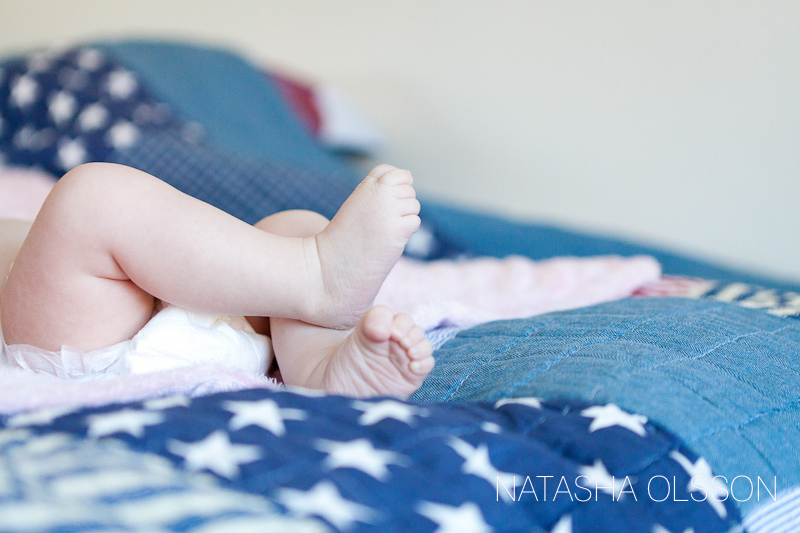 Stay fabulous and get in touch!