Wedding Uddevalla : Thomas + Therese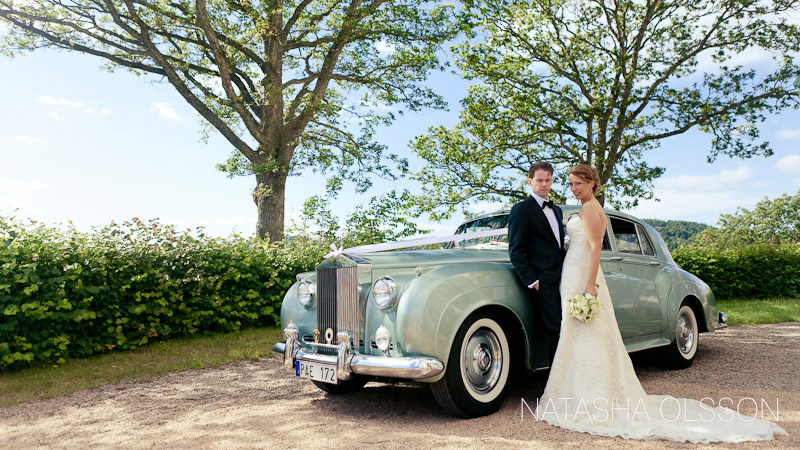 Wedding Uddevalla : stunning couple and Rolls Royce ride on the epic Swedish summer day

They both have busy jobs, they've built a beautiful house, they turned it to their family home, they have two really amazing kids. They work hard and enjoy life. Nothing comes for granted in Therese and Thomas family. They know the meaning of the words appreciation, simplicity and loyalty. And they seem to surround themselves with people who are just as amazing as they are.
On the day of their 11th anniversary they were the center of attention. In front of their family and friends on the epic Swedish summer day they made their promises to each other in the Ljung church.
Therese and Thomas, your wedding day was just as perfect as you are for each other. The ceremony of your wedding and the songs that your guests sang made it impossible to hold back my tears. I am so happy I met you and I couldn't be happier for you two. Thank you for allowing me to document your first day as husband and wife.
Therese got dressed in their family house surrounded by the people who mean the most for her.
Therese attitude to the life is fascinating. She makes it perfect without over complicating things. Just like when she told me about her wedding dress: "I tried on a couple, but then I found "the one"". Bum! And, God, it looked gorgeous on!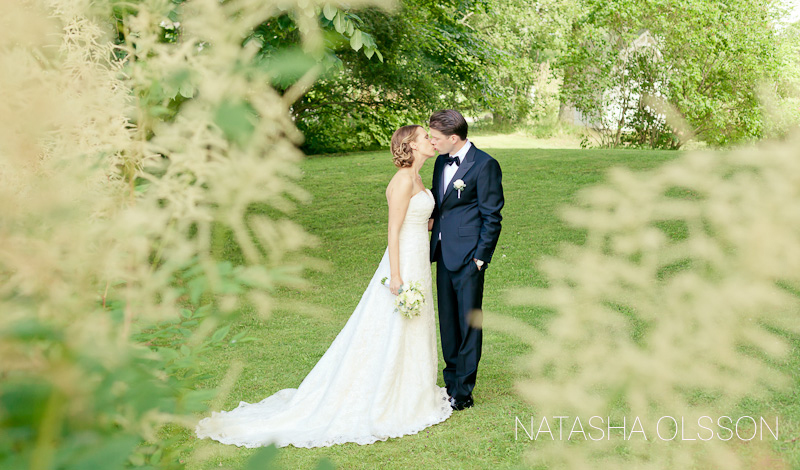 Before the ceremony we went to the picturesque Villa Sjötorp just outside of Ljungskile for wedding photos.
Sometimes you meet people and after a few moments you feel that you feel happy because of them. Therese and Thomas is such a couple.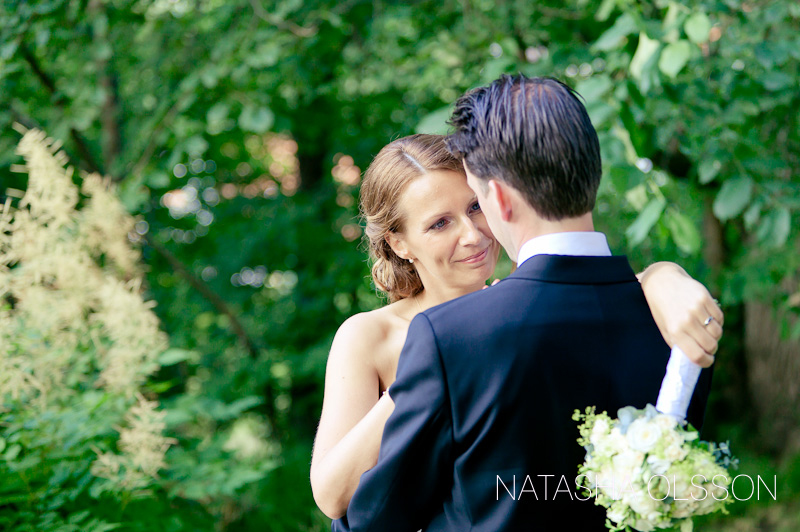 Therese was drop dead stunning and happy in her dress from Åsa Design in Grebbestad.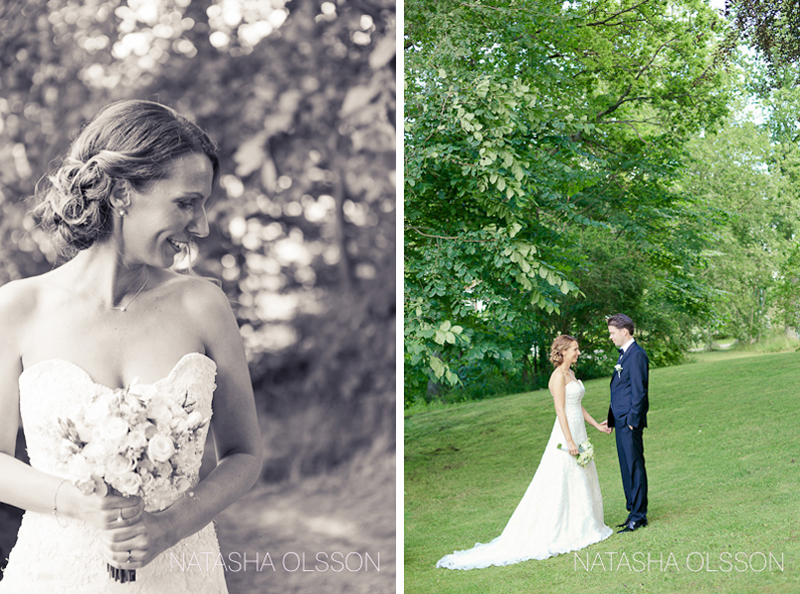 The wedding ceremony was held in the Ljung church and it was nothing but usual. The voice of a talented flower girl who she bravely sang a love song to the new-weds didn't leave anyone in the church without happy tears and sincere smiles.
Many thanks to the dedicated stuff at Gustafsberg Uddevalla for making the reception for this wedding Uddevalla elegant and cozy.
Check out the link to see more of beautiful wedding Göteborg.
Wedding dress: Åsa Design Grebbestad
Wedding venue: Bröllop Gustafsberg Uddevalla
Wedding church: Ljungs Kyrka i Ljungskile
Photography: Linda Svensson and Natasha Olsson
Stay fabulous and get in touch!