Wedding at Gunnebo House and Gardens – GUNNEBO SLOTT OCH TRÄDGÅRDAR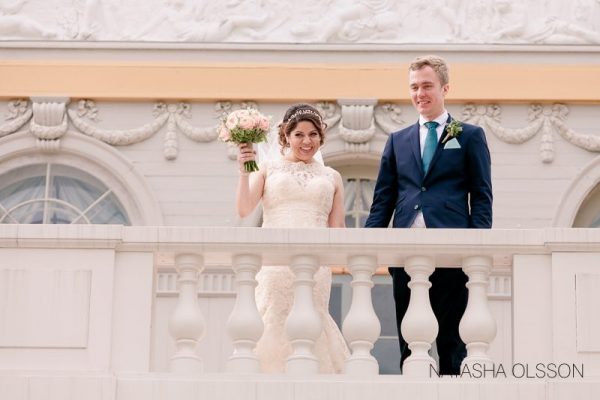 Wedding Gunnebo House and Gardens (Gunnebo Wedding): Swedish-American destination Wedding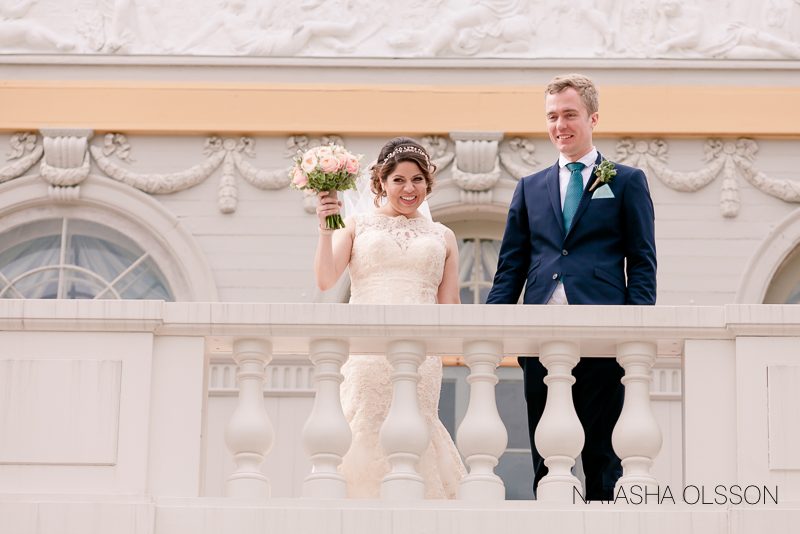 They both call United States their home now. He is a bit shy Swedish guy. She is driven and passionate American girl, who once made it all the way up to snowy Oslo, Norway to meet her husband to be.
Jens and Lauren met when he, after his studies, decided to get some work experince in the international company in Norway and she was just visiting. I guess one can say that it was love at first sight, because with in a short period of time they were making plans together and couldn't imagine life without each other. It didn't take long before he paked his suitcases and booked one way ticket to United States. However when the time was right and they started to plan thier wedding they both knew that they wanted it to be in Sweden at the place that meant a lot for Jens.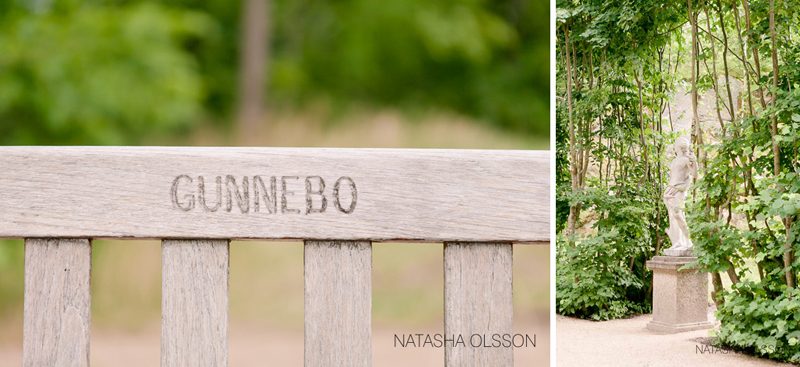 Of course they wanted the wedding to be at the special place, but the choice of Gunnebo was made with both heart and mind . "I used to spend a lot of time around gothenburg when I was younger, so I wanted my wedding to be somewhere around." says Jens and smiles. "And what is the most beautiful place around Gothenburg?" asks he, but the answer is obvious. "Gunnebo house and gardens, of course!"
Jens and Lauren, thank you for letting me be a part of your amazing Wedding at Gunnebo and documenting it for you. You both are perfect for each other and you graciously go your own way. I am sure that your wedding could only be a start of something beautiful you are building together! I can't wait to see more!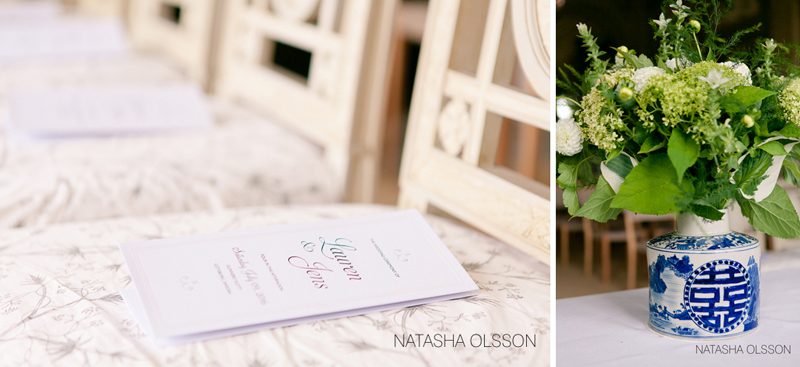 It was lovely to see Lauren and her lovely friends and sister on a personal level as she was getting ready….
… while Jens was patiently waiting outside with his best friends.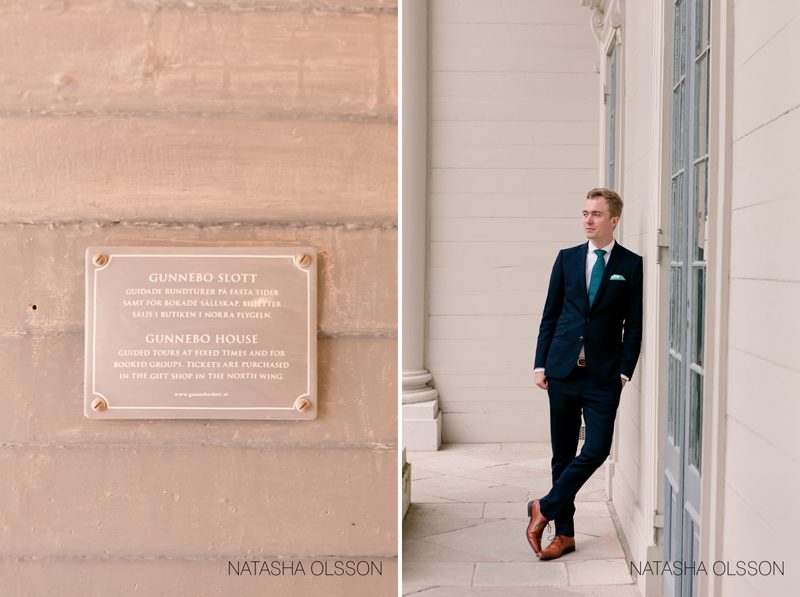 They picked the ballroom at the house of Gunnebo for their wedding ceremony. In this beautiful room with its golden dekoration, huge wall mirrors and lines of chairs they were met by all their families and friends as they walked down the aisle.
The ceremony was accompanied by beautiful pieces of music.
After the ceremony Jens and Lauren were greeted by their family and guests with traditional Swedish "Skål!".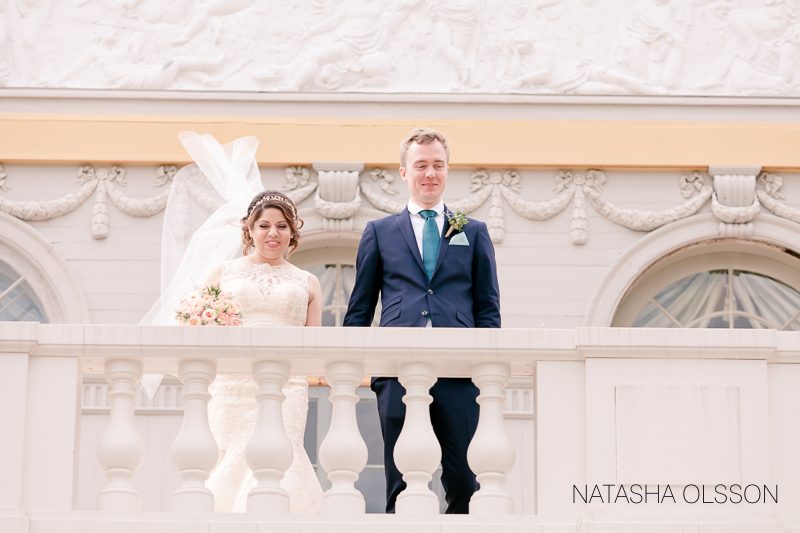 Traveling and bringen two countries and two families together was a red thread for all decoration details thourgly picked by Lauren.
The wedding dinner was held in the wing part of the Gunnebo house. This open and light room with enormouse windows faces the main house and had enough room for all the dinner guest.
Planning a wedding is challenging, but planning a destination wedding brings "challenging" to another level. Both Jens and Lauren could not be happier with their venue choice as the staff of Gunnebo made the wedding day flawless, delicious and enjoyable.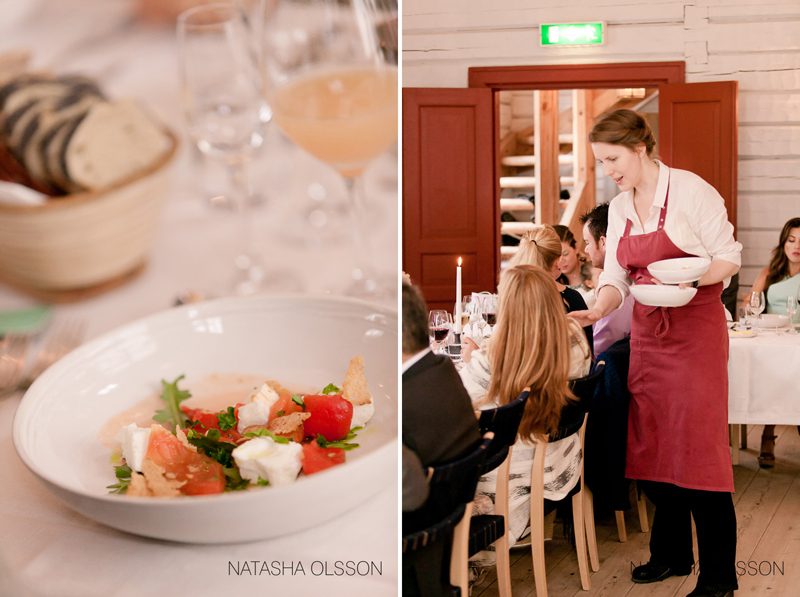 Before the big party started we took a walk through Gunnebo Slott for more wedding photos and it was the perfect summer evening for the pictures.
This destination wedding was the merging of cultures, borders, languages and families and Jens and Lauren made it admirable easy and warm!
Photography: Natasha Olsson
Venue: Gunnebo Slott
Stay fabulous and get in touch!