Wedding Fjällbacka : Erika + Johan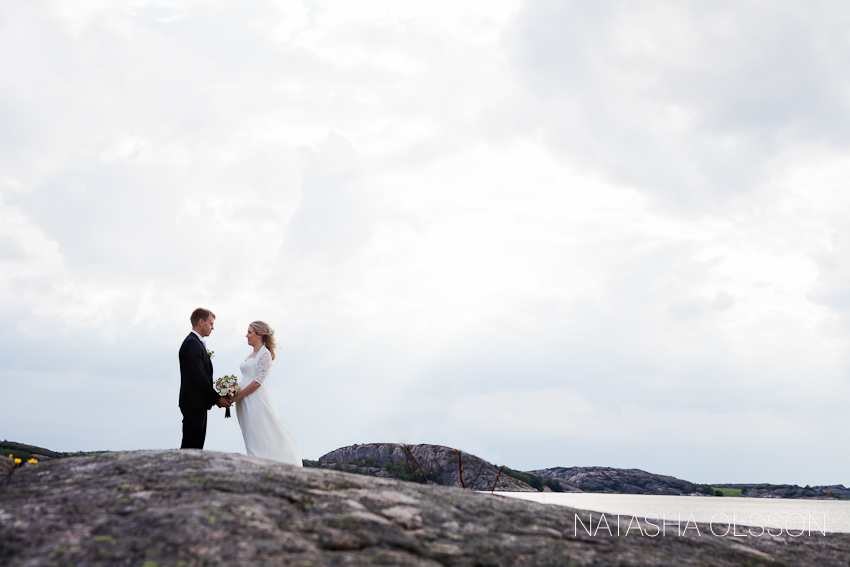 Wedding Fjällbacka : surprise wedding and christening ceremony in one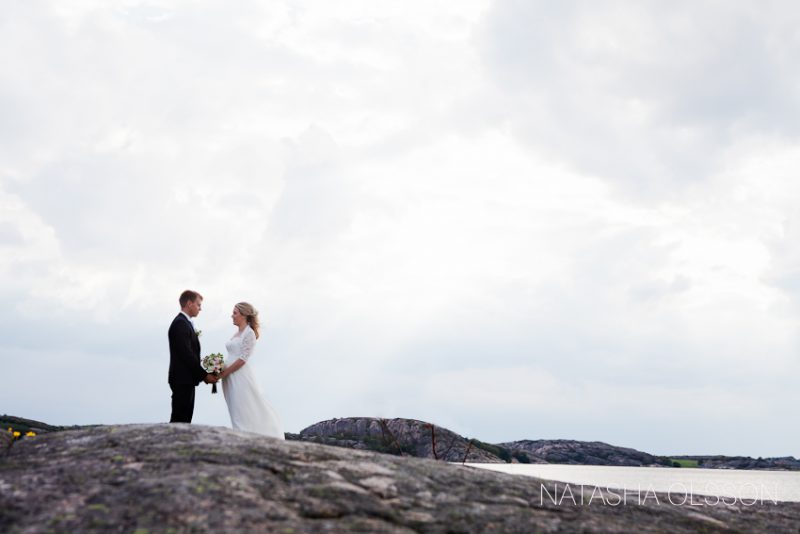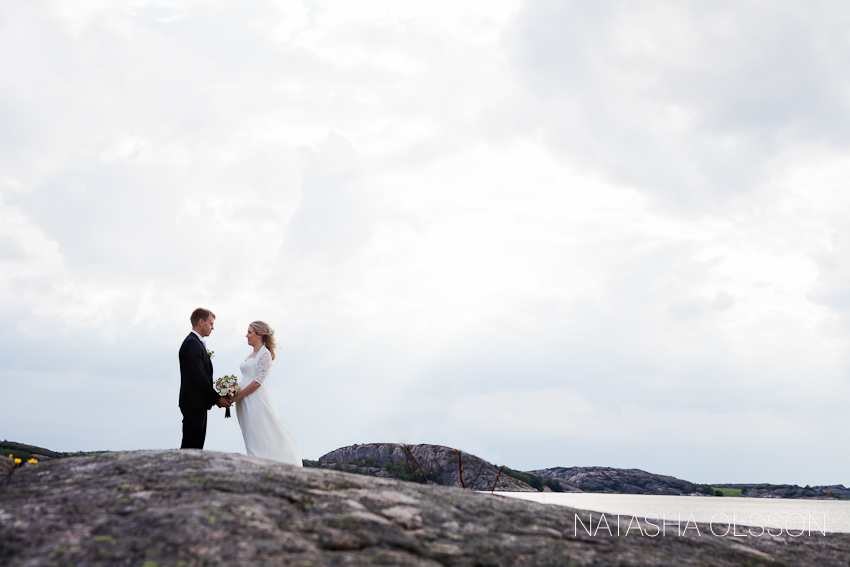 They both were waiting for this secret and beautiful moment. Waiting to see their family all dressed up with happiness and anticipation in their eyes. Waiting to see the tears in her grandma's eyes. Waiting to see the look of surprise on his family's faces. As they stood there in the church behind the closed doors, holding hands and listening to the church bells, thinking one thought "this is it". This IS the moment. The church doors opened and they entered the beautiful Fjällbacka church to be a husband and wife.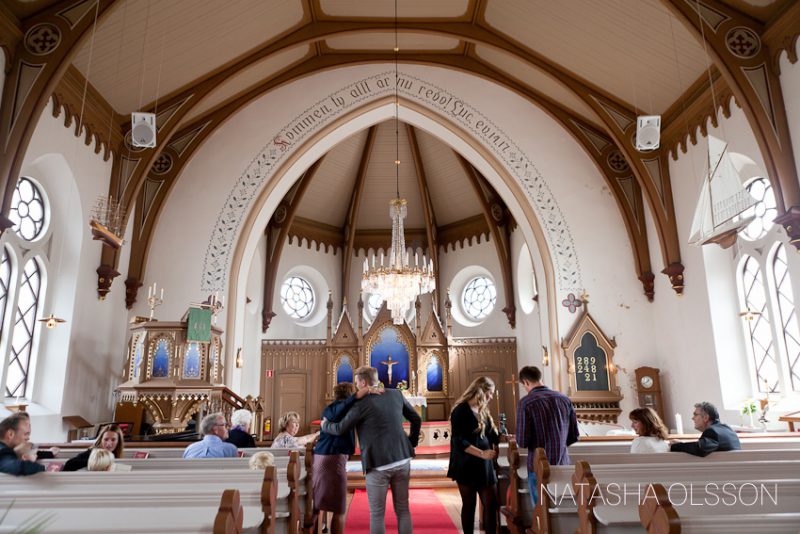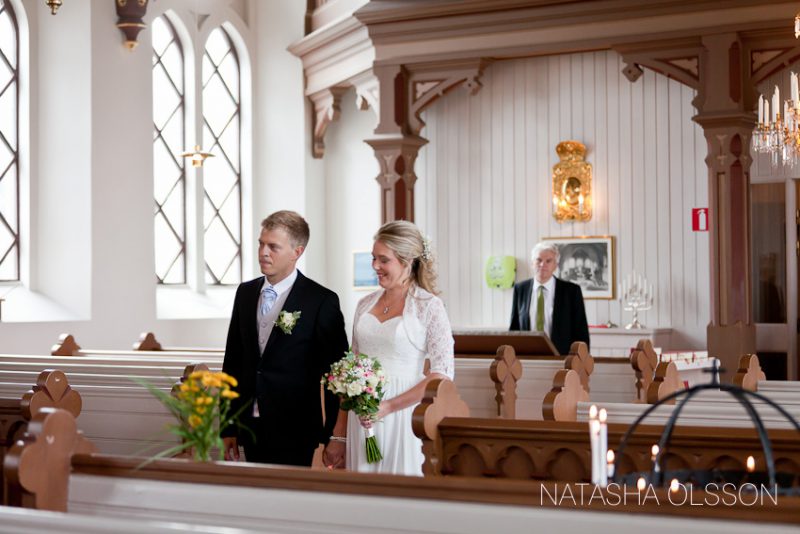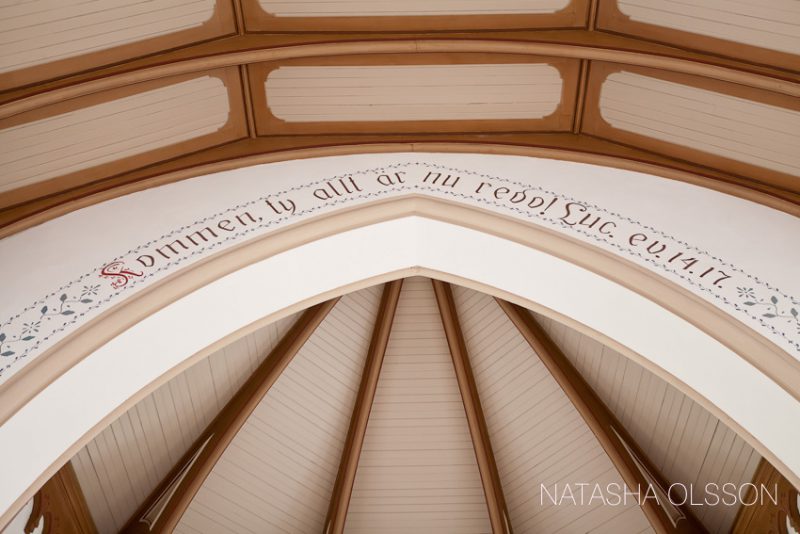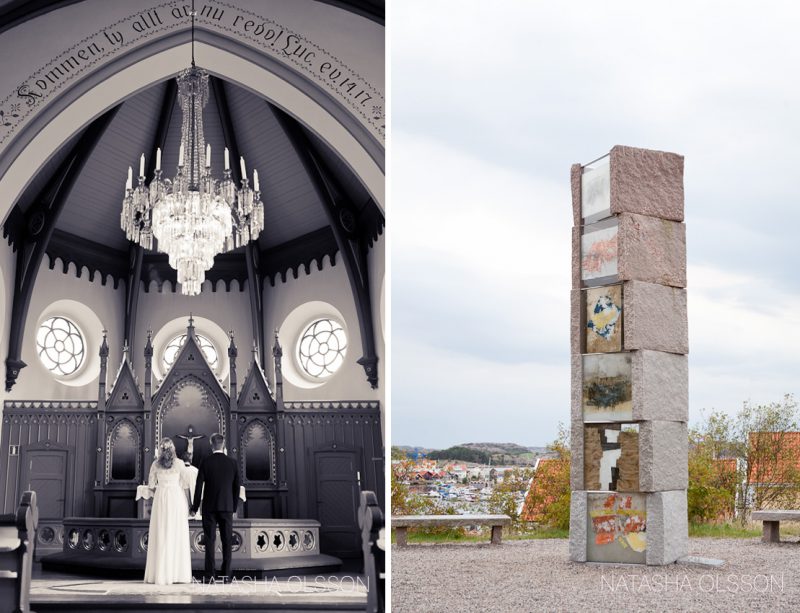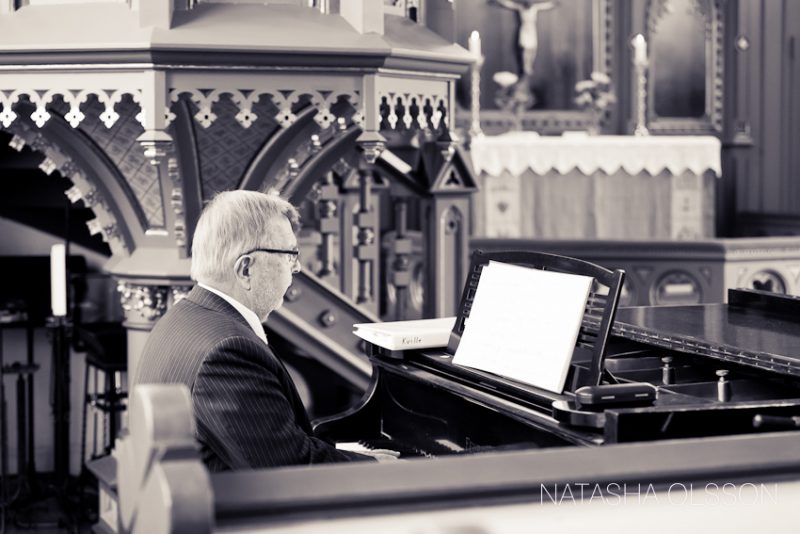 Erika and Johan have talked about getting married for a while now. The family and friends were poking fun at them and made loud plans about their bachelor and bachelorette's parties. But there was always something going on in Erika and Johan's busy lives – moving from place to place, traveling, settling down in the house, building a new one, welcoming their firstborn son and than a second one shortly after.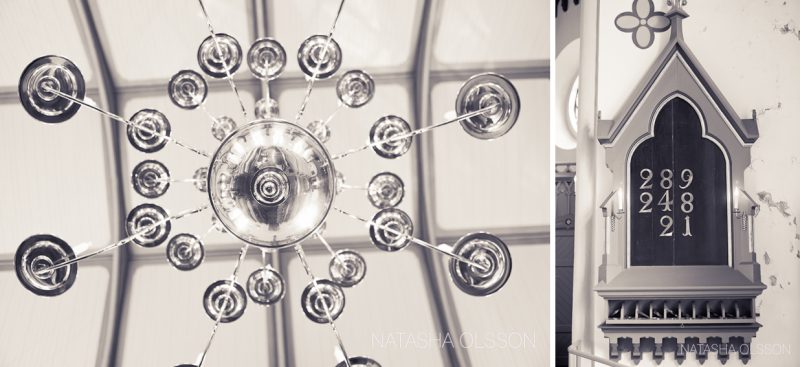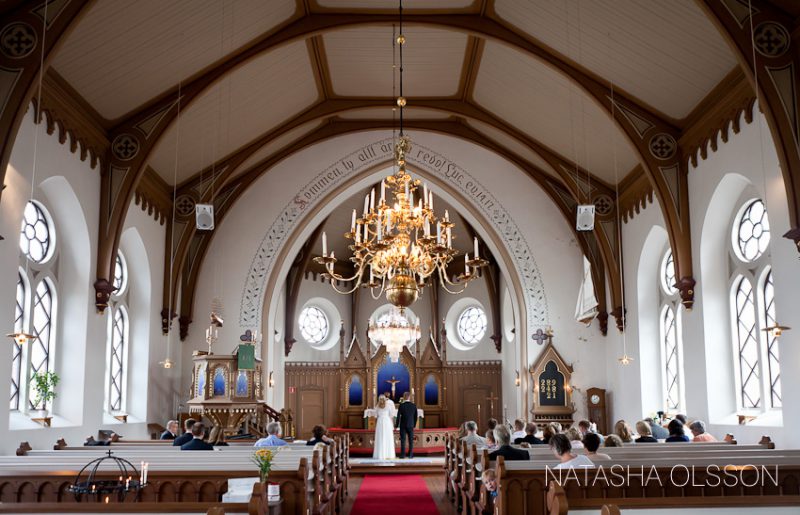 As Erika was designing the invitations to their second son's christening ceremony, the got an idea! Since all the family and friends will already be in the church for the christening ceremony, why not take a moment and celebrate not only welcoming of their youngest son, but them all together, as a family, as a family of four.
Erika and Johan, thank you for inviting me to pictures Fjällbacka, believing in my creativity and professionalism and letting me capture those precious moment for your family. I was so honoured to be there on such a touching moment for you two.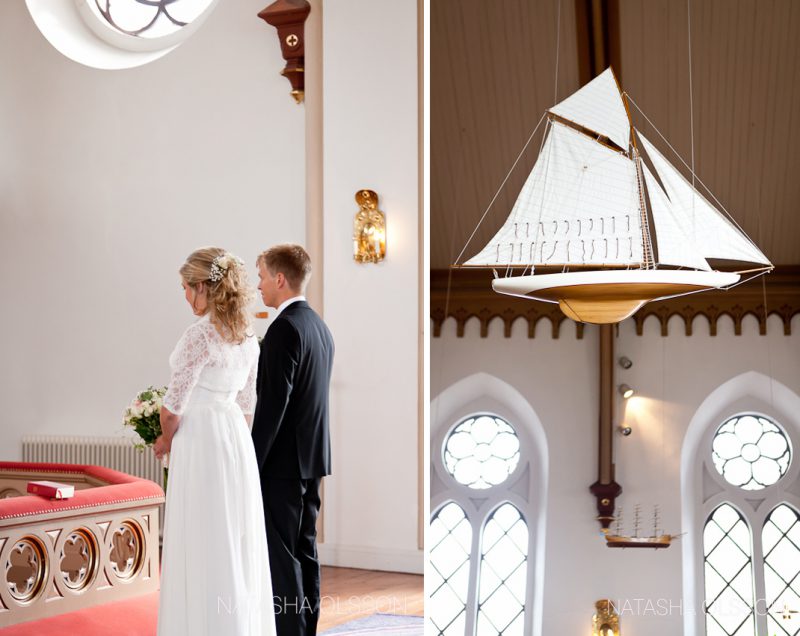 Turns out they could keep a secret and everyone, really everyone in the Fjällbacka church except the priest were caught by surprise.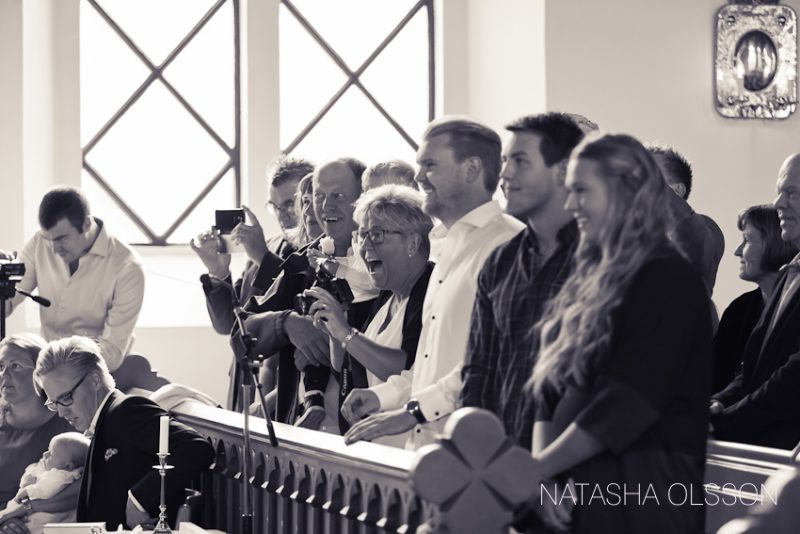 The traditional touching wedding ceremony turned into christening ceremony of their little baby son.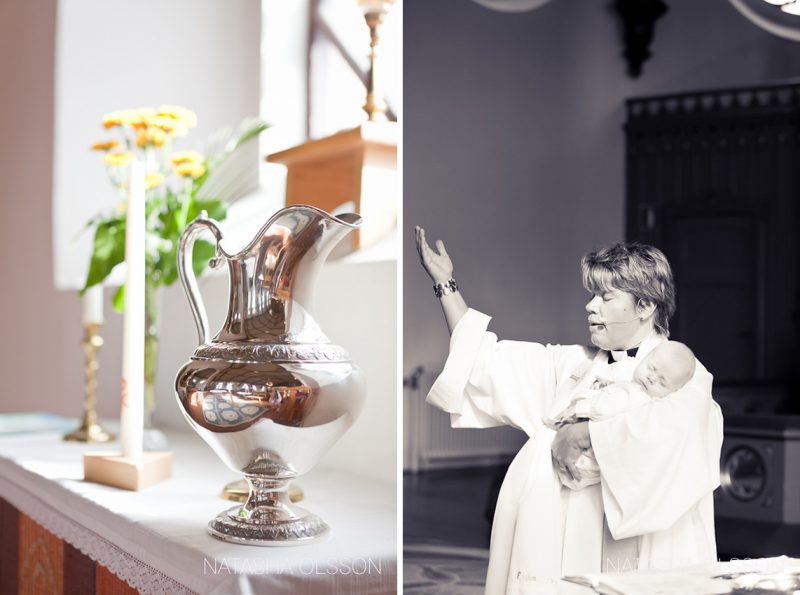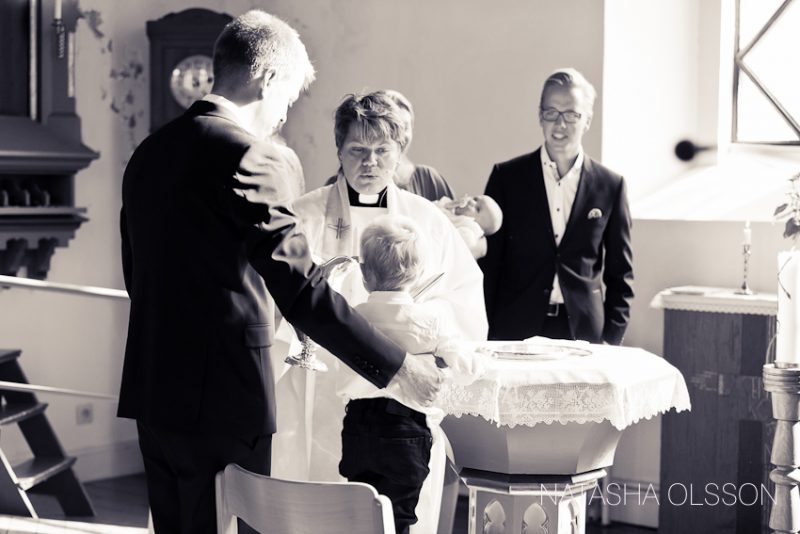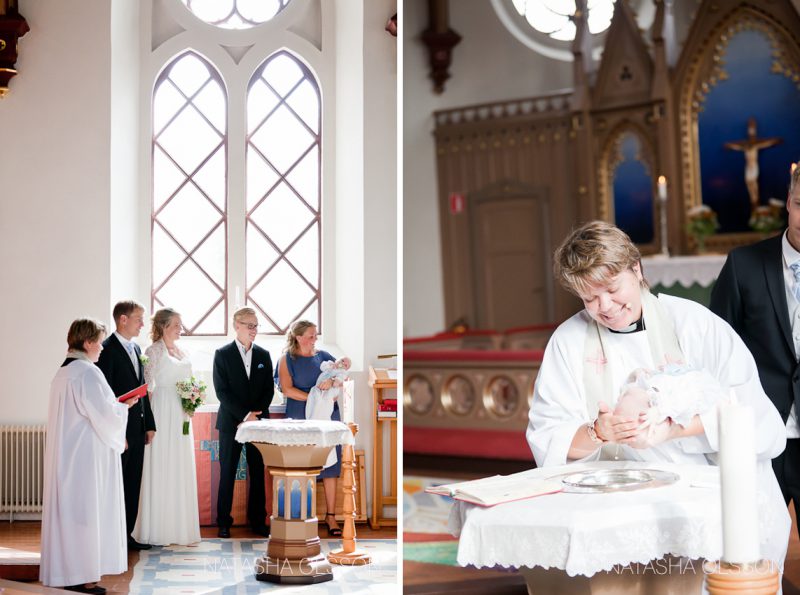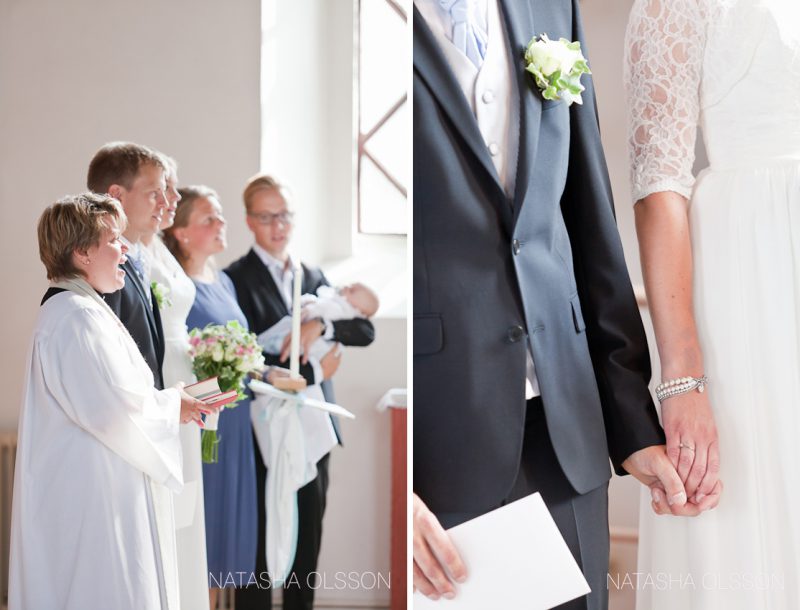 Chilly ocean breeze and warm greeting of their family and friends met them as they left the church as husband and wife.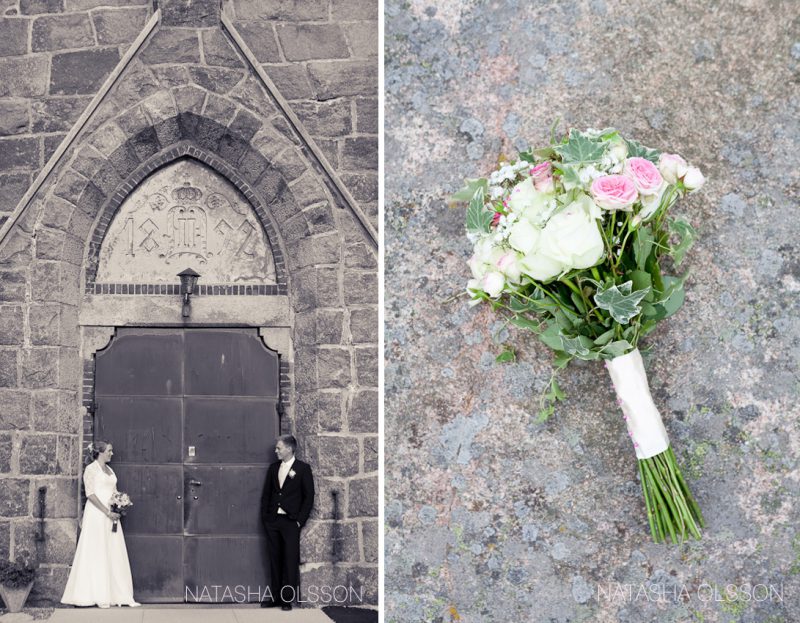 And than, as the emotions slowly settled down, it was time for the wedding portraits on the beach nearby Fjällbacka.
Erika and Johan, you are truly match made in heaven and you complete each other in your relationship and in everyday life. I am wishing you many happy years together!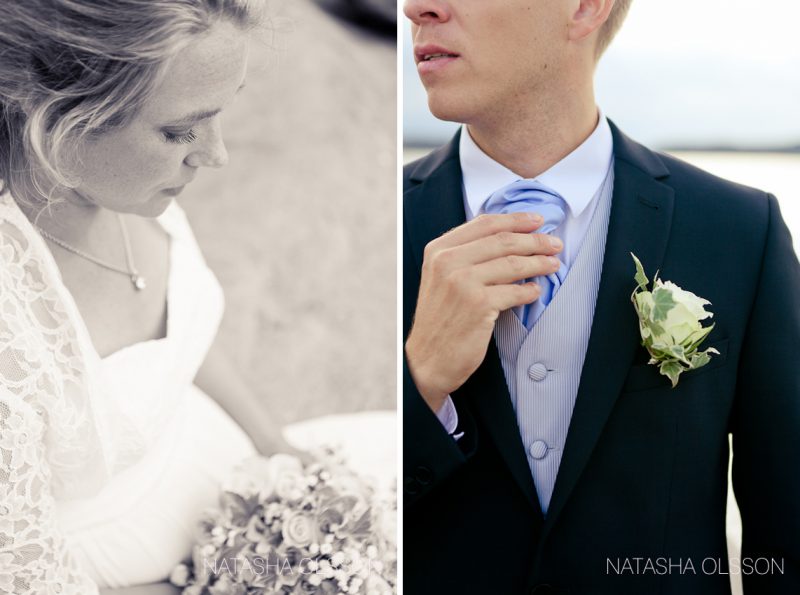 Photography: Natasha Olsson
Stay fabulous and get in touch!