Waiting baby : Three is a magic number!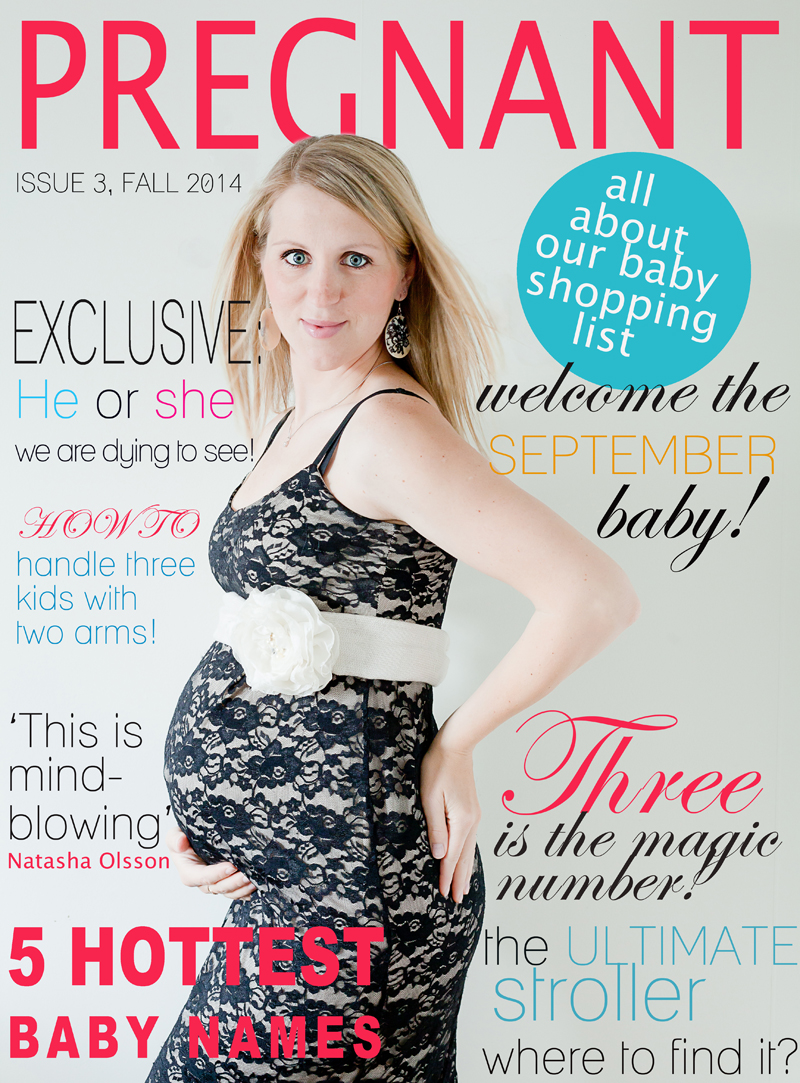 Read about my big news which both makes me happy and freaks me out at the same time
I think it's time to announce a big news! Telling people that I just happen to swallow a ball for lunch doesn't work any more. I am getting strange looks. After keeping the news mostly to myself and my family I am excited to announce that we are waiting baby number three this fall.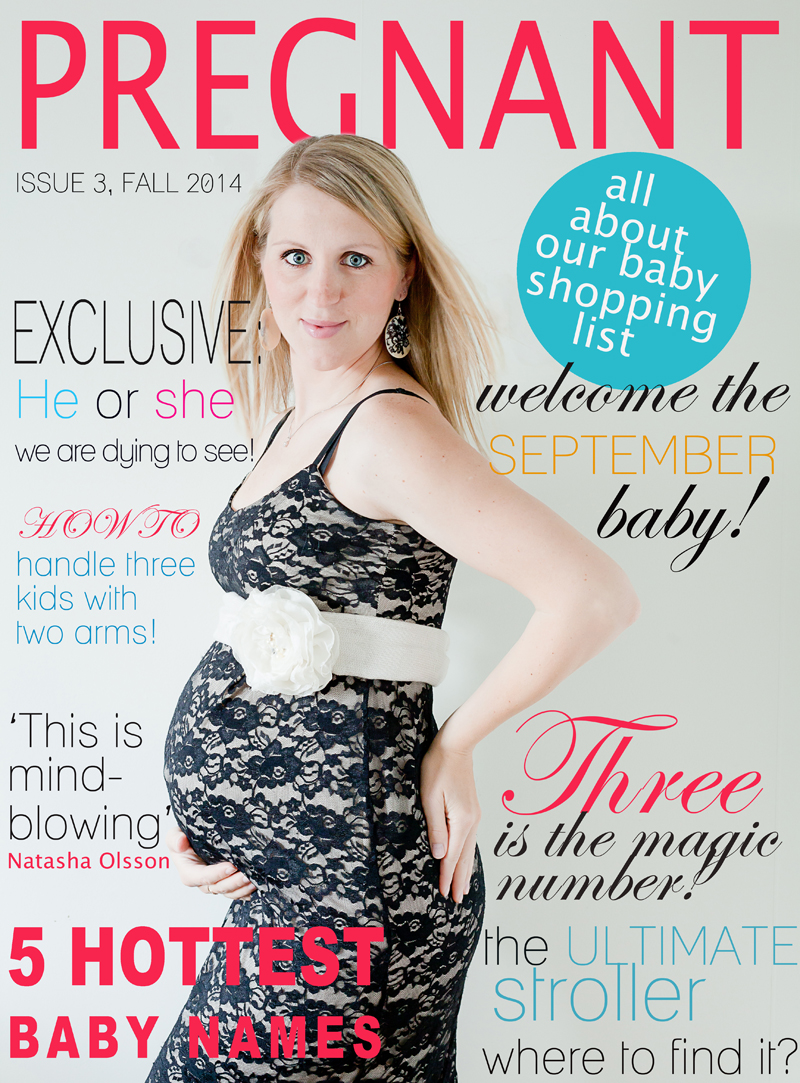 I've got all crazy long list of complaints during this pregnancy, but non the less I feel great. Waiting a baby when you have 3 and 5 years old around is so much fun. My oldest son wants two sisters – so he and his little brother can marry them when they are big. My youngest one believes that I am expecting 10 babies, because he is good at counting to ten. They came up with the most sweetest names, if it's a girl: Gullet ("Cutie") and Biet Maja ("Maja the Bee"). ;D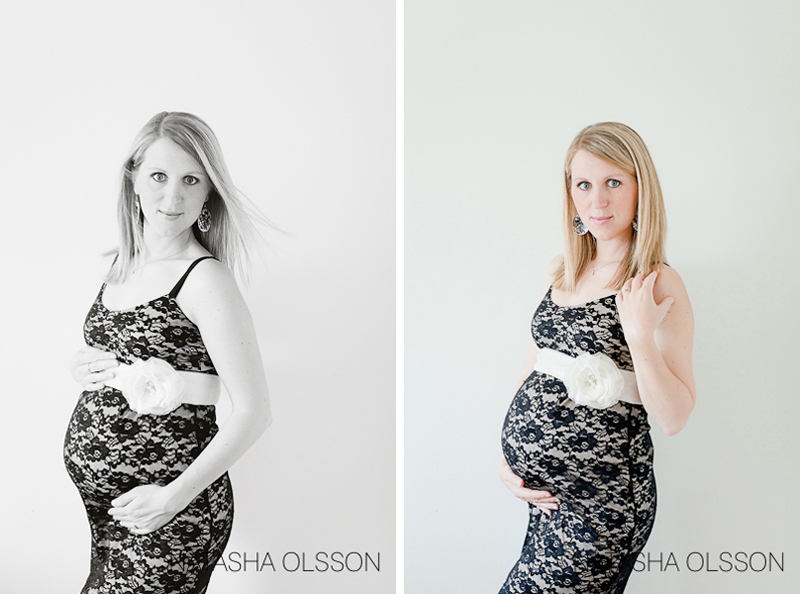 Non the less, this pregnancy still feels surreal. Just the fact that I will have more kids than I have arms makes me panic.  I am trying to persuade myself that this baby will be the easiest one. No shock like with the first one when you feel probably like the first man on the top of Mount Everest when you manage to change the diaper. Or like with the second one when we barely recovered from the first one. This time around is different!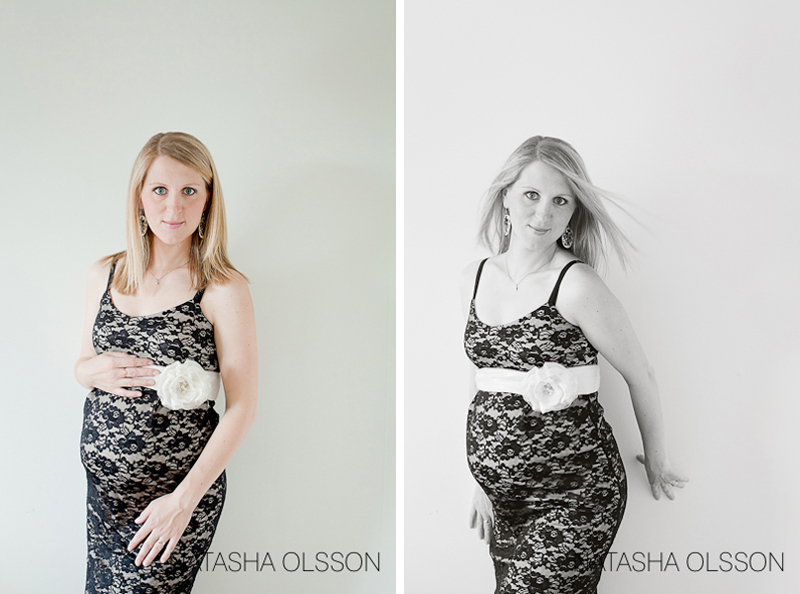 It's mind-blowing to think that we are going to experience the newborn again: tiny toes and fingers, this unforgettable sweet smell of baby's neck, choosing name, first smiles, first steps, first words. I want to freeze the moment to have some time to soak in the pregnancy and the last few months as a family of four, thus we have book a very talented photographer Linda Broström the owner of Lindisima who is coming all the way to Gothenburg from Stockholm to shoot our family photo session. Exciting!
Anyway, we are incredibly happy and can't wait to meet our youngest family member!
Stay fabulous and get in touch!
P.S. All pictures are by me.