Studenten fotograf | Student graduation photographer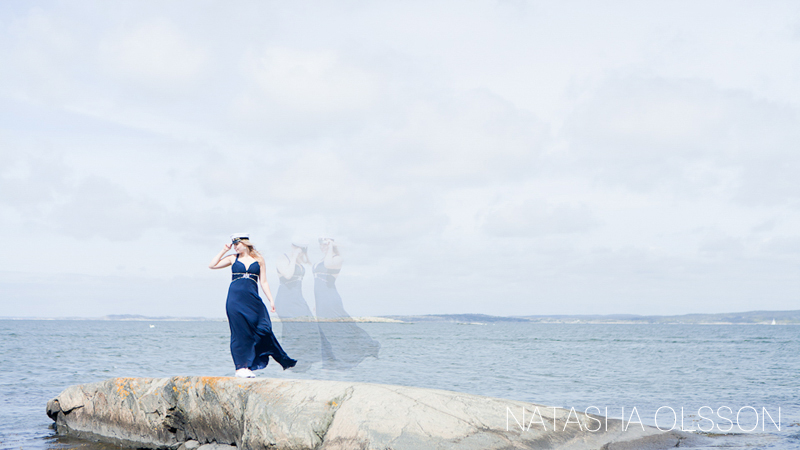 Studenten fotograf : The story of love this couple shares for each other and for the sea
Long, beautiful blond hair and the smile that could brighten up the dullest fall – she was the prettiest girl he has ever met. Maybe it was salty warm summer winds of Lyseskil where they both spend their summers. Or maybe it was the fact that they both love sea and boats made their hearts jump extra for each other. It's hard to say now…
Sarah and Felix are just one step from starting their life together. During the weekdays they in different cities, go to different schools, study and go to the gym, they meet their friends and live separate lives just to make it to the Friday night, when Felix jumps into his car for a one hour drive to Sarah.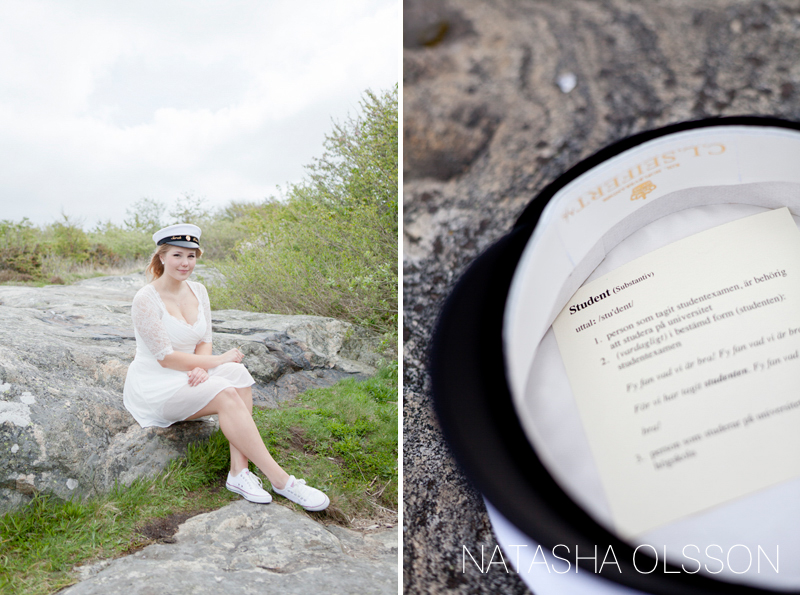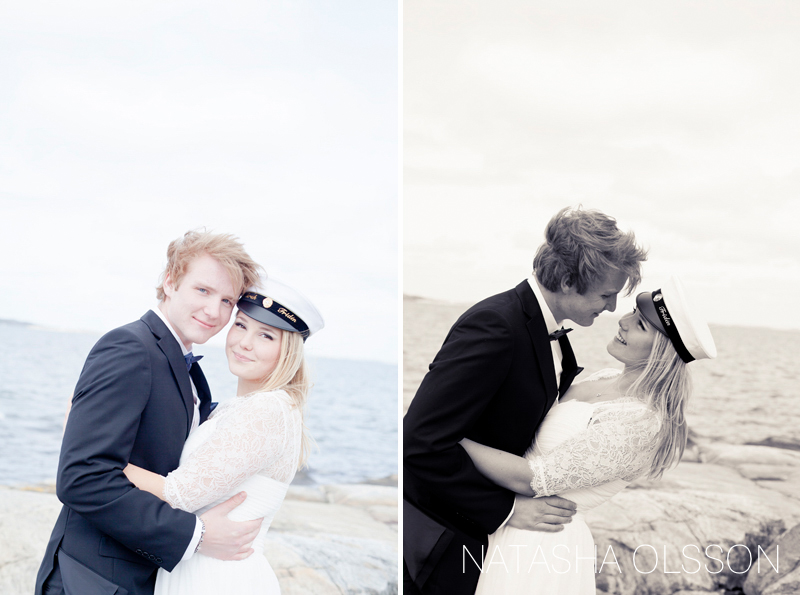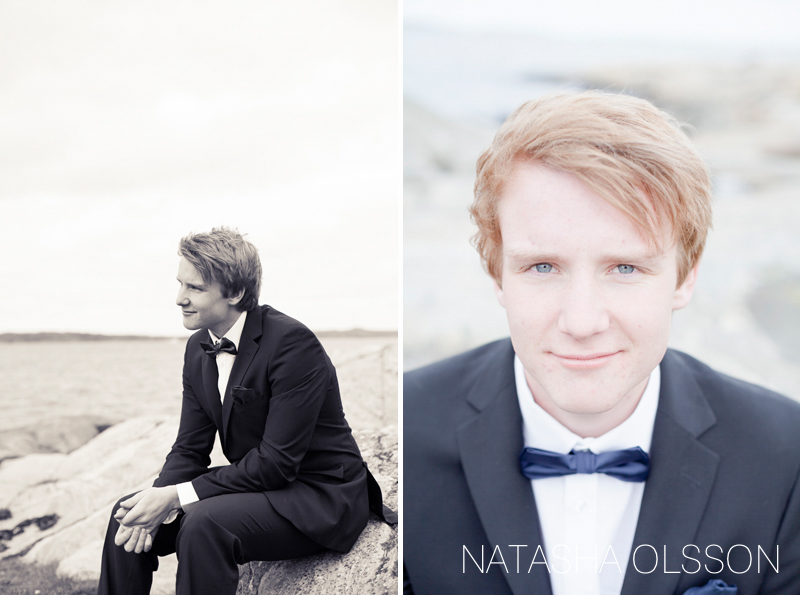 Sarah is very calm and easygoing girl with the experience that not many of her age can match. As a part of her High School program she spend two months on the boat navigating shoulder to shoulder with her other classmates across the Atlantic Ocean.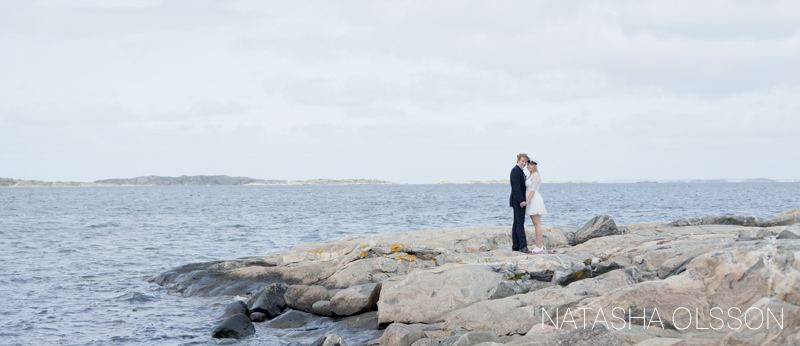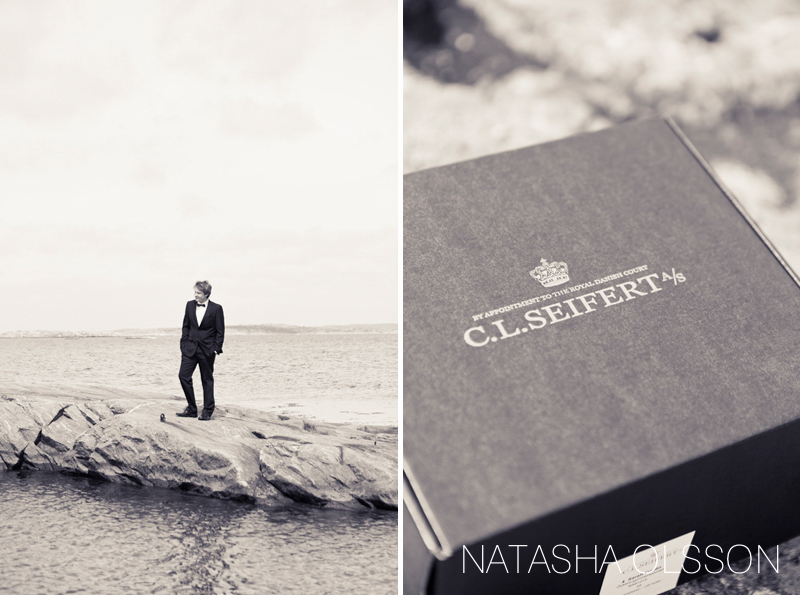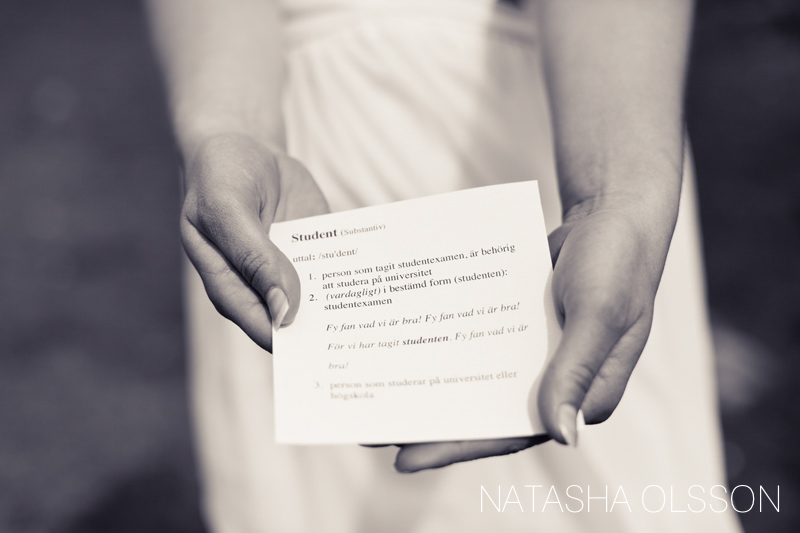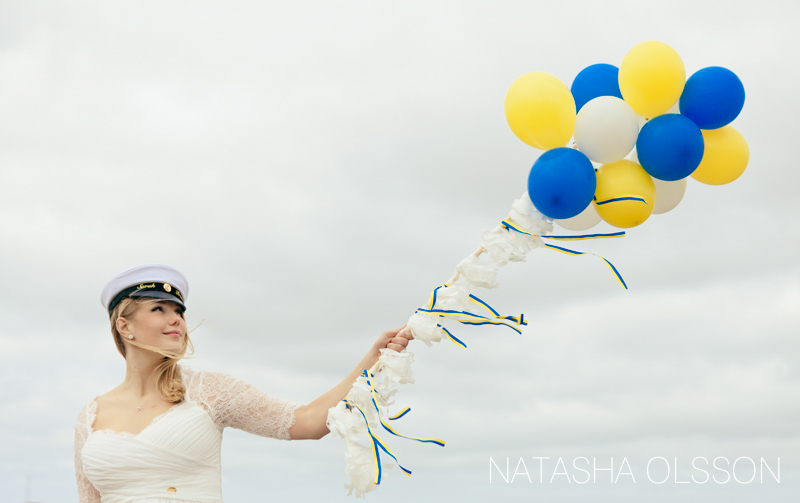 Sea means a lot for both Sarah and Felix. Sarah has always loved the calmness and the beauty of the sea. That's why the Öckerö highschool (Öckerö gymnasieskola) was a given choice for her. Felix has spent every summer since he was a kid in his little house by the sea. That's why sea was a given place to take their student pictures and high school prom pictures. And if you ask me, the best place to take any pictures. :)
After a quick outfit change, we took a walk along the sea and end up near these beautiful rocks.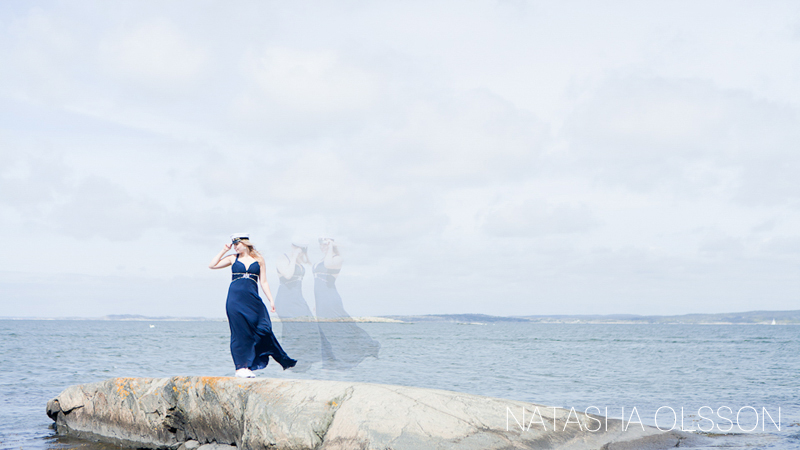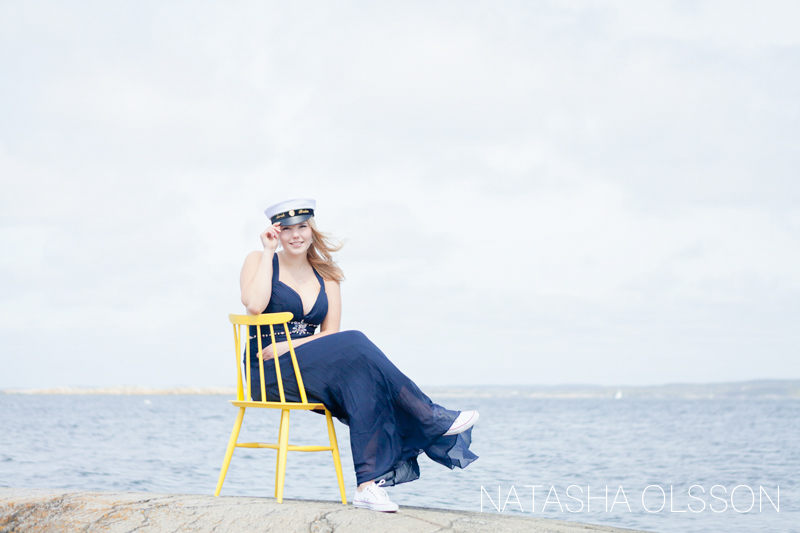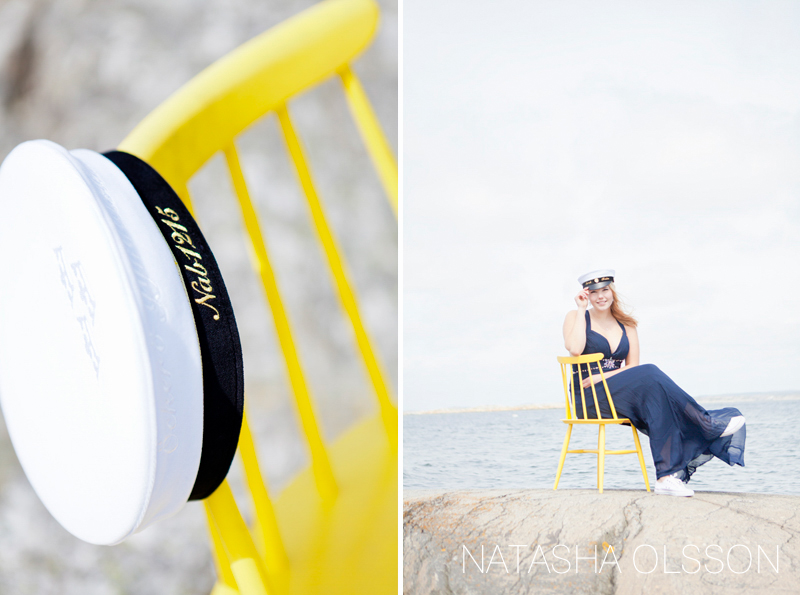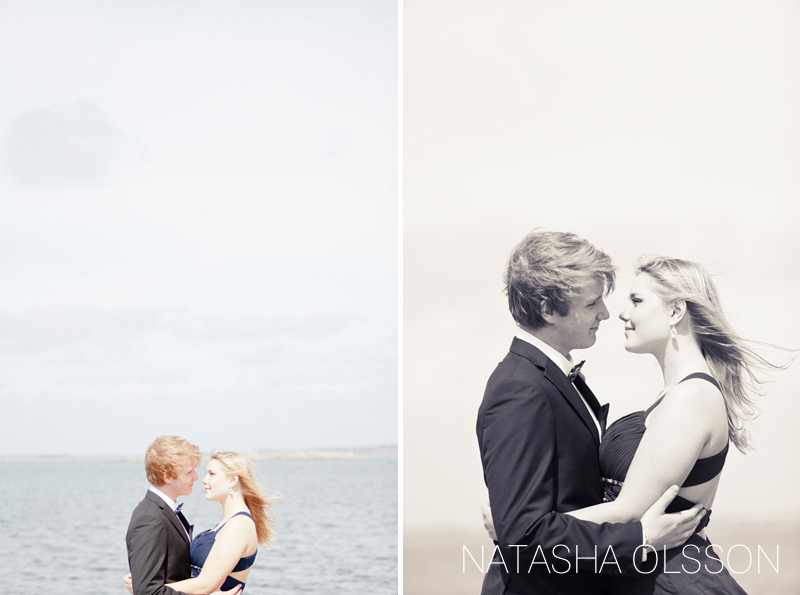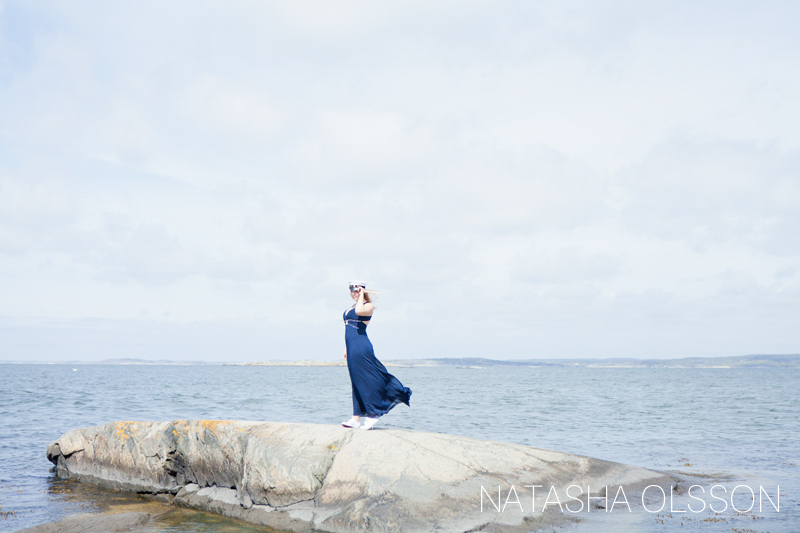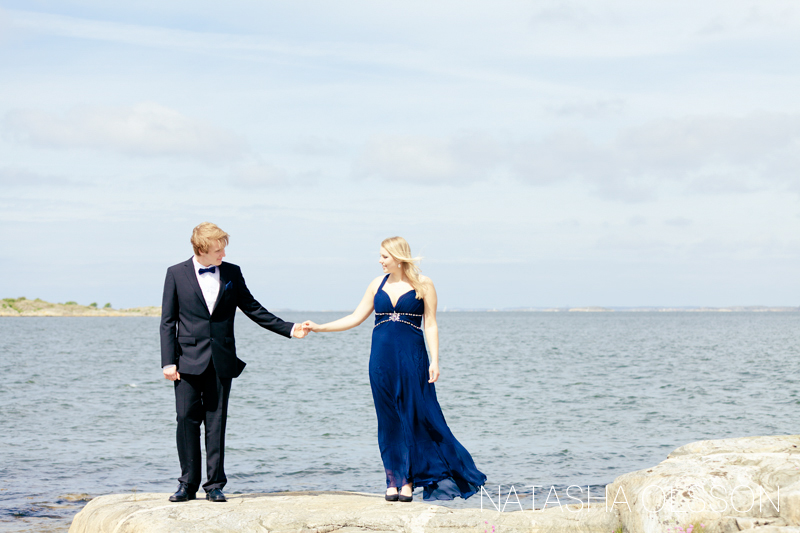 When it comes to my high school graduate clients I try to take not only mandatory pictures of them wearing the traditional for Sweden student cap and white dress for girls or suit for guys. This is the traditional part. I also try to capture student in her student ball dress and even in the casual outfit as well.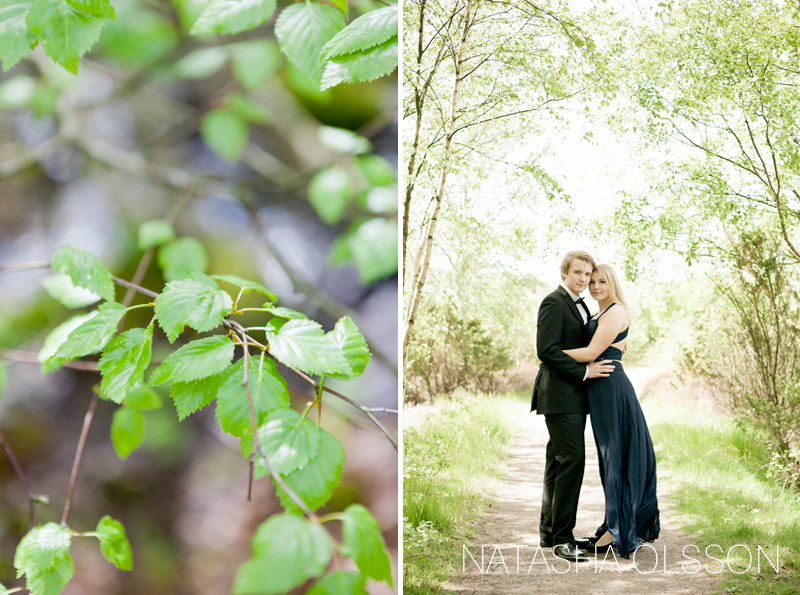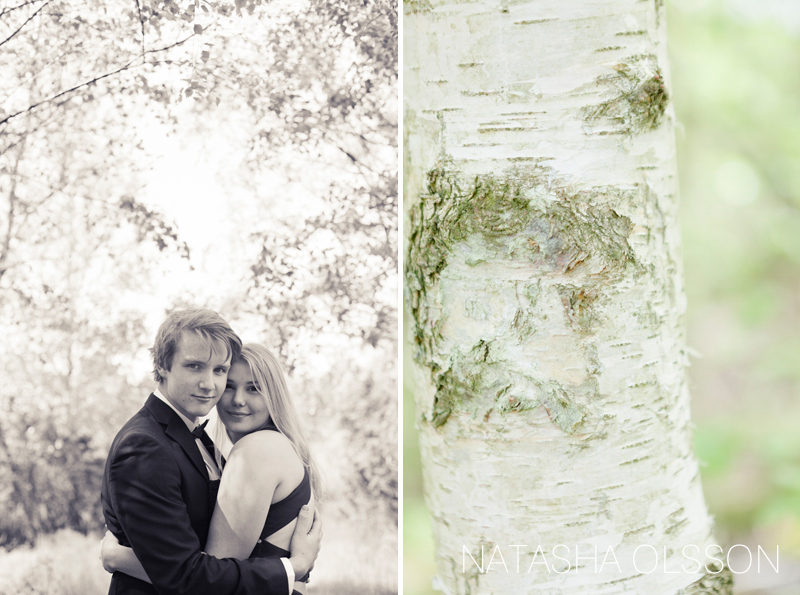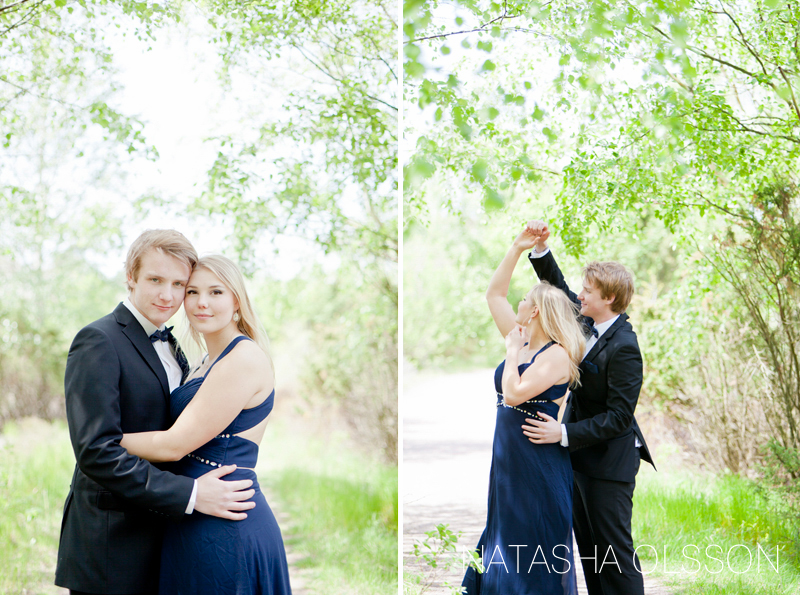 Interested in booking in the student photo session? I have a limited number of spots available each year so be sure you book yours!
Stay fabulous and get in touch!