Romantic maternity photos by pregnancy photographer in Gothenburg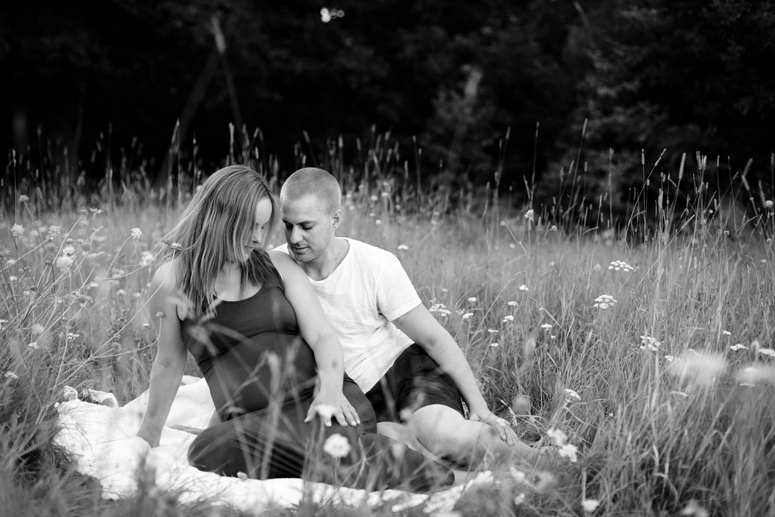 Romantic maternity photo session by pregnancy photographer in Gothenburg
This maternity session turned into last minute maternity photo session. The healthy baby boy decided to meet his parents only a few sunny summer days later. But let us start from the beginning.
I was very excited to document the last days of Andreas and Karin as family of two. They live next door to us, which means they are awesome by default! He is an extremely handy guy and that fact alone earns my full respect for him. She is a nurse but she should be a home decor stylist and a party fixer all in one. Their house is so stylishly furnished that every time I am there I want to take a bowl of green apples and walk in slow motion like in all interior design magazines. And I am not even mentioning the parties they throw!
When I find out that they were expecting their first baby I thought to myself that this baby could not have chosen better parents! As the first time parents they had a wonderful time in front of them – making million decisions about the baby gear they may or may not need.  Karin really enjoyed putting together all the necessary stuff before their baby arrived. You should have seen the little baby crib she painted herself!
I had this field in mind long time before the photo session but when we arrived there I was surprised to see it all blooming and lovely. This made the session even more romantic and full of love and anticipation that only first-time parents feel after have been waiting for their baby for nine endless months.
Enjoy the pictures and the slideshow as well.
Stay fabulous and get in touch!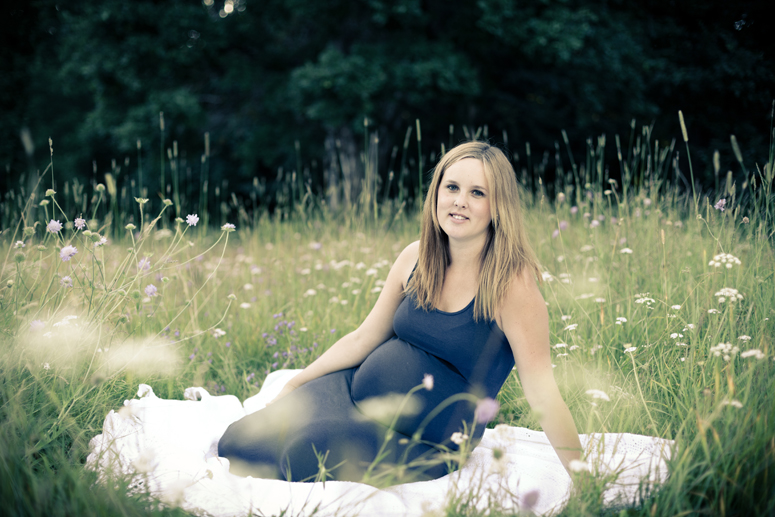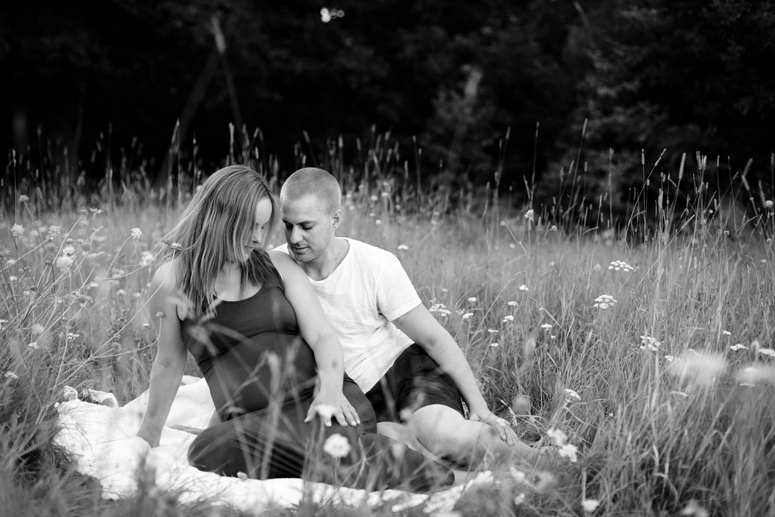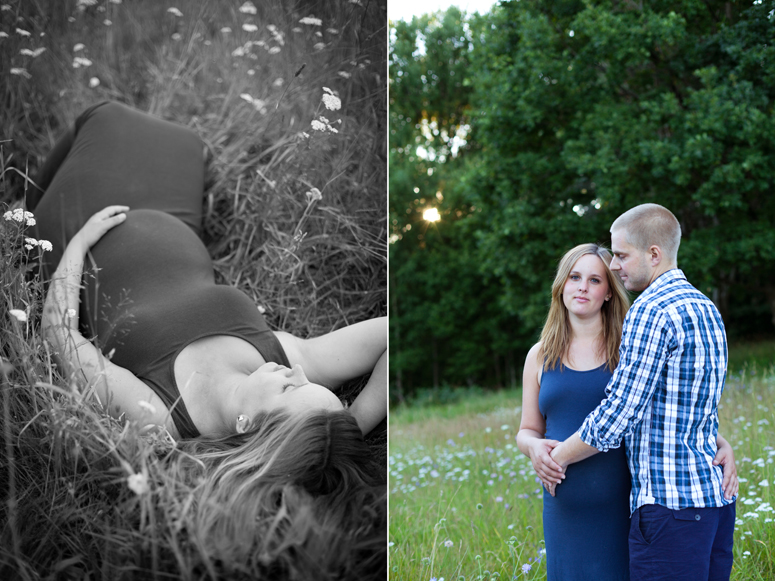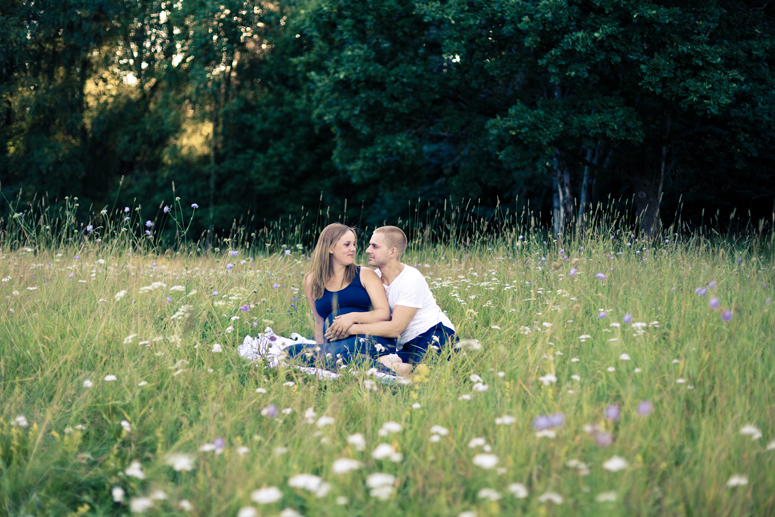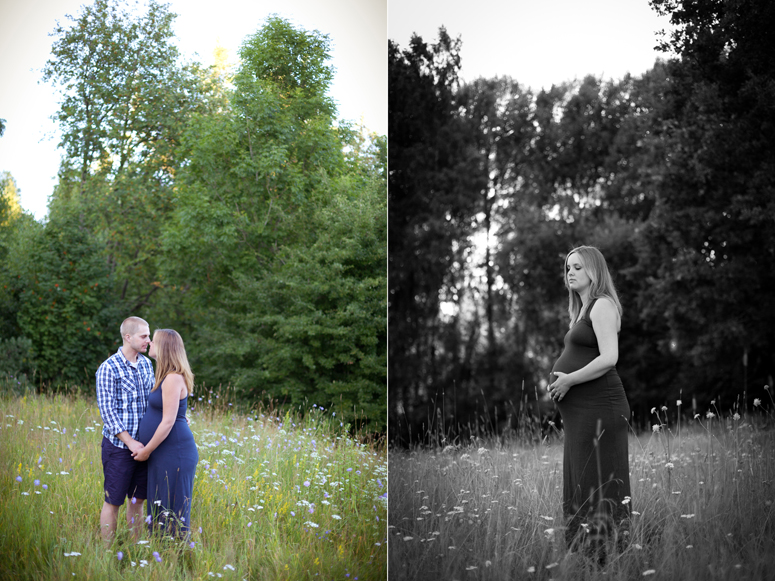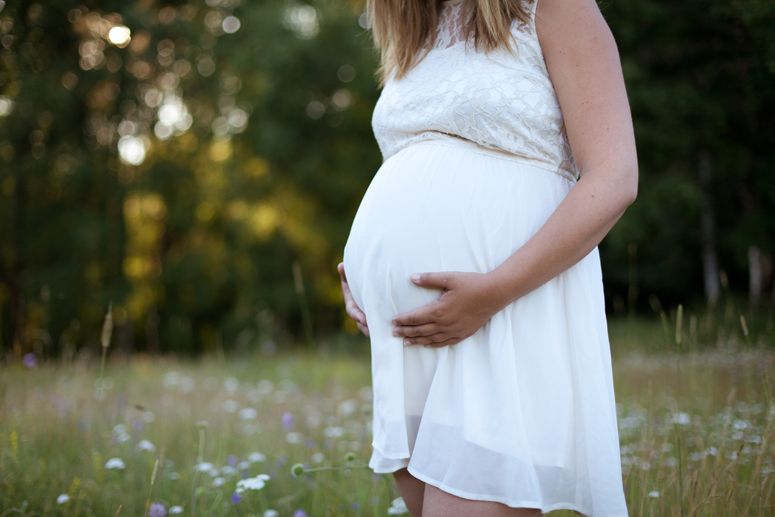 Equipment I used for this shoot: