Persiskt Bröllop Göteborg |Persian Wedding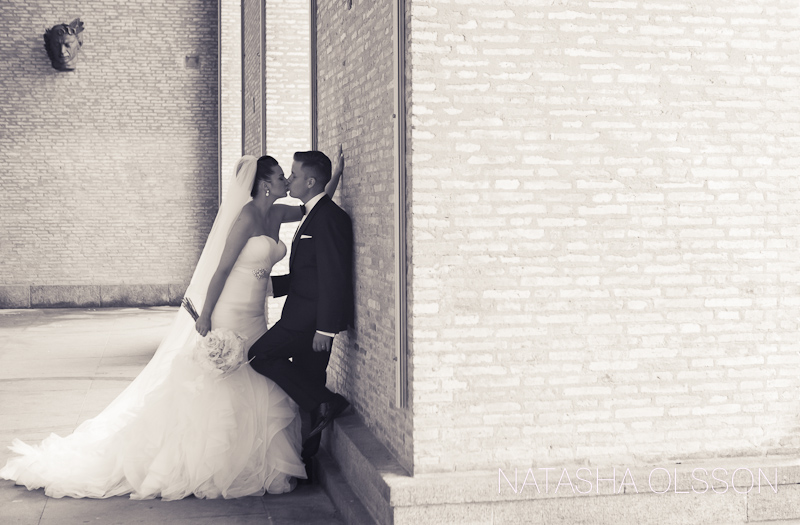 Persiskt Bröllop Göteborg : Persian wedding ceremony and Elite Park Avenue Hotel wedding party that you seriously don't want to miss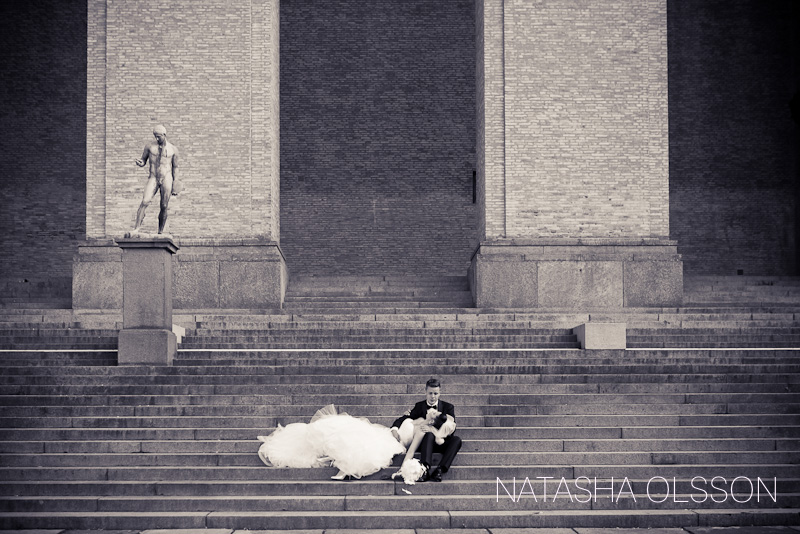 When you are fifteen and you start high school, it's not like you expect that some day you will merry a guy sitting next to you in the classroom. But you can't trick the universe (or Jessie's grandma for that matter ;)) and 13 years later here they are – Jesse and Negar went from being classmates to husband and wife.
As Negar in her wedding gown walked slowly on the freshly cut grass on the back yard of her parents house, about hundred pairs of eyes were looking at her and among them was a men of her dream – Jesse. The same place that kept so many memories from her childhood was now the place where she and Jesse would say "I do" to each other in front of their large families and many friends. The end of the circle and the beginning of the new exciting chapter in life and the sunny late summer day could not be more perfect.
Jesse and Negar, working with you on your wedding day was like a dream. You two are surrounded with so many caring and fun people. The way you looked at each other during the ceremony, the devotion and appreciation in your eyes will do for many years to come. Thank you for letting me in to be a part of your Wedding day!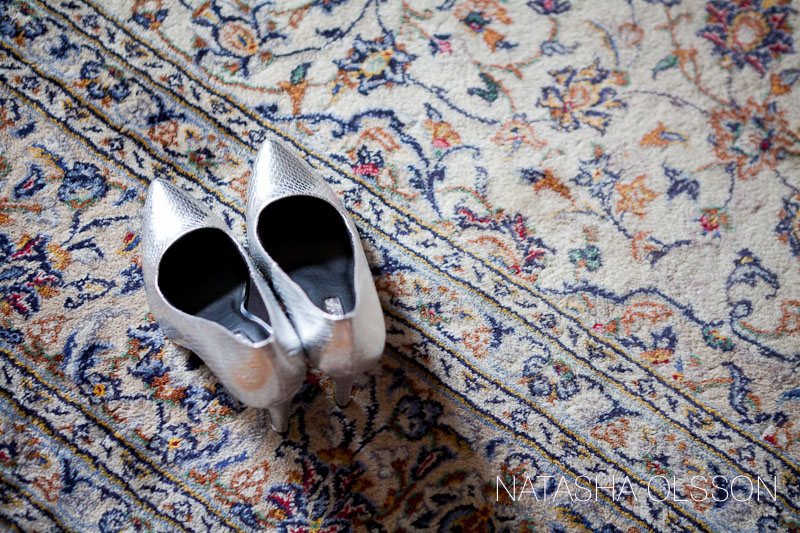 From the very beginning they grew up together side by side, supporting each other's choices. They went from careless and exciting teenage years, through universities and schools to two successful professionals building their careers. They always have been there for each other. When Negar decided to try her creative side without second thought Jesse moved to Gotland to support her.
Jesse is a pilot. Yes, I mean a handsome smiling guy in the uniform and pilot sunglasses flying the airplanes. As a tribute to his occupation he had small details like cuff-links incorporated in his outfit. His wedding co-pilot (aka best man) is also a pilot and has been Jesse's friend since the first day of the Aviation school.
Even though Negar was raised in Sweden she is proud of her Middle East roots and it went without saying that some Persian wedding traditions will be a part of their wedding day. Have you been on the Persian wedding before? If I could choose only two words to describe it, it would be – "sweets" and "dancing". Jesse and Negar even got sugar sprinkled on them during the wedding ceremony while their both mothers were holding a symbolic towel over them – also a part of Persian wedding tradition. The center piece of the ceremony is the special low table covered with all kinds of symbolic elements like sweets, honey, sugar, coins, flowers, nut arrangements, but the most important and the most iconic part of this table is the mirror and candles.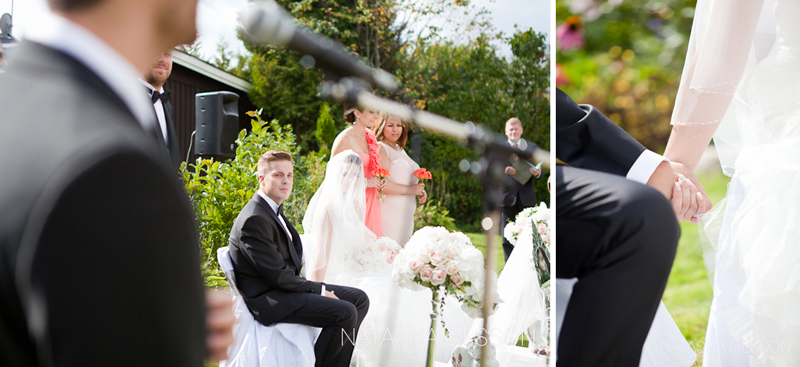 One of the high lights of the wedding day for Negar was to see Jesse's eyes while she was walking down the isle with her father.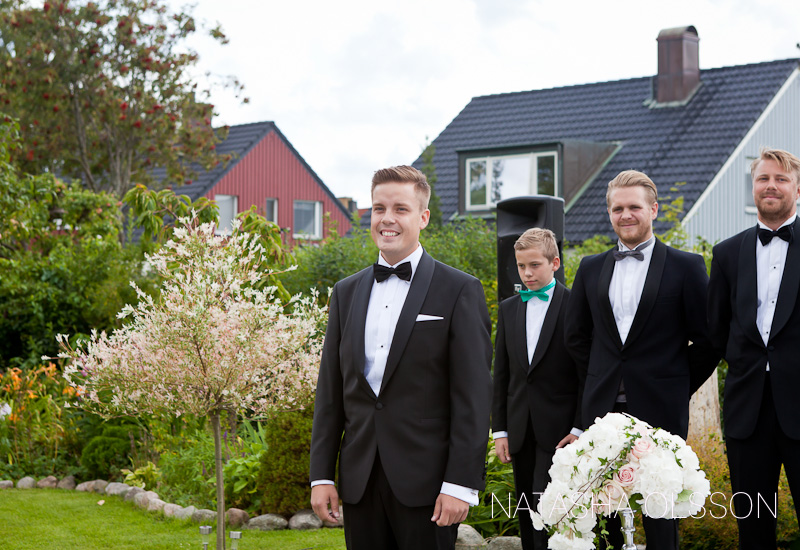 Jesse's high light was the limousine ride to the wedding reception at Elite Park Avenue Hotel Göteborg. It was a trip down memory lane. While the long white car was maneuvering through the narrow streets of Gothenburg, Jesse and Negar were passing by the places that brought back their memories to the beginning of their love story.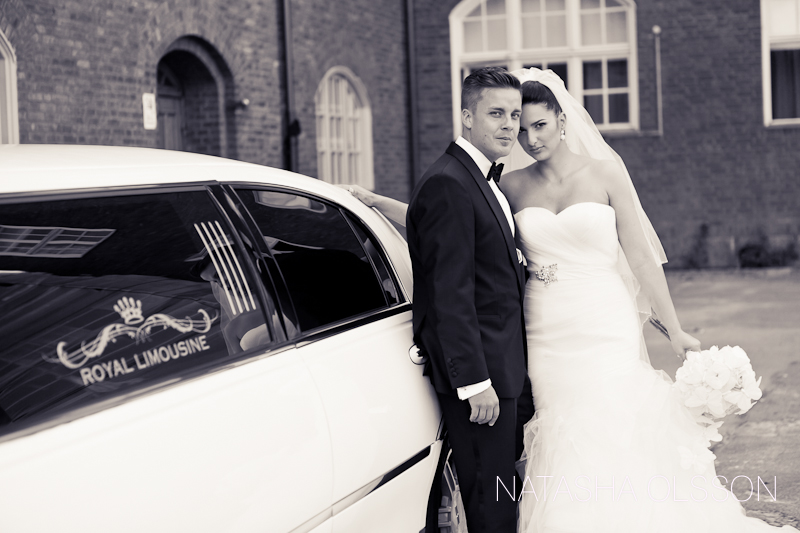 We started the portrait session at the place where it all began 13 year ago – at the Hvitfeldtska gymnasiet.
Proceeding to the center of Gothenburg city for some city chic looks and classical portraits.
The reception hall at Elite Park Avenue Hotel boasts of gorgeous rectangular crystal chandelier – one of the reasons Jesse and Negar choose this place for their wedding reception. With the decoration and the amazing team of Elite Park Avenue Hotel who literally made it perfect it made a stunning place for wedding dinner and party.
Dear Jesse and Negar, I wish you love and understanding on your journey as husband a wife and many beautiful years together. You both are incredibly caring, generous, and giving people and I hope this qualities of your relationship will last forever.
Wedding Venue : Elite Park Avenue Hotel
Wedding Photography: Natasha Olsson
Wedding flowers: Gothia flowers
Wedding dress : White birds
Wedding cake: Cake Center
Wedding hair: Divina Hair Design
Wedding make up: Tani Tkach
Wedding DJ: DJ Bennie
Stay fabulous and get in touch!