[one_half]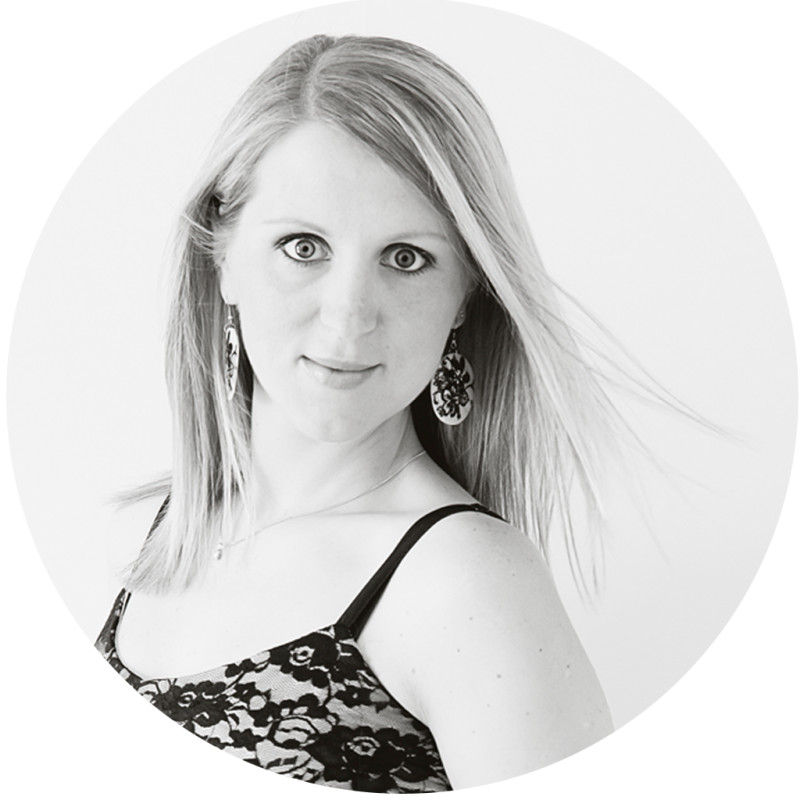 [/one_half][one_half_last]
HI, I'M NATASHA
I am a keepsake expert, I help people to keep absolutely special moments fresh in their minds.
MY CREW
I am a mom to two boys and a princess-girl and they are my everyday inspiration and the most challenging test in my life. They are also walking reminder of how fast they grow. This is where my passion for photography gets a new meaning!
MY STORY
Ever since I was a little girl I've been "seeing" pictures around me, but my true "pinch me" moment was when I've got my first compact camera. Now I could freeze those pictures in my head!
Knowing nothing about composition, light or running business I had to go back to school. Fast forward a couple of years and my photography business celebrates 5 years anniversary this year! It wouldn't exist without a perfect combination of my creative eye and my passion for tech. And my handsome husband, of course![/one_half_last]
MY OBSESSION
I am an addicted traveler. I happily leave my backyard to weeds and my house to dust bunnies for a week and go to the place that looks like a screensaver. It doesn't matter whether I am hitting the fresh powder snow of an alpine piste or emerge into the blissful stillness of the spa-weekend one and the other boosts my creativity and inspires me to my new projects.
On Friday night you will probably find me with a glass of wine or sweating at my hot yoga class. Both make me feel glorious! And I can be easily bribed with a new camera gadget or double dark chocolate brownie with a good cup of tea.
MY REASON "WHY"
I believe that beautiful pictures, tell a story that is beyond words. They evoke emotions, reveal feelings, they move people.  That is what I aim to do when I craft my photo sessions. Weather capturing a tender smile of a week-old baby or grandma shedding a tear of joy as she watching her granddaughter walking down the aisle, I create the pictures that recreates these memories in a meaningful and impactful way.
THAT'S THE BOTTOM LINE.