Bröllop Tjolöholms Slott |Wedding portrait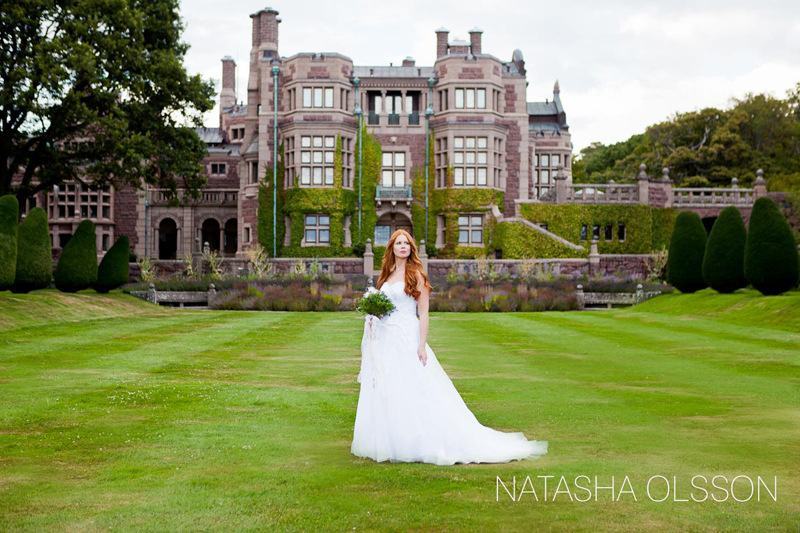 Bröllop Tjolöholms Slott : a wedding portrait session before the wedding day? The answer is YES! And here is why.

The first thing you notice about Camilla is her astonishingly perfect red hair. I couldn't stop staring at her vibrant red locks. Neither did Anders a couple of years ago when they met for the first time. They both found a true friend and a soul mate in each other: Soon they decided that they want to commit their lives to each other.
Their wedding was a milestone for them; it was meant to be in the fall to match Camilla's fantastic hair. Said and done. They had less than 6 months to make the perfect dream a reality. Both worked tirelessly at planning and making their amazing wedding day possible.
Their wish was to share their wedding day with their family and friends, make the spontaneous moments matter and be present with the guest as much as possible to enjoy their presence. So when we discussed the option of taking wedding pictures two weeks prior their wedding day both of them though that it was a great option to the wedding portraits.
They wanted to eliminate the stress of taking portraits on their wedding day. Camilla and Anders didn't want the weather to get on their way but with the two weeks notice we were able to choose the perfect evening for their wedding portraits at Tjolöholm castle (Tjolöholms slott). They wanted to focus on relaxed private moments and take wedding pictures that would be impossible to fit in their wedding day schedule.
Besides all that they opted for a beautiful location on the West Coast Sweden – Tjolöholm castle (Tjolöholms slott). This fairy-tale castle with its old doorways, and neatly cut garden is an absolutely fantastic place for wedding portraits.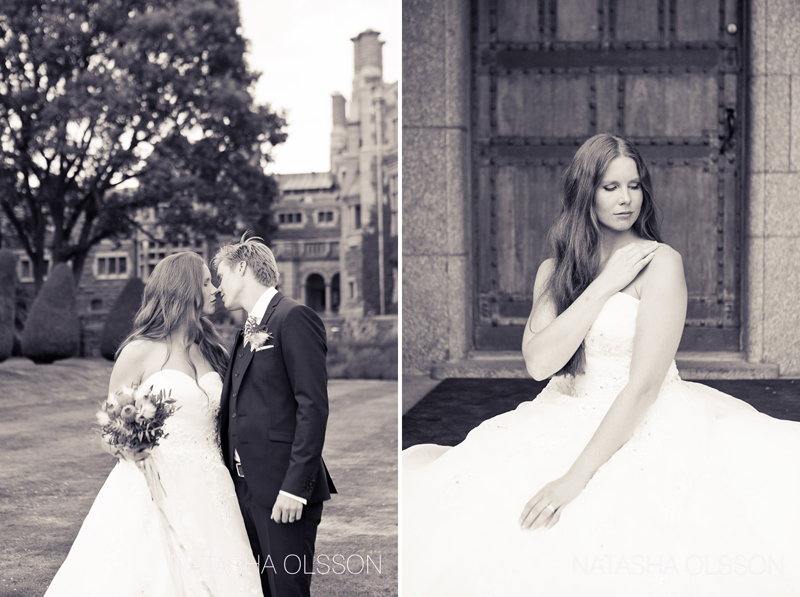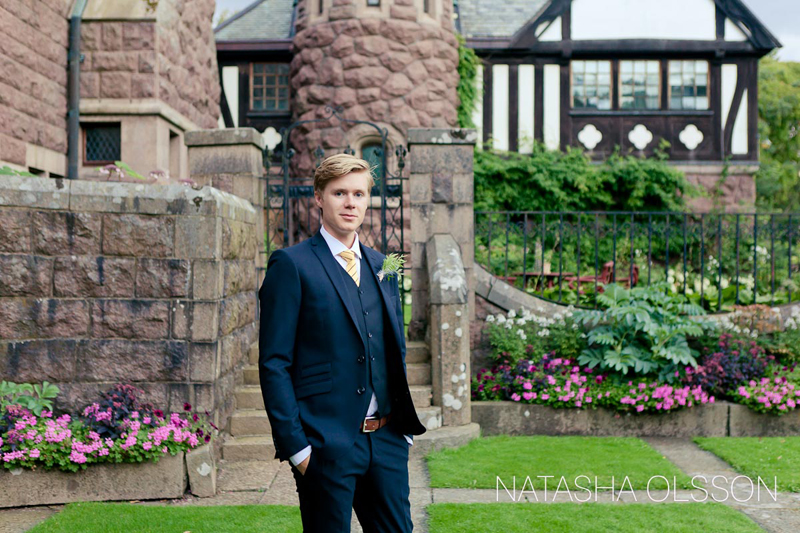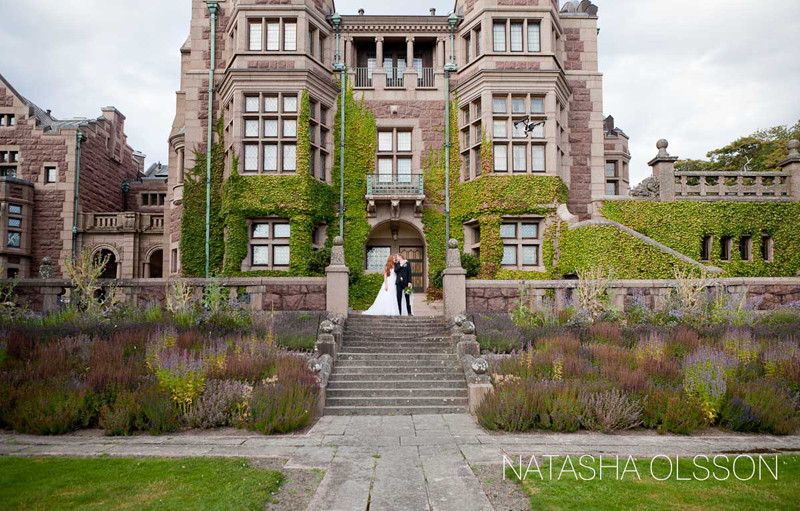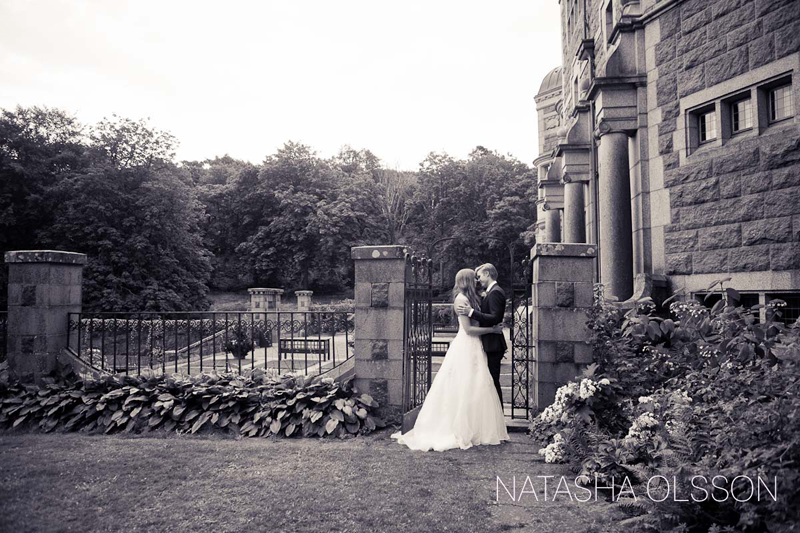 The best part for Camilla was of course a legal chance to wear her wedding dress twice! Show me the girl who wouldn't dream about that?? She admitted that it was a nice trial run for her wedding dress and shoes.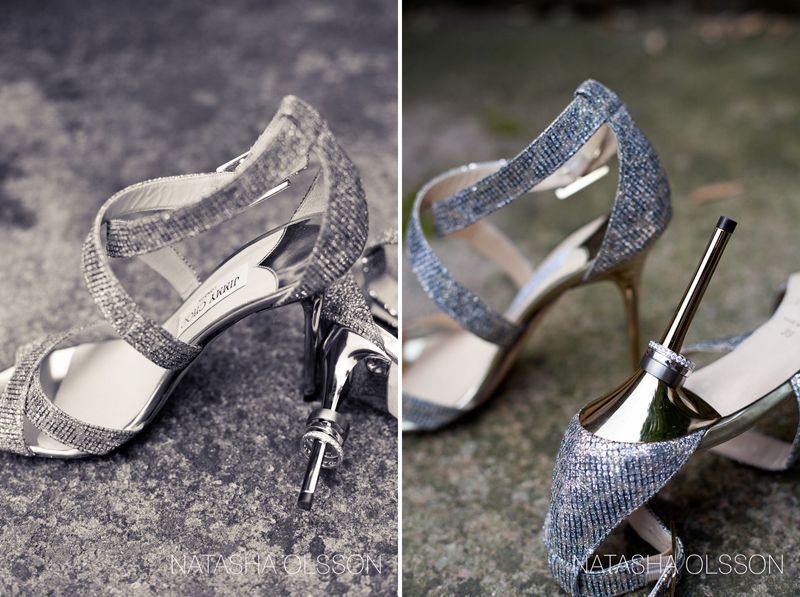 The wedding portraits of this kind can take place either before or after the wedding day and can be both an addition to your photography budget OR work as an aspiration to maintain your budget. You can leave the documentation of your wedding day to your family and friends since you already have the professionally taken wedding portraits.
Wedding venue : Tjolöholms Slott
Wedding Photography: Natasha Olsson
Wedding flowers: Blomrum
Drome photo: Quadfoto
Wedding shoes : Jimmy Choo
Wedding hair: Ellinor Svensson
Wedding make up: Ellinor Svensson
Stay fabulous and get in touch!