Drone Wedding Photography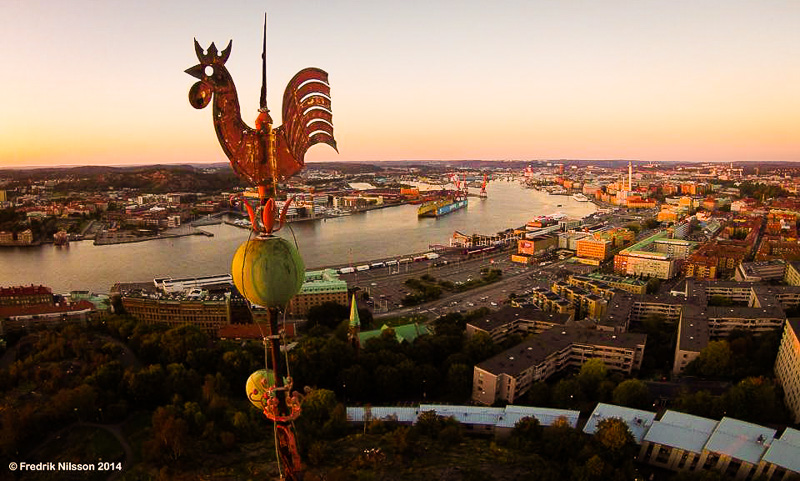 Drone Wedding Photography : I am excited to be the first wedding photographer in Gothenburg to offer areal wedding photography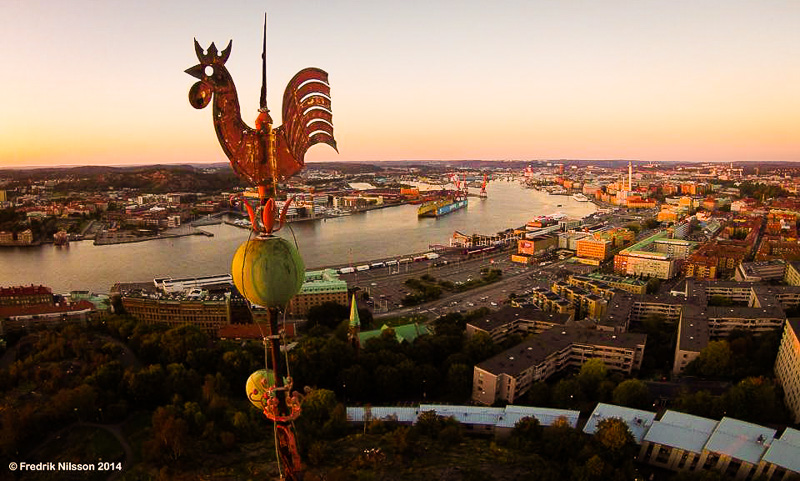 The start of this year is nothing short of wonderfully amazing. For the last couple of months I, as a renown historical person, had a dream… A dream to offer one of a kind, that unique, "the one" angle of the wedding couple on the wedding day. The angle that only always happy sea gulls and Karlsson-on-the-roof has privilege to see. The drone wedding pictures.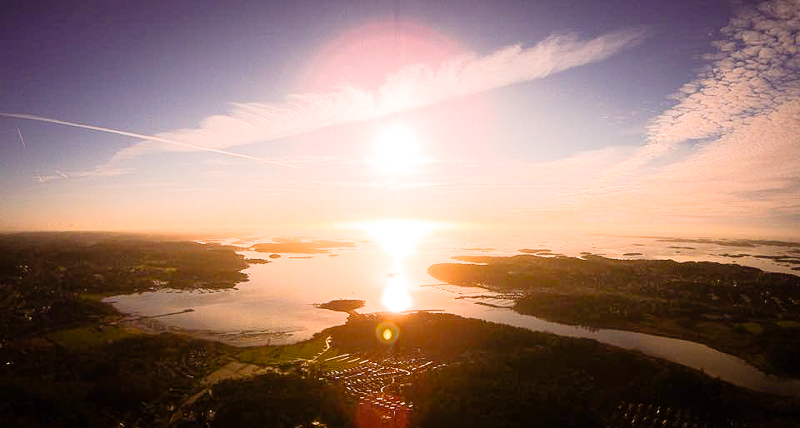 But since learning how to fly turned out to be impossible and stores doesn't seem to have Karlsson-on-the-roof's propellers for sale these days I had to come up with something smart. Luckily my path crossed with certified "Unmanned Aircraft Systems"-pilot, talented photographer and avid entrepreneur. And suddenly I had the flying solution standing right in front of me. I have absolute pleasure to welcome on board Fredrik Nilsson and his quadrocopter. Together we are privileged to be the first on the West Coast Sweden to take your wedding pictures to the new heights. We offer the one of a kind areal wedding photography in Gothenburg area and we are dying to show you your wedding day that not very many are able to do.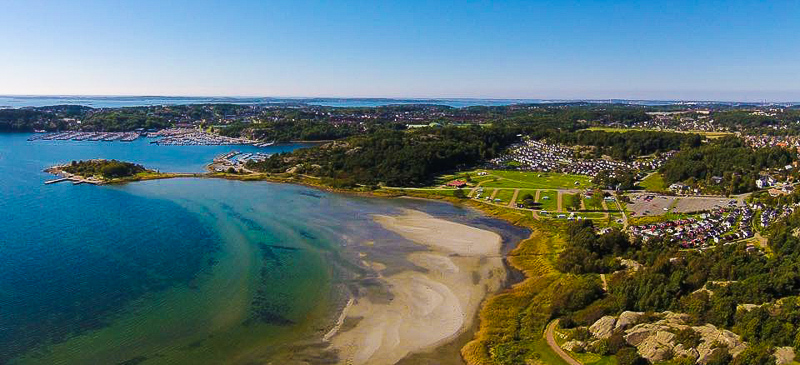 Weeks before the wedding day we start working with unique picture concept tailored just for you. We choose the location and get all the permits and paper work done before your session on the wedding day. We take security issues very seriously.
On the wedding day our team is all set to capture your pictures and as a free bonus entertain the technical nerds and kids among your wedding guests. Imagine the unique pictures of you two standing on the cliff, on the top of the mountain or on the rooftop from the angles that no one else but a drone can deliver.
Well, this is what I call a memory for life!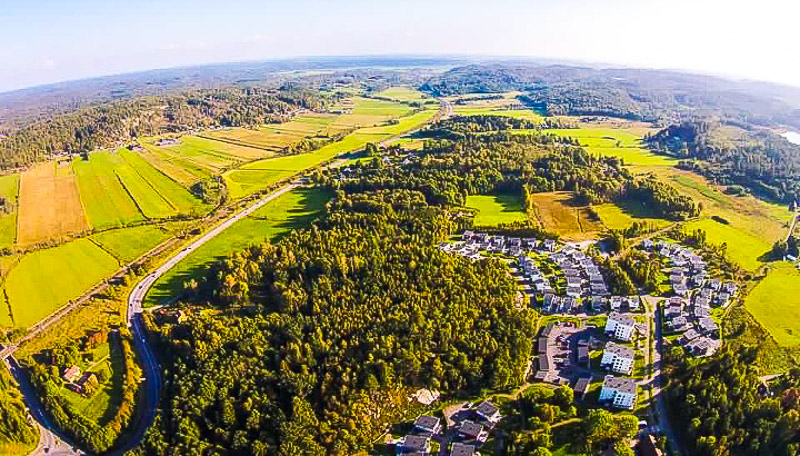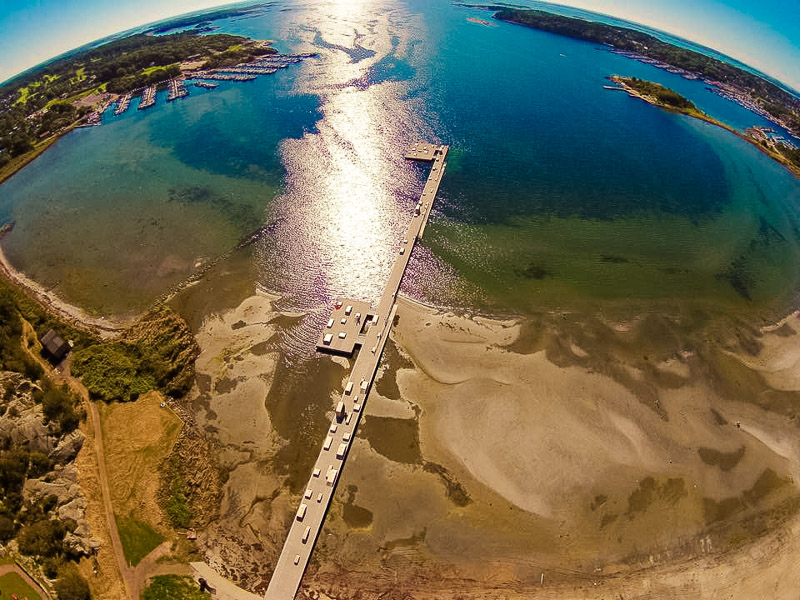 Stay fabulous and get in touch!
All photographs are by Fredrik Nilsson.