DIY bröllop i lada | Barn Wedding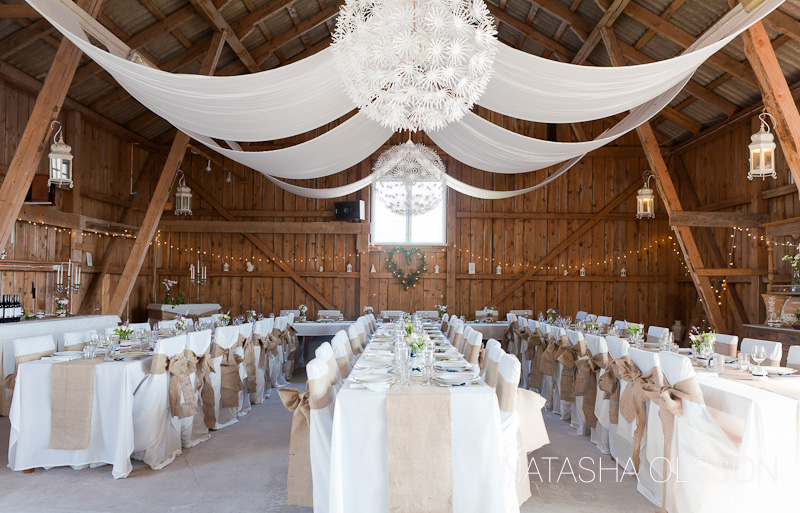 DIY Bröllop i lada : a Swedish/English love story that started off in Thailand to culminate with a barn wedding in Kungsbacka, Sweden

They both were on holidays in Thailand enjoying the beach life and well deserved time with friends. He – with his friend, she – with hers.
The first time they saw each other was at the bar the hot starry night on the never sleeping beach a few weeks before Christmas.
Encouraged by his friend Stephen approached two Swedish girls and asked them for a drink. "Stephen and I had a few buckets together and got on very well and he took my telephone number."- Jennie continues the story.
The next day Stephen travelled on to the next island, but he couldn't get that Swedish girl out of his mind. He sent her a text message. No answer… He tried to reach her on Facebook. No luck either. Not until Jennie returned back to Sweden a couple of weeks later she got all the texts and messages from that English guy she met in the bar. Impressed by Stephen's persistence she gave him a chance.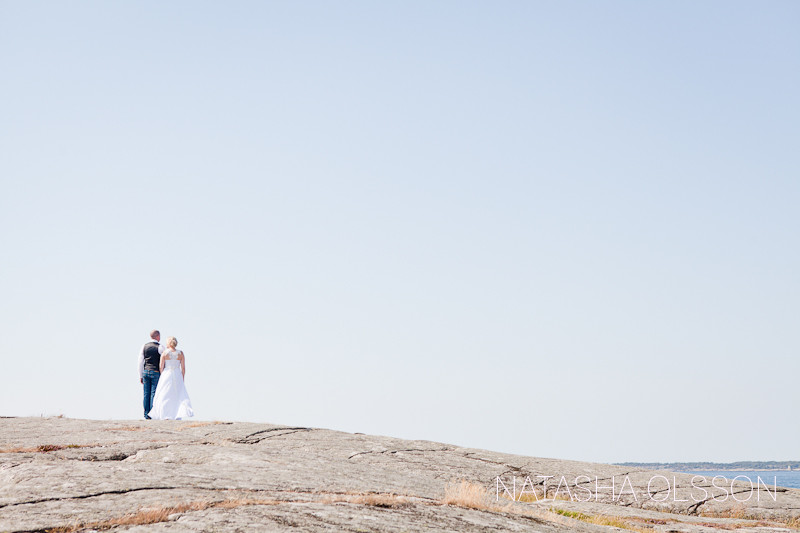 "Over Christmas and the New Year Stephen and I messaged quite a bit on Facebook, then on Viber!" she continues. And it didn't take a long time until he asked if he could come and visit her in Sweden. After a few nervous weeks of awaiting his arrival they met again – 2 months after they first met in Thailand.
Stephen stayed for a weekend and… came back to 2 weeks later. For Valentines day.
In July 2013 Stephen got down on one knee by the sea in Bosham. With the full moon reflecting off the sea he asked Jennie to be his wife. Forever. For always.
They planned for a relaxed barn wedding. In fact, choosing to have an outside wedding ceremony is quite daring decision if you have wedding in Sweden. But Stephen and Jennie got a beautiful day and reception they have dreamt of.
Jennie and Stephen, working with you and documenting you wedding day was really fun. Watching you two showing so much love and care for each other made my job as a wedding photographer easy. I hope you are totally enjoying your honeymoon and don't forget to take a drink (or two) by the pool for me!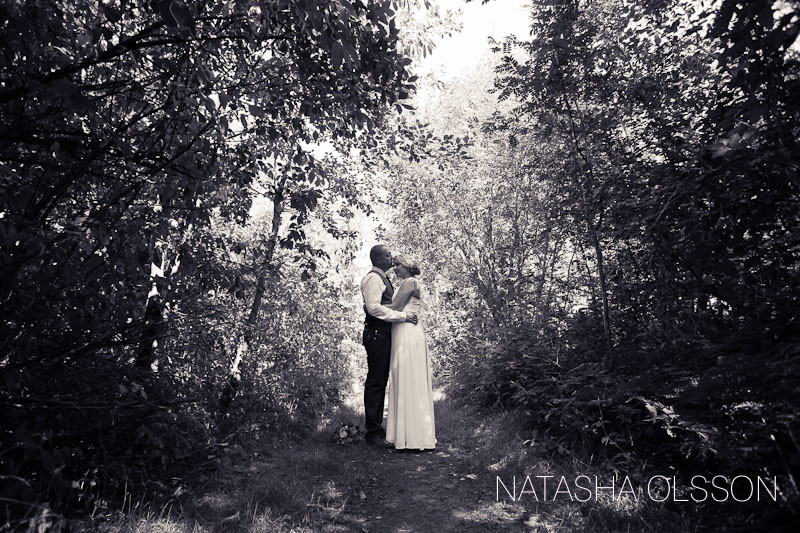 Meticulously planned barn wedding where nothing was left unnoticed. Jennie spent hours and hours planning and making her dream come true with every bow she tied on the vases and with every letter she pressed on the place cards. She even tried to grow flowers for her wedding bouquet, but due to the rainy summer she had to relay on her florist for the wedding flowers.
For Jennie the day began with hair and make up in the company of her two bridesmaids.
They both were equally responsible for planning their wedding. Stephen taking a his share of wedding responsible would make many brides awwe
We went to a small national park just a few minutes drive from the wedding venue to photograph their wedding portraits. They both enjoy nature and sea so this was a perfect place for their wedding portraits.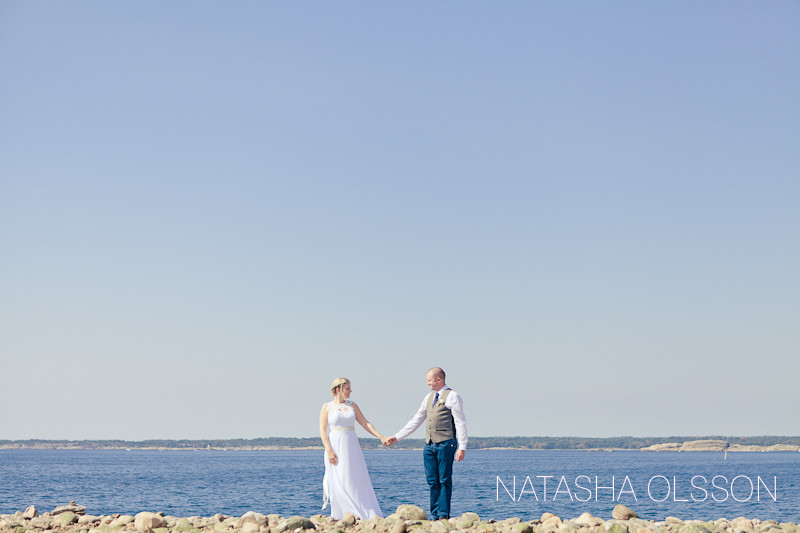 Wedding Venue : Åsa Jutegård
Photography: Natasha Olsson
Drone photography: QuadFoto
Stay fabulous and get in touch!