Featured in competition : Bröllopsmagasinet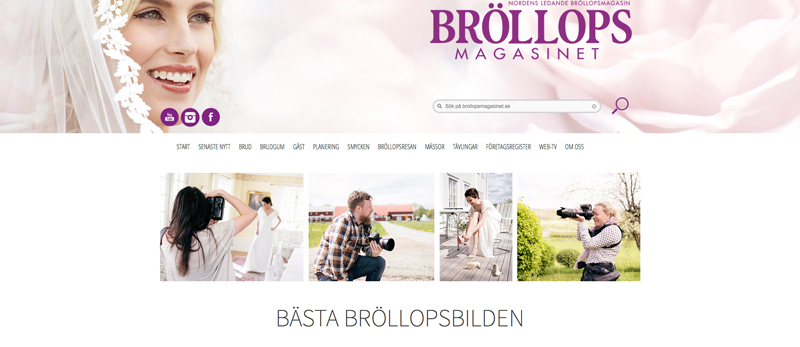 Featured in competition : Bröllopsmagasinet . I am extremely honored and dreaming of winning. Please click here and gift my picture your love.

I checked my email more often than usual lately and as I checked it yesterday my heart made a double vault up in the air. The email I was waiting for was in my mailbox stating that my picture is now published and competing against 9 others in the competitions hold by Bröllopsmagasinet – a very important wedding magazine for any bride in Sweden. I am extremely honored to be a part of this competition and competing with my picture side by side with so many other gifted and focused photographers from Sweden is getting me goose bumps. And I am not kidding!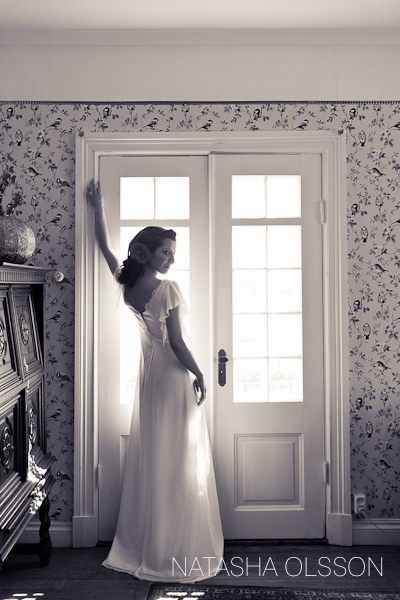 Bröllopsmagasinet hosted a workshop for photographers a couple of weeks ago at Tofta Herrgård.  This workshop was one of the highlights of my career as a photographer. It was such a pleasure to hang out with amazing people as we talked photography, business, and weddings. I was blown away and inspired as I drove my car back home.
As a part of the workshop all photographers were given 10 minutes and a beautiful bride to take one pictures. All of the pictures are now competing on the Bröllopsmagasinet's website for the honor to be featured with an article in the printed virsion of the magazine later this fall. Winning this competition would mean a world, no – universe, to me as a photographer and as a photography business owner!
So if you are up for sharing the love please click here and gift my picture your vote! For those who have shared their support, thank you. I appreciate you.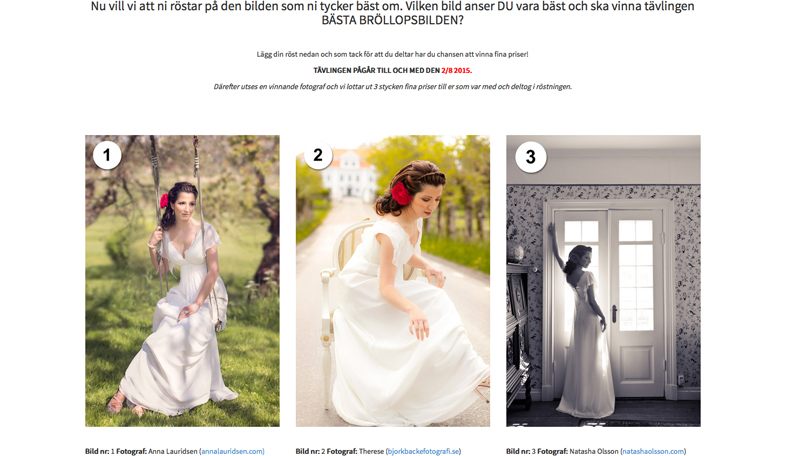 Stay fabulous and get in touch!