Bröllop Tjolöholms Slott |Wedding Tjolöholm Castle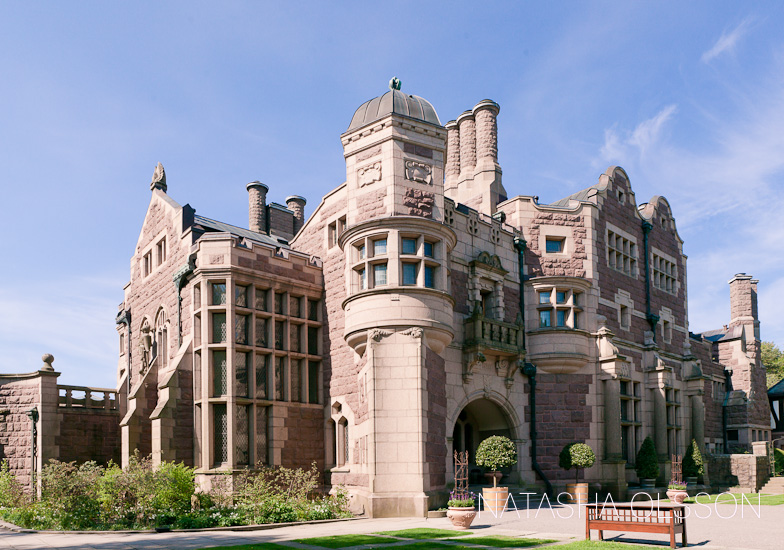 Bröllop Tjolöholms Slott : A castle with a heart for your wedding near Gothenburg or Kungsbacka

I had a tremendous pleasure to meet Marie Förssell who is the effort and the brain behind many many fairy tale weddings at Tjolöholm castle. The castle has been her work
place for 11 years now, but it was not a coincidence. Once upon a time she was that gorgeous princess in the white dress in the fairy tale. She had her fairy tale wedding at the
gracious
Tjolöholm castle and said "I do" to her French love. Her personal experience, international experience

 

and 11 fantastic years combined makes her that right person to be your guide if you consider a destination wedding at Tjolöholm castle.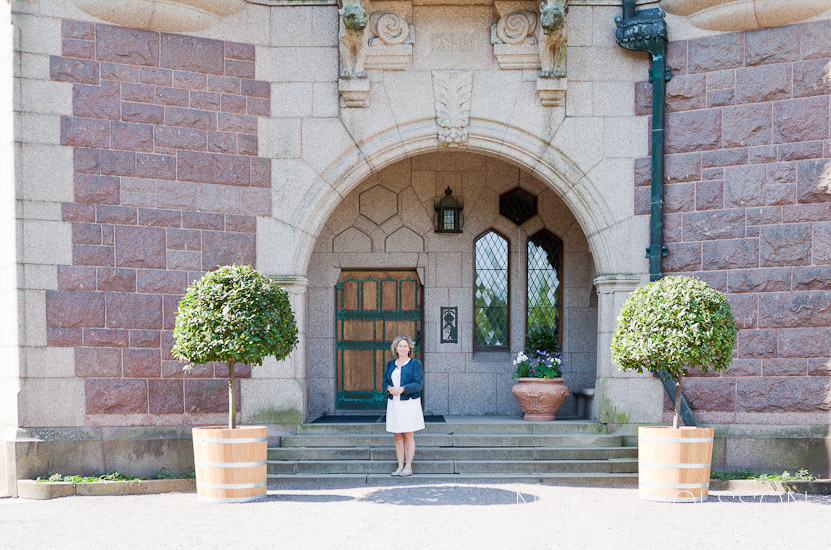 As you approach the castle you will be captured by the sea view, rows of roses and tulips, extremely well organized garden and the grandiose castle itself. But it's the staff that will define and make your Tjolöholm castle wedding perfect.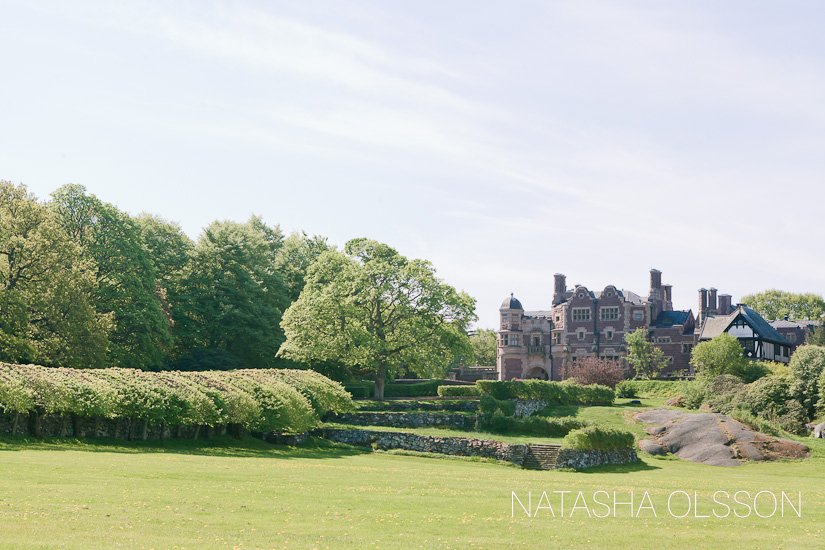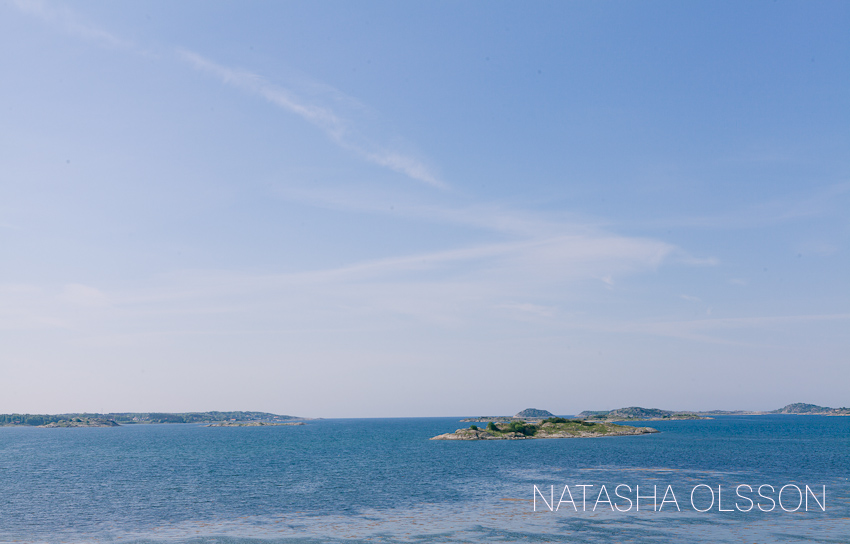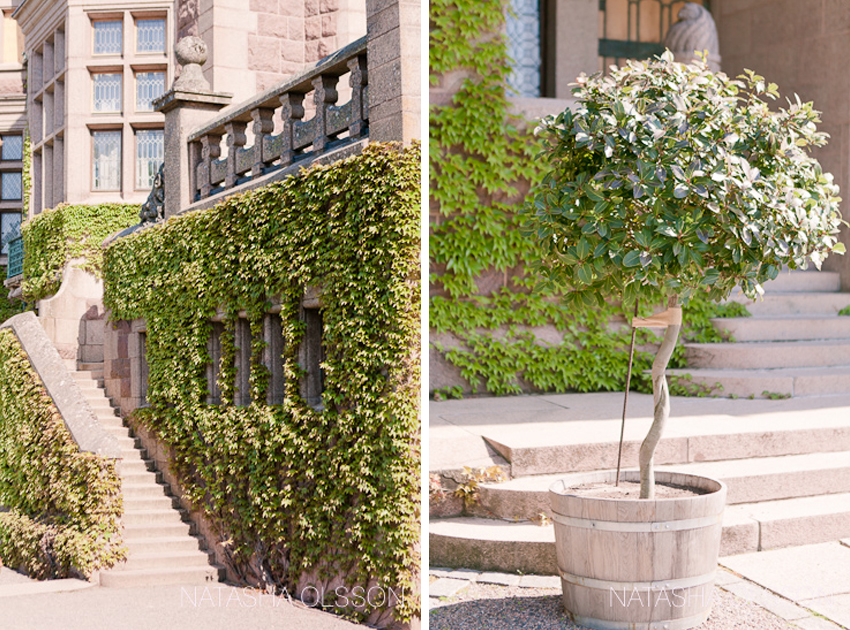 The staff of 20 gardeners, chefs, administrators and housekeepers is not only most friendly, reliable and
precisely

takes care of every detail of any event.
They all have something that connects them – the love and fascination for the Tjolöholm castle. That's why it feels absolutely amazing to start working collaboration with Tjolöholm castle. Maria's eyes were shining with joy when she was telling me about how stunningly beautiful is frost-covered Tjolöholm castle in the winter, just as if she was that proud mom talking about her child.

 

And I don't blame her.
The castle is one of a kind on the West Coast Sweden.

 

Its history goes back to the 19th century and it was constructed to be modern and different. If you consider it for your wedding prepare for a lot of surprises when Maria takes you on the castle tour. The dining room with its wooden interior, gigantic windows and impactful paintings is majestic and holds up to 100 guests. There are 36 rooms in the castle.

 

The most impactful is of course the main hall room with a fireplace and a piano, but be prepared to discover a billiard room with colourful roof window, and even a smoking room where the guest can enjoy a cigar in a relaxed atmosphere.
If you are up for an intimate wedding

 

– no worries – there is a beautiful flowerbed on the rooftop of the castle that suits perfectly for small weddings.
According to Maria, the beauty of the castle is that it is so multidimensional – it fits outdoor and indoor wedding, summer and winter, small and pompous weddings, with the sea view or in the garden. The choice is yours!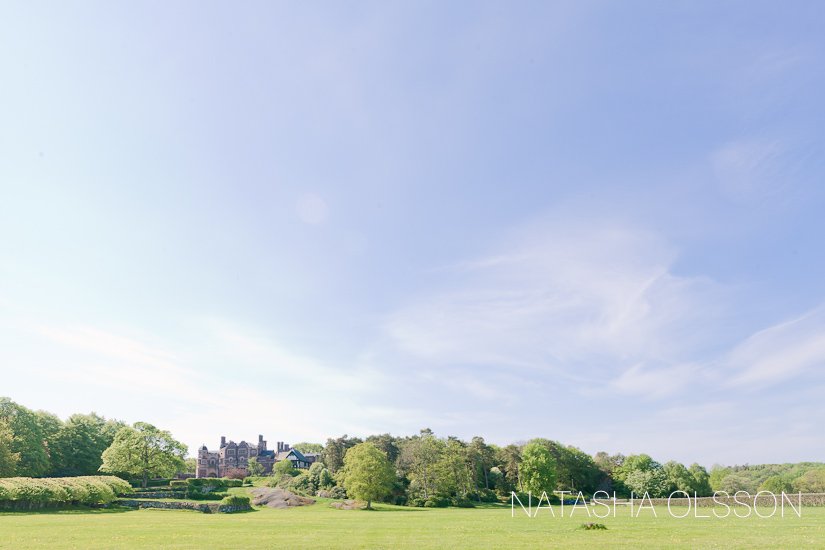 Wedding venue : Tjolöholms Slott
Photography: Natasha Olsson
Stay fabulous and get in touch!