Why you should consider boudoir photographer to celebrate yourself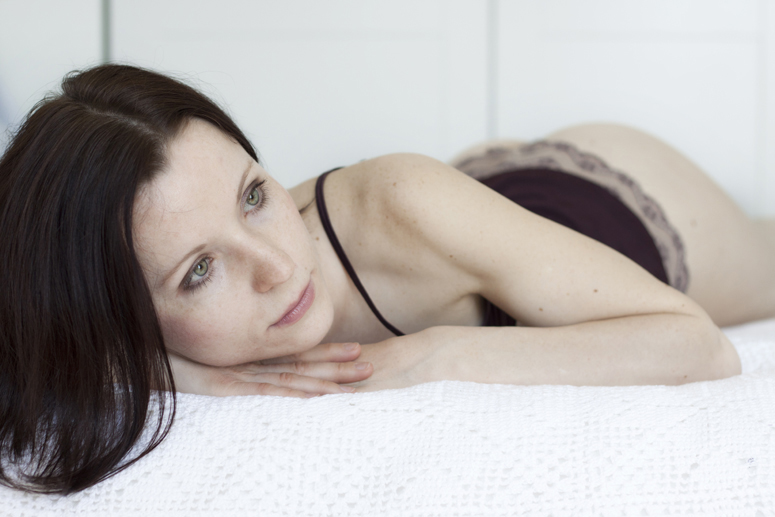 Would you consider boudoir photographer to celebrate your new self? This girl did it! Read her story.
As a photographer I have a privilege to meet and photograph many different people and all of them, truly ALL of them have their unique story. The story of this girl had its ups and down, how ever if you happen to meet her she irradiates confidence as a compliment to her always very fashionable outfits. She is addicted to fashion, fragrances and makeup. When she wears her high-heel shoes and a dress – she gets compliments from strangers and I completely understand them! She is ambitious, great at following goals and motivating people so no wonder she is a successful project manager. She is a mother to her cute and smart 5-year-old boy, who is truly her sunshine.
But things haven't always been this way. Two and a half years ago over a night her life changed dramatically and she went through a tough separation. She worked hard not to fall into the deepest and darkest depression. Half of that pain would be enough to kill even the strongest. But as the old saying says "What doesn't kill us – makes us stronger!"
Boudoir photo sessions are are among the most intimate sessions that I do and I always feel special when I get the confidence to photograph them.  We did this session when she was visiting in Gothenburg a few months ago. When she decided to do a boudoir session she wanted to do it just for herself. She wanted to celebrate her new self – elegant and independent. During this session she was not trying to be someone else, she was just being herself and this is what I, as a boudoir photographer, loved about this session.
She is my friend and I totally adore her!
Stay fabulous and get in touch!
Equipment I used for this shoot: