Wedding album : 6 real reasons to always choose one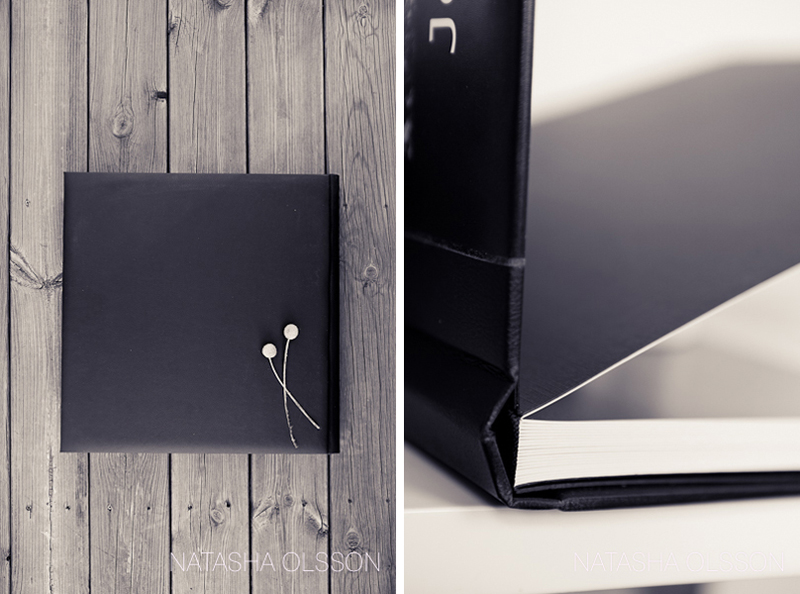 Gothenburg wedding photographer gives you 6 reasons why you should choose a wedding album
As a wedding couple you have probably been planning your wedding day for many months, choosing the wedding dress, making to-do lists, tasting off dinner menu and choosing photographer to document every minute of your big day.
Wedding is usually a great effort and a beautiful memory and you have all reasons to be proud of it and selfishly show off all your beautiful pictures. Thus I always help my couples to choose the right way to preserve and to display their memories.
During my consultations I always point out the importance of choosing the wedding album and here are 5 reasons why:
1. You can always get nostalgic and pull it out to remember the sweet moments of you wedding day.
2. The massive leather wedding album is a statement of elegance and exquisite taste. Of course there are cheaper photo books from non-professional photo labs on the market, but it's like compare a fine dining dinner with a cheap fast food meal. You just can't!
3. I hear people say that they want to make their own wedding album. The reality is that few people have time, would priorities and actually know how to tell a story in the wedding album. I have never seen a couple who would regret that they've got the wedding album. Seriously, who would? But I often see couples who 3-5 years later still didn't pull themselves together to make one.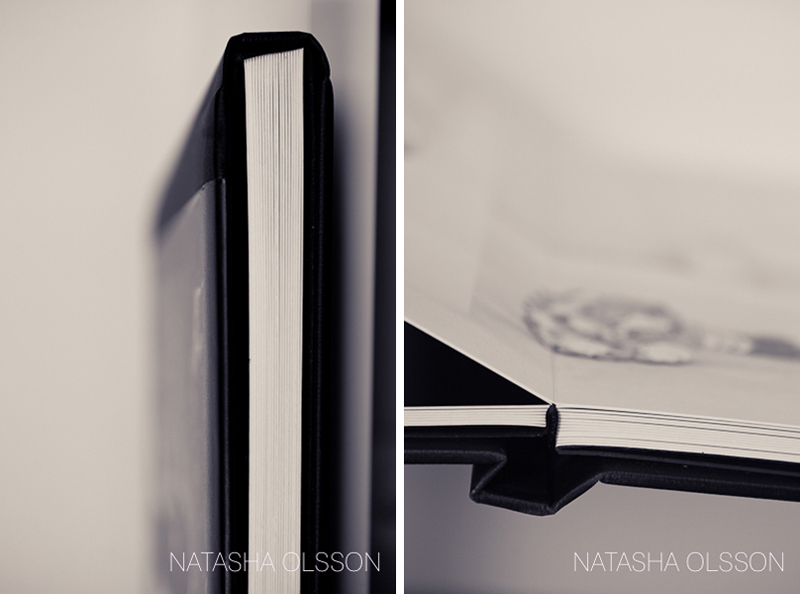 4. Technology is ever changing and ten years from now you will probably have no devices left in your house for your USB flash driver or DVD. Albums are more likely to preserve the memories of your wedding day for many years rather than files. Files tend to mystically disappear, get damaged, won't open, get lost, you name it. People seem to care about physical things much more than about mysterious digital. How many of you have heard that your parent's wedding album got lost or won't open??
5. Yes it costs. But you wedding album is one of the only few things you have left for a lifetime after your wedding. Your wedding album is an investment, which gives you a memory for life. It's like going on vacation half way across the globe, it's not free and you have probably been saving up for it for a while, but the memories you bring home will warm your heart every time you think about the white sand and amazing sunsets. It's worth every penny.
6. And the last but not the least. When I have my pre-wedding consultations with my couples I usually ask them about what they would like to remember from their big day. The answer is usually a long list that starts with the wedding dress and ends with a wedding cake. None of them is aware that when all is said, eaten up and done, when the lights are off and the party is over, the only things that are left – their love, their wedding rings and the wedding album.
As a wedding photographer my duty is to preserve your memory of the wedding day and I care that you have a beautiful album that you one day will show your grandchildren. I offer an exclusive quality wedding albums with all my wedding packages. The albums come from a professional photo lab in Great Britain and are not only hand-finished, they are robust and have thick pages and will "wow" you and your guests for many years to come.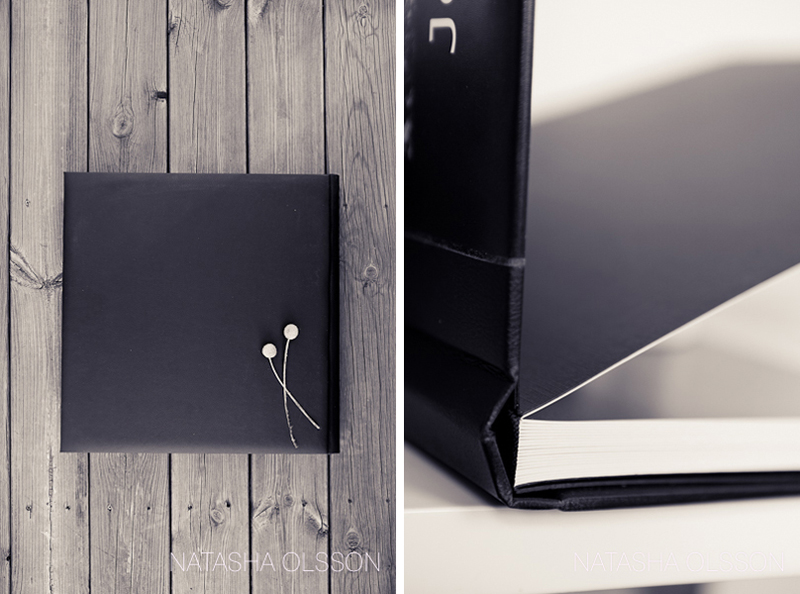 Stay fabulous and get in touch!