The best high school student present idea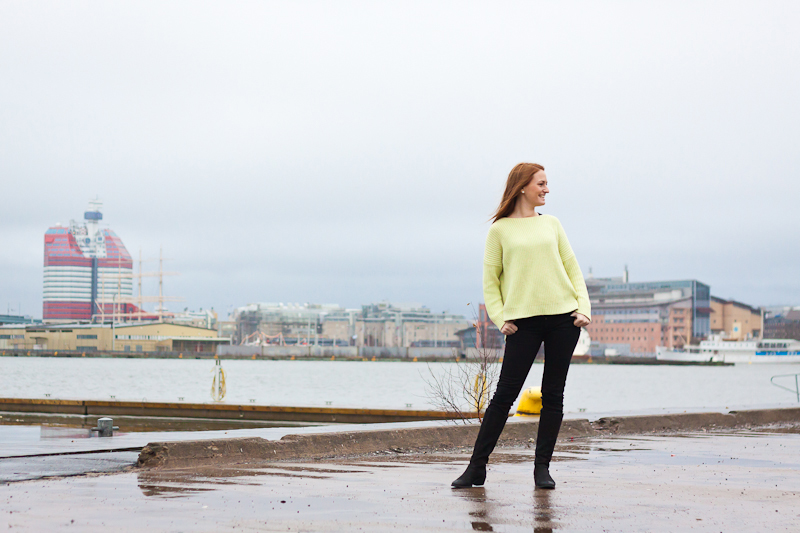 Choose the best high school student present that will "wow" all the guests
Couple of days ago I was looking through the local newspaper (can you imagine, I still read those?!) while having my second cup of tea, when I saw an ad with a smiling high school graduation student in cute white dress and a bunch of yellow and blue balloons in her hand. I suddenly realize that graduation season is just around the corner and many are struggling with finding the perfect gift for the high school students. No wonder, graduation from the high school is a great milestone in any teenager's life, which often includes white dress and is celebrated with buckets of champagne, guests from the whole neighborhood and piles of presents almost like a big fat wedding.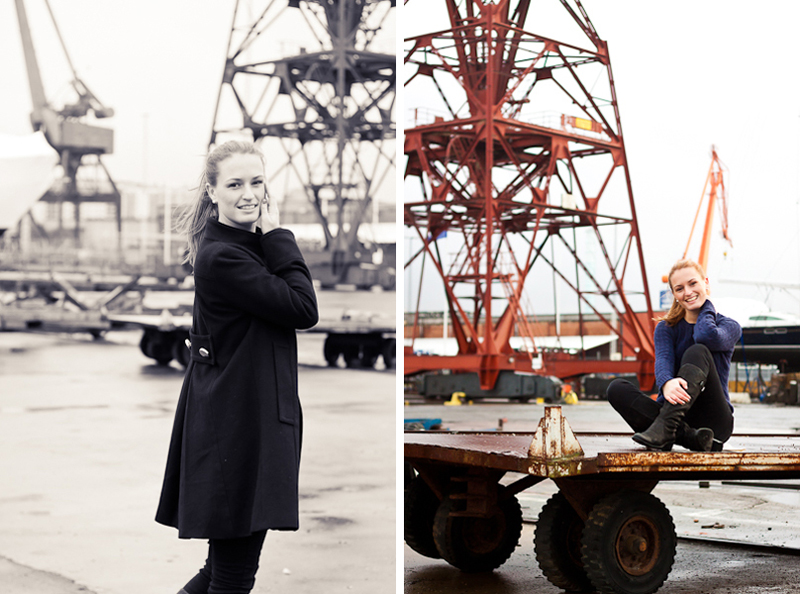 But it's so much more than the day of graduation itself. It's the last year when this young boys and girls are considered to be children in their own house. This is the time when they are just about becoming adults and making this huge and mature step into the life of duties and responsibilities. The best gift that you can give the graduation high school student is the gift of freezing this moment that he or she is in right now. They will never again see the world the way they do now.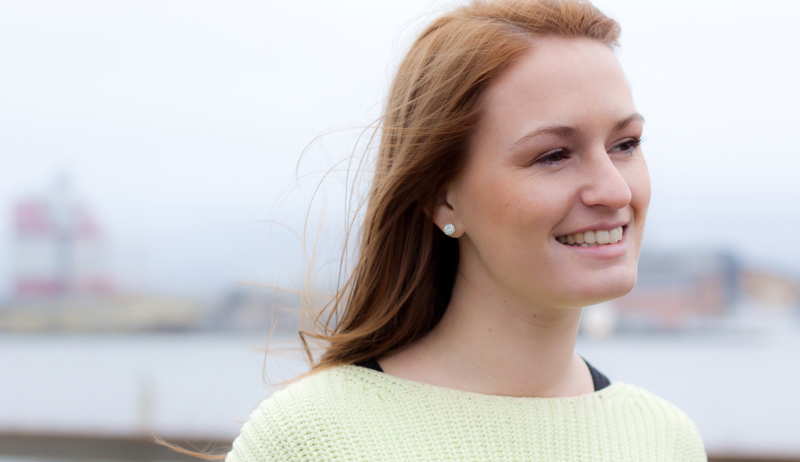 So designed jewelry, silverware and dishes are expected and probably welcomed presents, but they don't stand out. An album with beautiful pictures of the student will get "wow" from the family and friends, who will skip the cake and queue to sign it!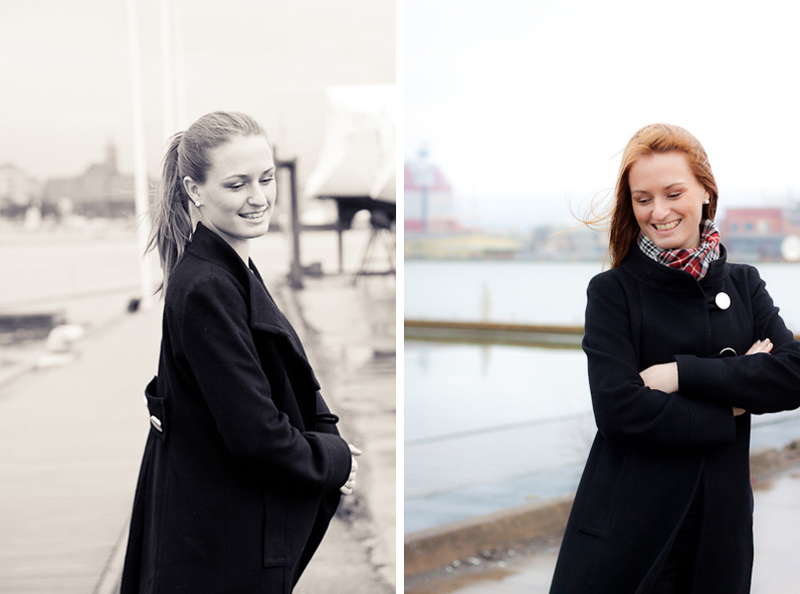 Speaking of beautiful pictures, here are some pictures from not so traditional high school student photo shoot. It didn't include the white dress and the traditional white student cap. But what it did include – life as it is, no airbrushing. A rainy day in windy industrial Gothenburg. I love when the girls I am shooting and I, as a student photographer, share the same ideas. And I promise you that she will cherish this pictures for many years to come! And this, my friends, is the best high school student present ever!
Stay fabulous and get in touch!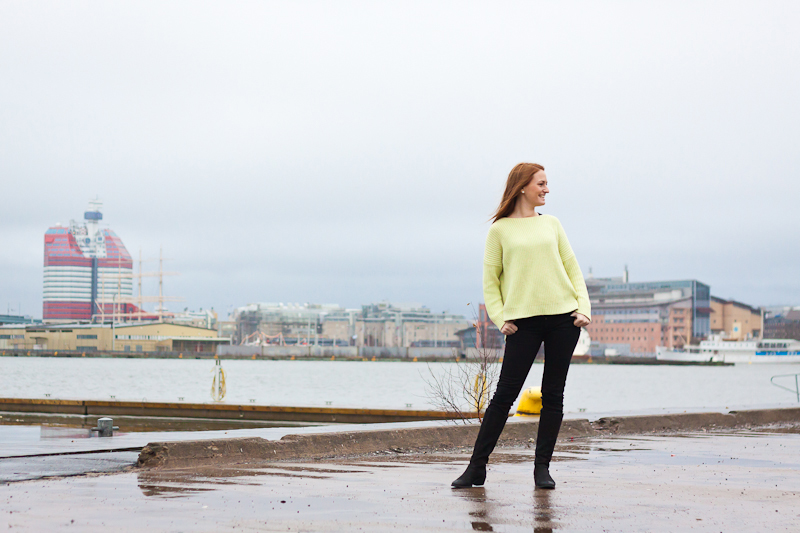 Equipment I used for this shoot: