Beautiful portrait – best way to boost your confidence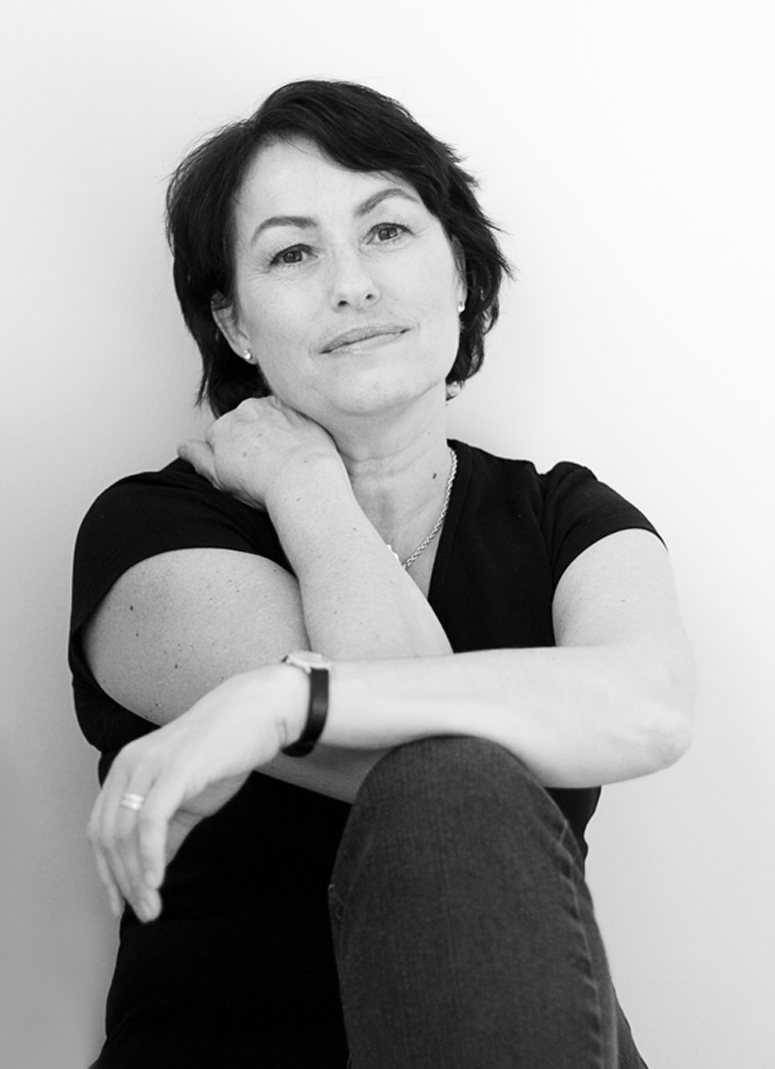 Celebrate YOU with beautiful portrait
When I met Mimmi for the first time I felt immediately in love with her blooming beauty. "Smiling" and "laughing" would be the first words in my mind to describe her. In fact, I had trouble taking serious portraits during our session as she was always smiling. An in fact number two I threw away all her pictures where she was not smiling… because it's not the way she is!
Mimmi is beautiful woman for many reasons. She has a loving husband and two beautiful daughters. Both of them are university students and has been traveling and studying all over the world. As both of her daughters have moved out, together with her husband she moved to Gothenburg and happily enjoys all the pleasures that life brings when the kids have moved out and you get your life back.
What a great reason to celebrate being a woman who is so independent, yet so appreciated and loved. Her blooming beauty will never get old.
Like I said she has two beautiful daughters and I can't wait to take beautiful "mother-daughter" portraits of them.
Stay fabulous and get in touch!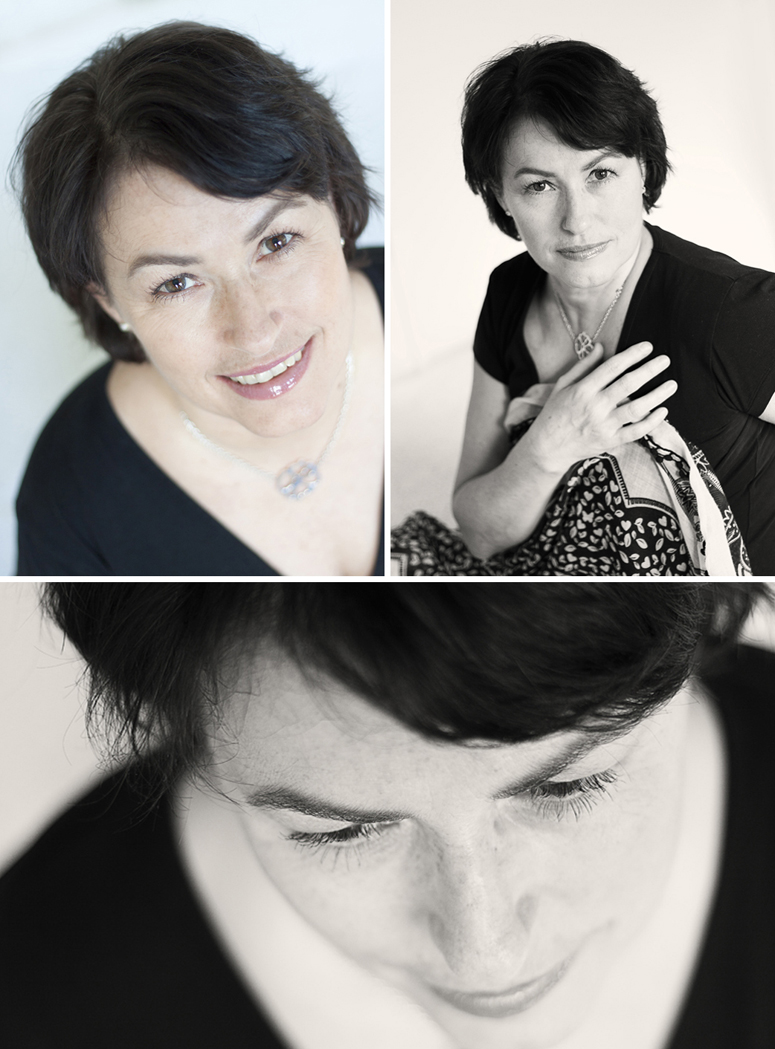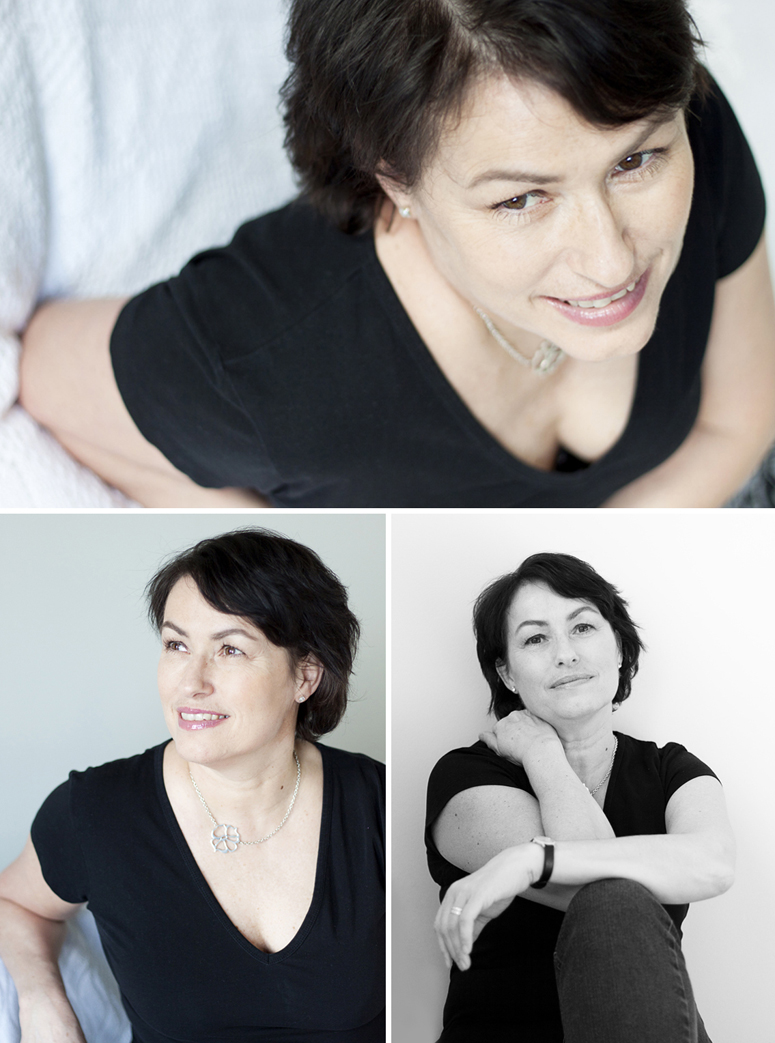 Equipment I used for this shoot: