Confessions of a newborn photographer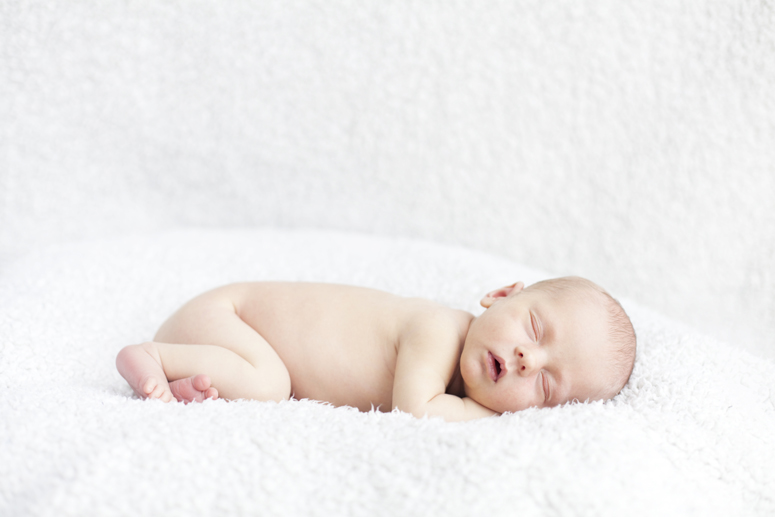 Why would you need a newborn photographer?
Isn't it funny that I had a pleasure of to be a newborn photographer and meeting this little baby boy on the day he was actually supposed to be born??? He was born ten days earlier to the great joy of his beautiful parents and their families.
Albin was one of the cutest newborns I have ever seen. I am not kidding! He did so well during the session. He was this perfect baby for a newborn photographer – sleepy, curly, calm and easy posing. He stand out the most of the poses the newborns would hate.
I have to give a huge fluffy credit to his parents. They are so cool and easy going. Forget stressed out newly parents with bags under the eyes and three days old t-shirts – these two felt like the only thing they have done in their life was taking care of newborn Albin. You should have seen his mom being so caring and whispering all the love words she knew to her newborn little son. This made me secretly wipe a tear (or two) away for being honored to work with newborn babies. It's a blessing!
For only ten days ago she could only dream of what he looks like, what color are his eyes, how he smells. And now he is here! Right in his mom's arms. This baby that had been kicking inside of her body, and that tiny heart that once beat along with her own is now out in the world. I am happy to capture this moments of overwhelming emotion, because before you know it, they grow up and it is all you have left.
Stay fabulous and get in touch!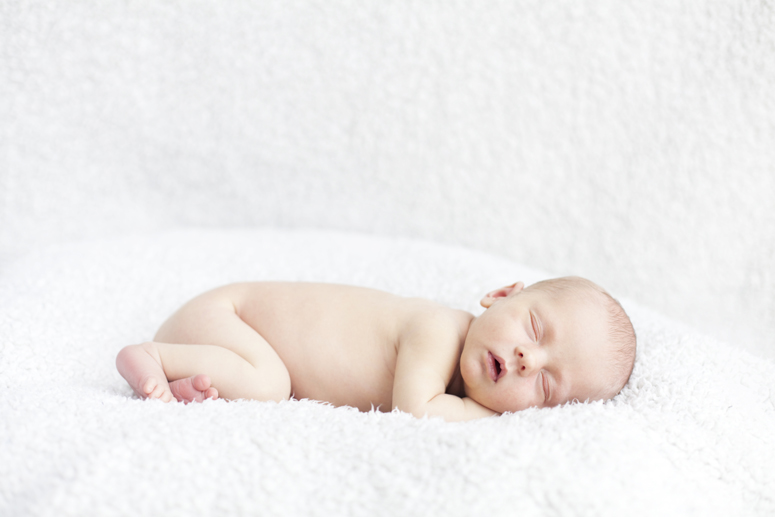 Equipment I used for this shoot:
By Natasha Olsson