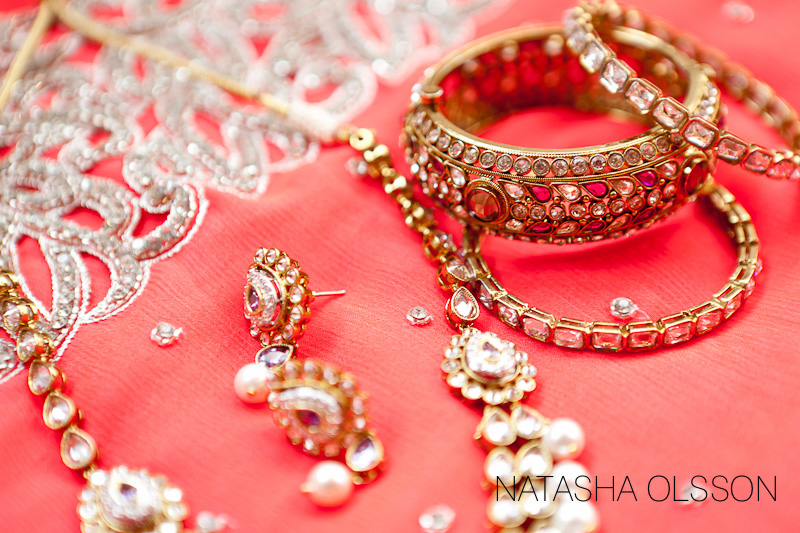 Indian wedding in Gothenburg : colorful fusion wedding in extraordinary combination of Swedish and Indian
Unfortunately, I am not allowed to share anything but the amazing details from this colorful and extraordinary Indian wedding in Gothenburg. Vibrant silk sari hand-decorated with embroideries, heavy jewelry and typical shoes… This wedding was a fine fusion of Swedish and Indian with two outfit changes and very touching ceremony.
Enjoy some details from this Swedish and Indian wedding in Gothenburg!
Wedding preparations: Radisson Blu
Wedding church: Vasakyrkan Göteborg
Wedding catering: Guldhedsgården
Wedding flowers: Blomrum
Wedding hair: Salong Natali
Wedding make up: Salong Natali
Photography: Natasha Olsson
Stay fabulous and get in touch!