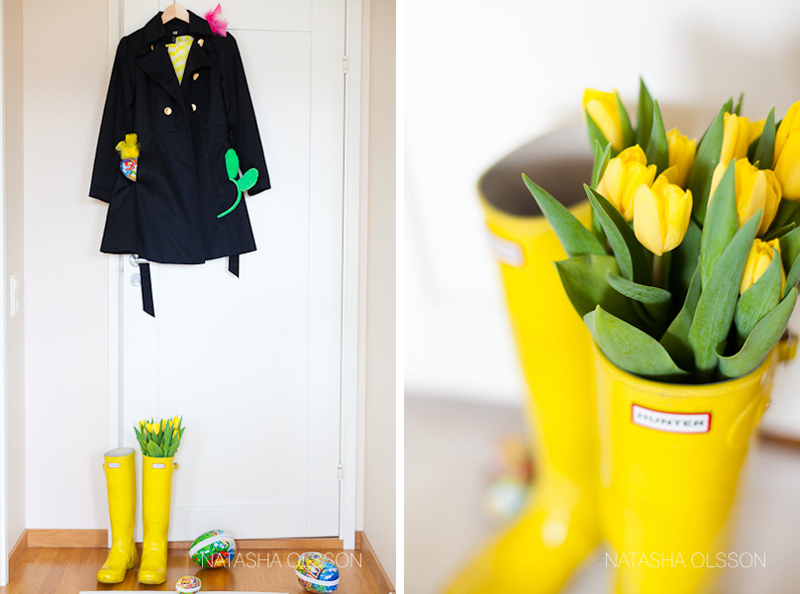 Photographer | Gothenburg | Sweden
I woke up early this morning to sneak the Easter eggs in the living room and to pack the last candies into them. Don't we all pack them just five minutes before the small hands with tear them up and sticky fingers will put all candies in the mouth at once? Anyway, I hope your Easter is as sunny and warm as ours! "Overeasteregg" all your love ones and take a moment to think about things that matters in your life! Be grateful!
I plan to eat my weight in eggs and chocolate in the company of family and friends.
Happy Easter!
Stay fab and get in touch!