Graduation party at the West Coast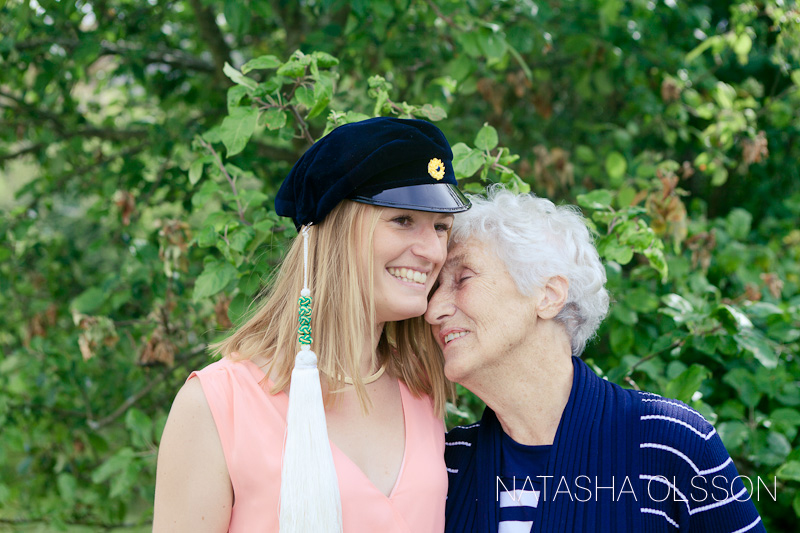 Midsummer Eve to remember – combined with graduation party on the West Coast Sweden
Her mom stood on the terrace with a glass of champagne in her hands and looked with eyes full of love on her daughter. She chinked her glass to get some silence from the happy crowd who gather together on the Midsummer Eve to celebrate Linnea's graduation. As the guests got quite her mom had so many beautiful words to say about her daughter and all the guests burst into laughter and quadruple "Hurray!" as she ended her speech: "During your five years at university you sure did your best on every exam and you sure did your best not to miss any party either!"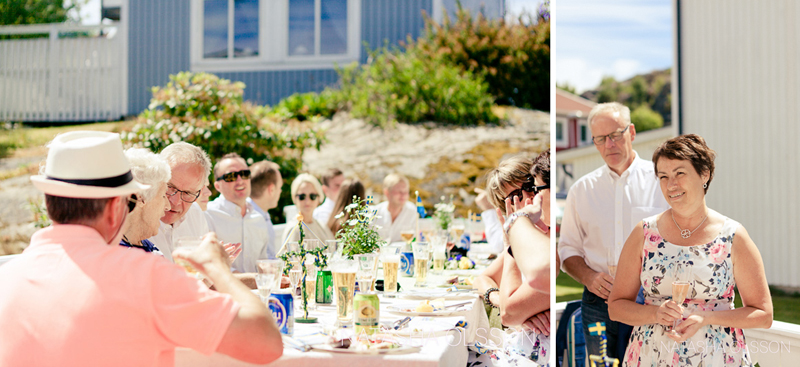 Linnea is a beautiful, open-minded and caring sister-in-law of mine with a capital S, because:
a. she IS a big sister
b. she feels more like a sister to me (because *confessions* I always wanted to have a sister) and I love chatting with her whenever we get a chance.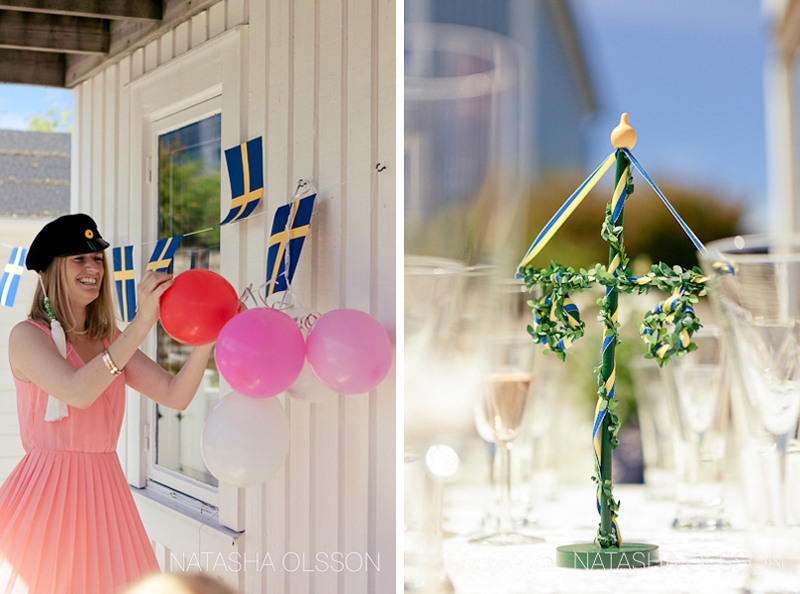 She has been studying Industrial Economy in the University of Linköping and was looking forward and planing her graduation party long in advance. Oh and did I mention that she loves parties? ;) However, just days before the Midsummer Eve, she changed her plans and decided to throw a Midsummer lunch party. And it was so her! Talk about being spontaneous. :)
As the sun shined over the cloudless Swedish West Coast she spent this afternoon catching up with her family and friends and opening graduation presents. And as guests were enjoying wine on the terrace we took a moment to take some pictures.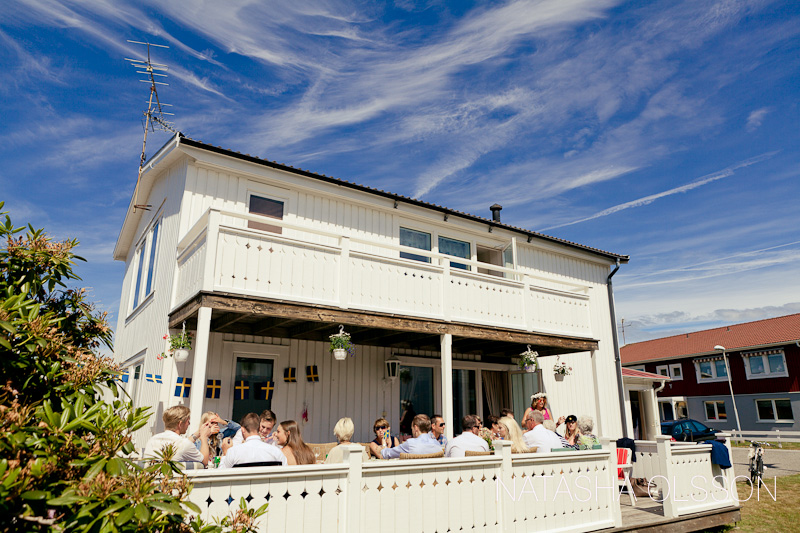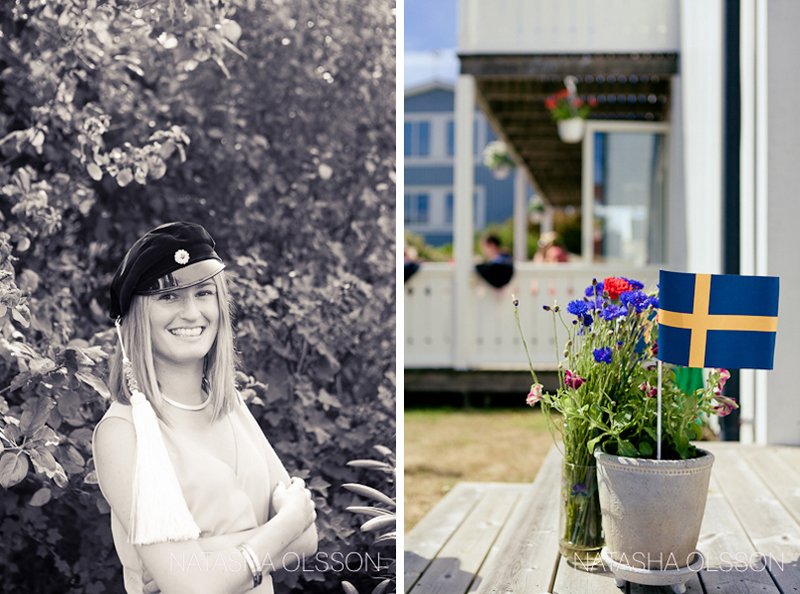 We didn't aim to have a photo session – I was just a guest with a fancy camera at the party. But we got a couple of portraits that she will love and cherish for many years to come. My favorite is the one with her grandma, who, by the way, turned 82 a couple of days ago!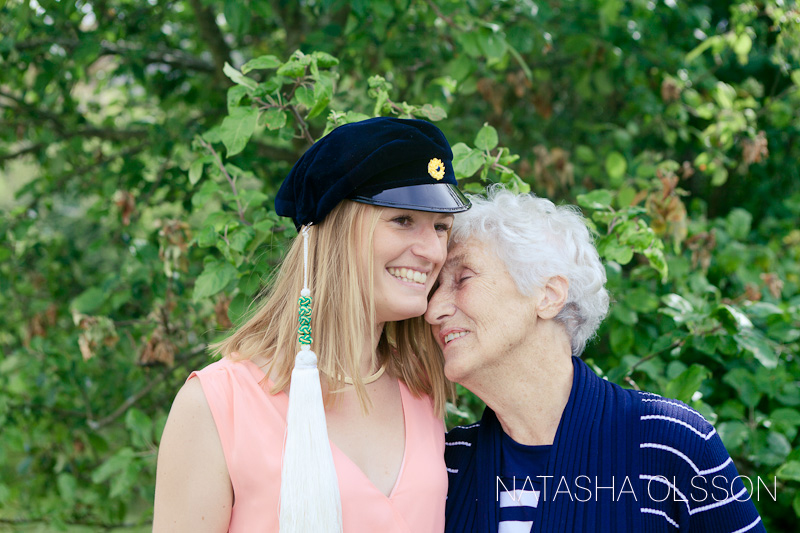 Stay fabulous and get in touch!