Come on over. It's time to celebrate!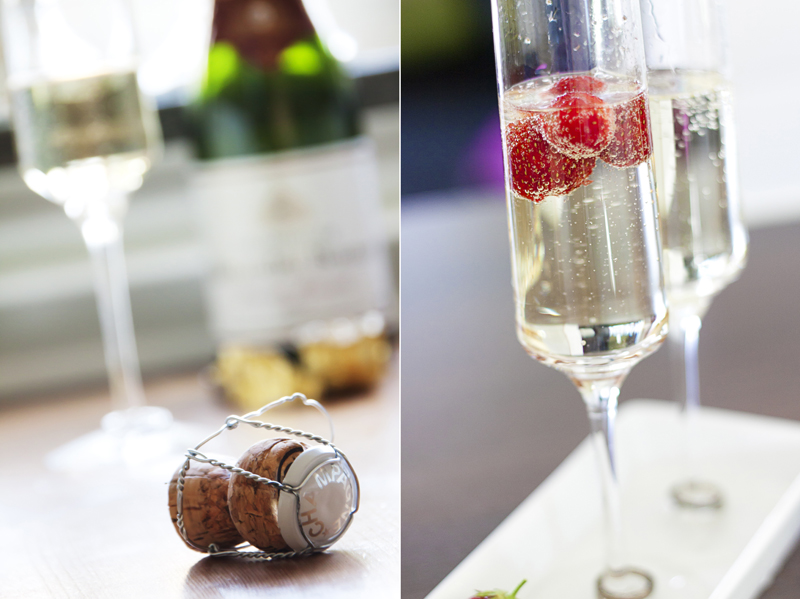 Gothenburg wedding photographer invites you for a virtual homewarming party for my Facebook page
It's time to celebrate and you are invited! My lovely website got its first x-number of Mb digital home on Facebook! This is a stylish contemporary residence for the modern photography lover. Cool, vivid and sophisticated with a youthful edge and stunning views. Crisp white colors and blue details create a timeline where, I promise, you will dream yourself away to the beautiful couples and sweet little babies.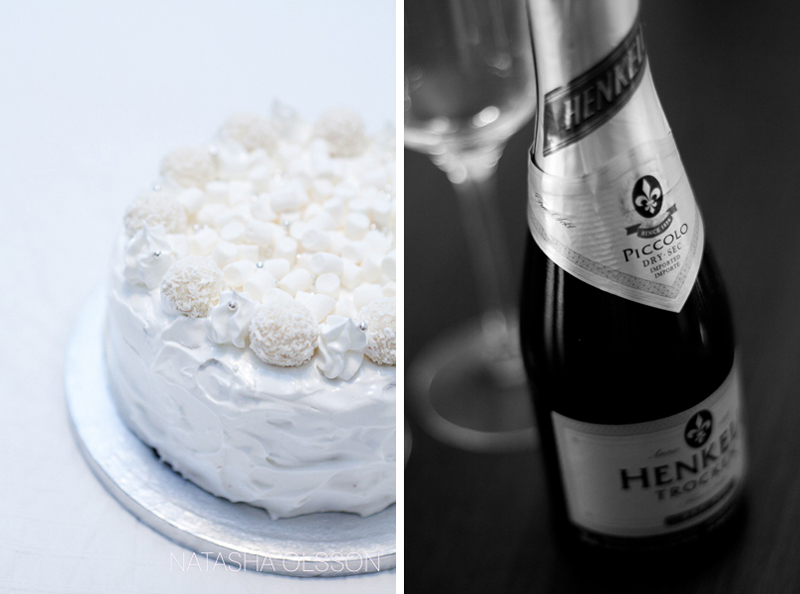 I have been planning, decorating, furnishing and moving around for a whole month and now it's time to show off, celebrate, open a bottle of chilly sparkling champagne and LIKE!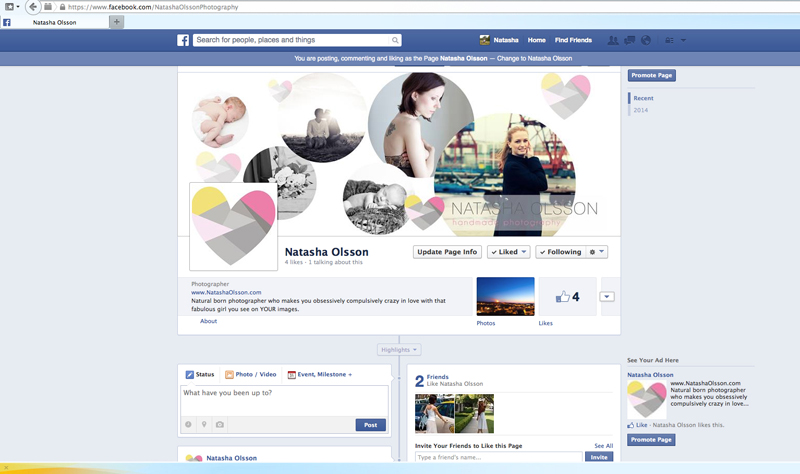 The new home is light and spacious with lots of wall space to be decorated with beautiful pictures. I want to create a place full of love and warmth for all the memorable moments that I capture with my camera. So come on in and don't bother to wipe your feet. Take a tour and bring your friends with you, I'd love to meet them too! Cheers and have a piece of cake! Like and share!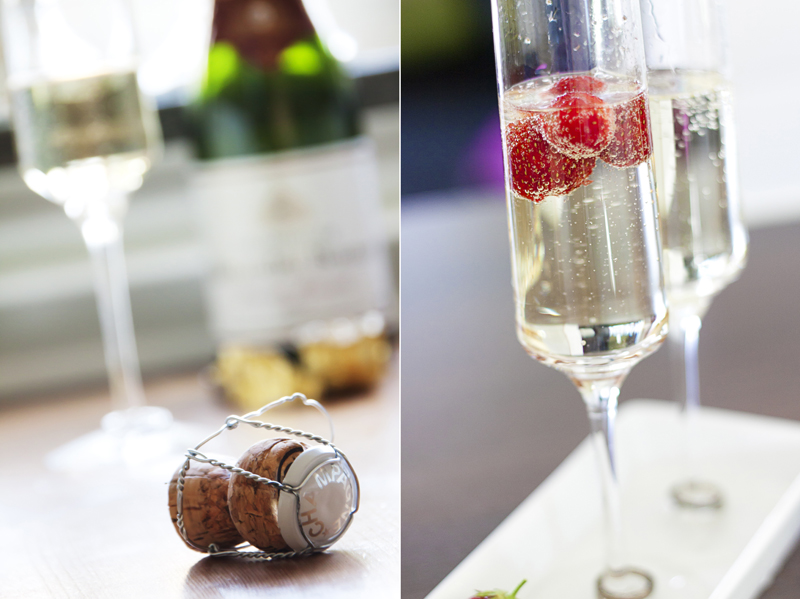 Stay fabulous and get in touch!