One easy backup solution to save your pictures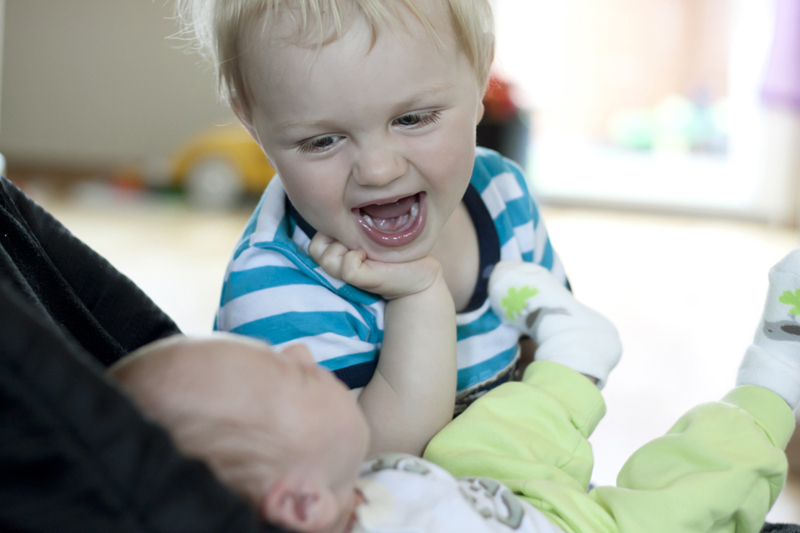 Choose one of the best backup solution to save your pictures before it's too late
Couple of weeks ago on a lovely Friday night right when I finished my second bowl of my chocolate fudge brownie ice-cream (God, bless the person who came up with this flavour!) I got a phone call from my friend. She is a mother to her little son so she knows batter than to call so late on Friday night. She was a mess. I new right away that something was wrong. My wild mind went crazy and I was sure that something happened to her boy, but the thing was that her mobile phone got stolen earlier that night in the bar when she was chatting with her friend and sipping on a glass of wine.  The accident has already been reported to the police but it was easier to find a needle in the haystack than the person in charge. My friend was devastated. The only thing on her mind was, of course, pictures and videos of her son. Like many of us she used her mobile phone to document small daily progresses and big "first" of her son. And all this pieces of memories, all those precious moments of her son jumping in the puddles, running like a hurricane through a pile of yellow leaves, riding bicycle on his own for the first time were gone forever. And all because she was not ready for the worst case. She had no backup.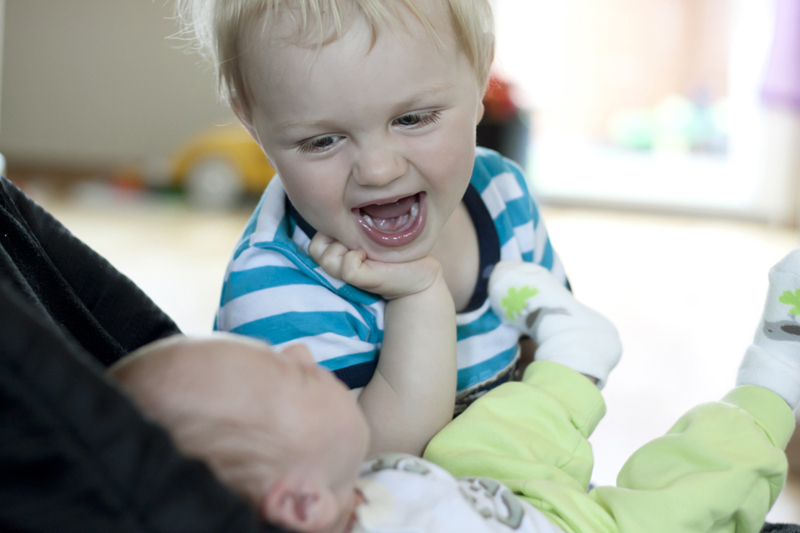 As a photographer I believe that taking pictures and documenting memories is just a part of what I do. I feel that it is also extremely important to educate my clients how they can enjoy their pictures for many years to come. Because believe it or not I can guarantee you that there is no computer, mobile phone or any other electronic device on earth that one day would not crash and stop working. Are you ready for this day? Can you imagine loosing all your images? What will you say to your kids when someday they will ask you for their baby pictures? Having the most of our family archives digitally and often on the electronic devices that thefts are drooling over, needs some action from our side.  So to those who are ready to take the step and bulletproof the future of your digital images I can warmly recommend the services of Backblaze. For about 5 dollars a month they will backup your computer continuously and you will sleep like a baby. They have solutions for both Mac and PC and they even have an app so you can easily access all your files even with your mobile phone.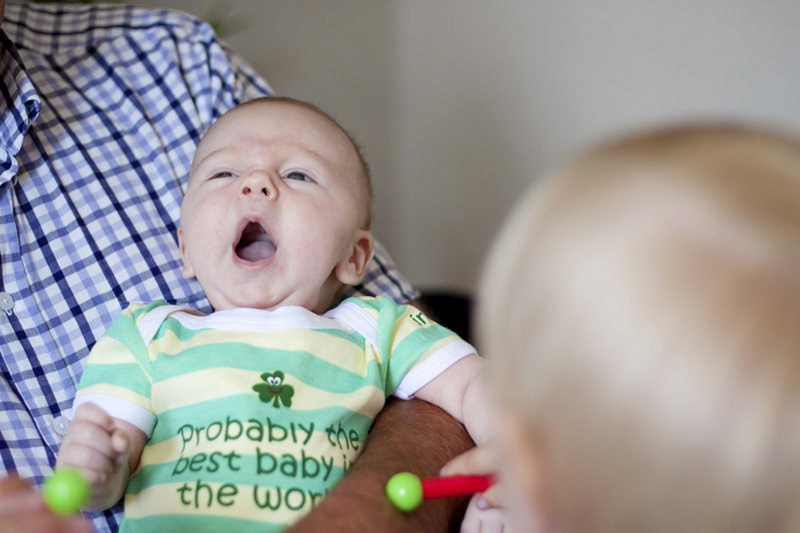 A note to my present and future clients. As a photographer and a business owner finding a suitable backup solution was one of the first things I did.  I have my backup plan in place so if against all odds something happens to your digital images I will be more than happy to restore them for you!
P.S. The pictures are from my own family archive – our first days as a family of four!
Stay safe and get in touch!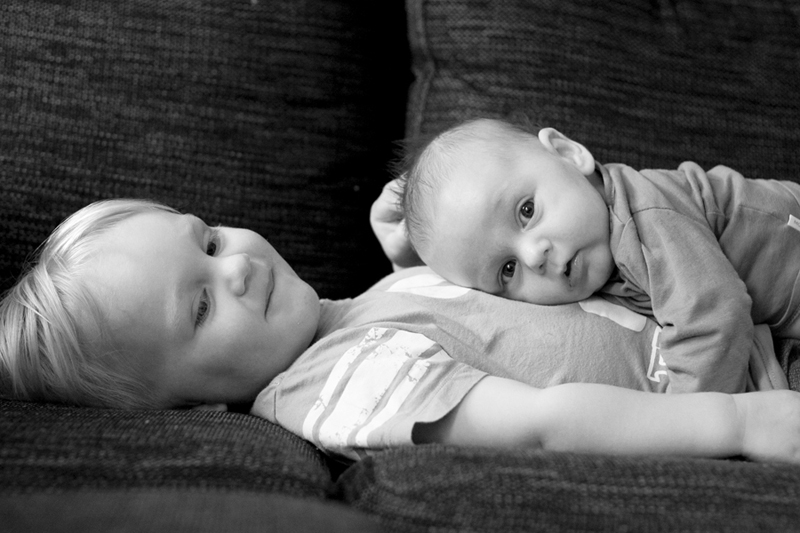 By Natasha Olsson