Couple session : romantic couple at multifarious Klippan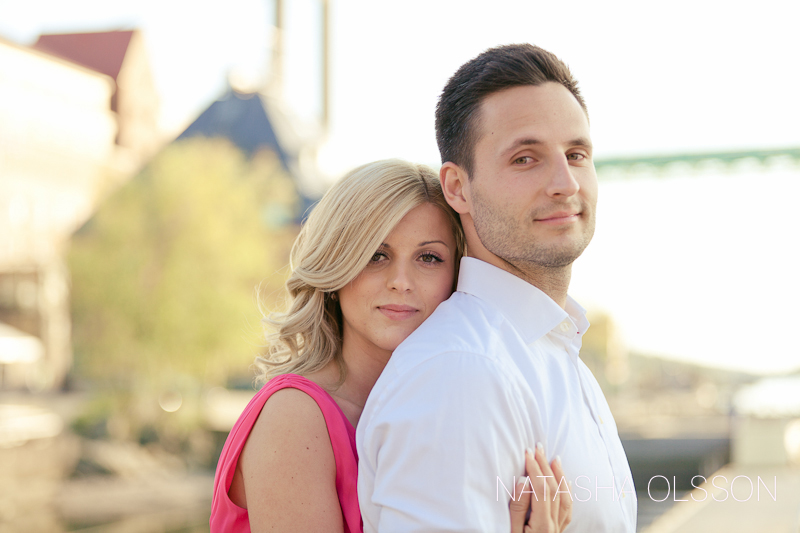 The most romantic couple session near Klippan, Gothenburg
They both were not so interested in the relationship. Both careless and young they had hundreds of things going on and committing to someone was not a priority. They knew each other through a dancing class where both used to dance and had occasional contact via Facebook. Nothing special, just friends.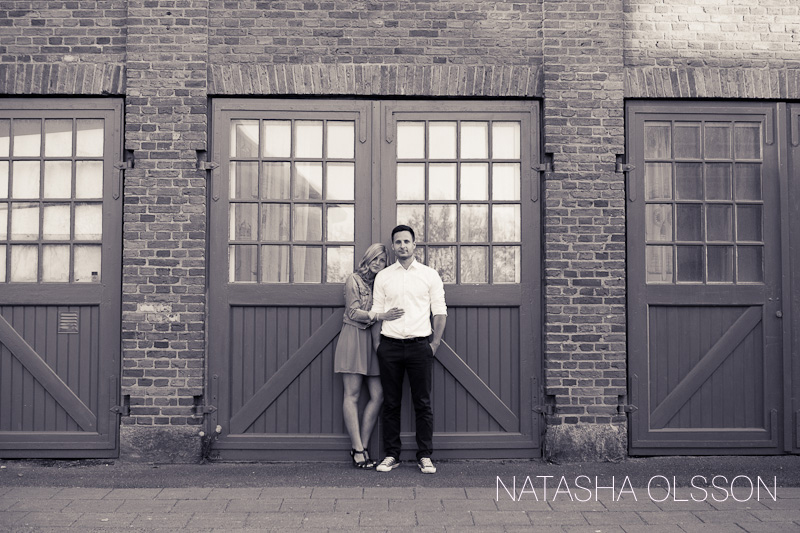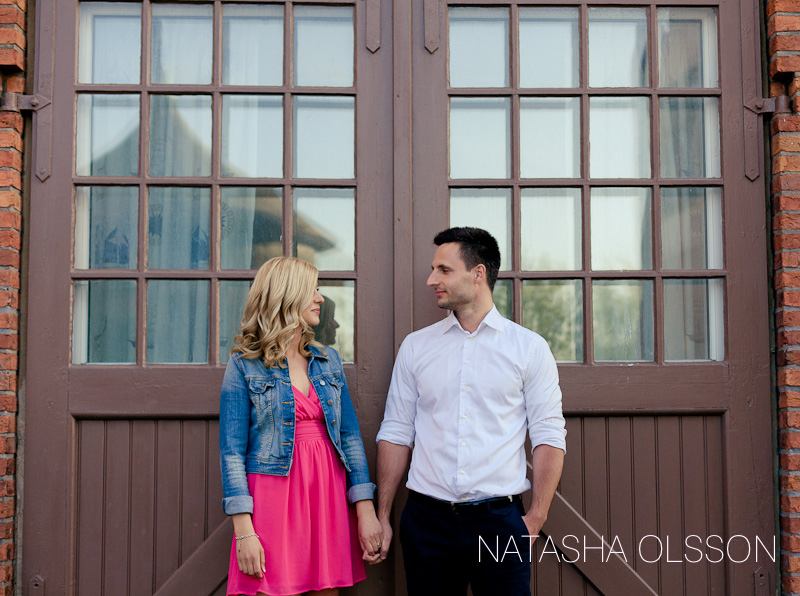 Not until a couple of years later their paths aligned. One not so happy day Irnesa found her computer throwing strange messages and warnings at her. Desperate as she was she posted a hopeless call after help on Facebook. And there he was – kind-hearted and gentle guy who actually took his time, came all the way across the city and fixed her computer. She was impressed and they became friends in real life, but it took a while before they changed their relationship status on the very thing that brought them together: Facebook. They've been engaged for three years and if you ask Irnesa – their love grows bigger with every day. But you don't need to ask them you can see it in their smiles and the way they joke and look at each other.
These two are the most romantic people who had met. Who else is waking up every day thinking to himself What can I do today to show her how much I love her? Or how about a surprising Irnesa with a magical getaway for two in the most romantic city that exists on the Earth – Rome???  If you ask smiling and beautiful Irnesa she agrees that Damir is the more romantic part of the couple as she continues My future husband is diligent and ambitious!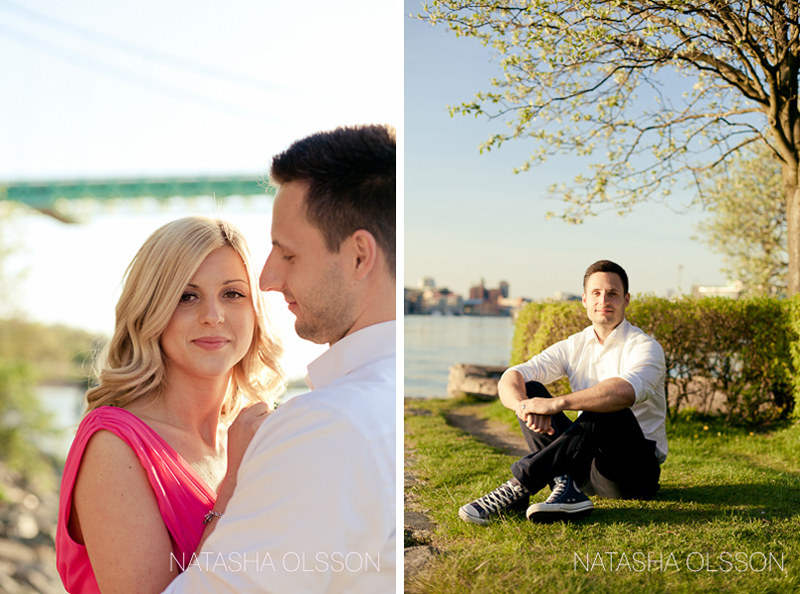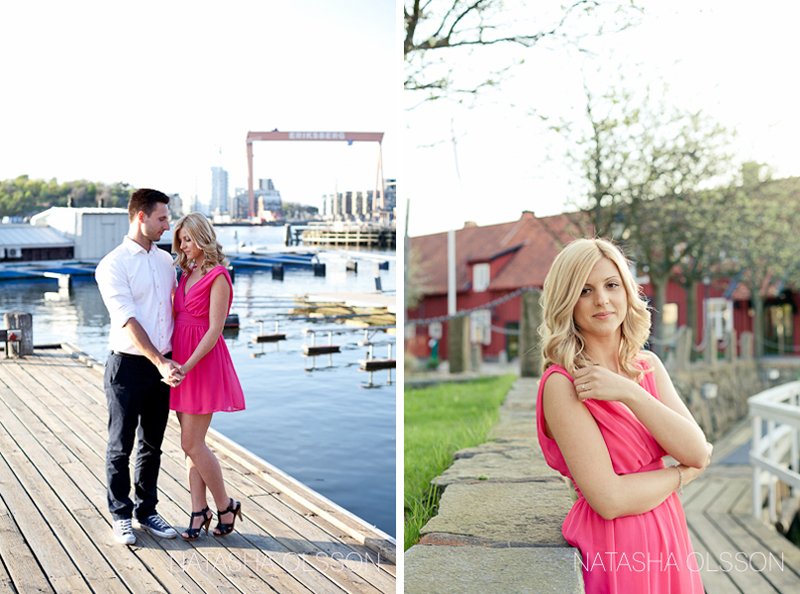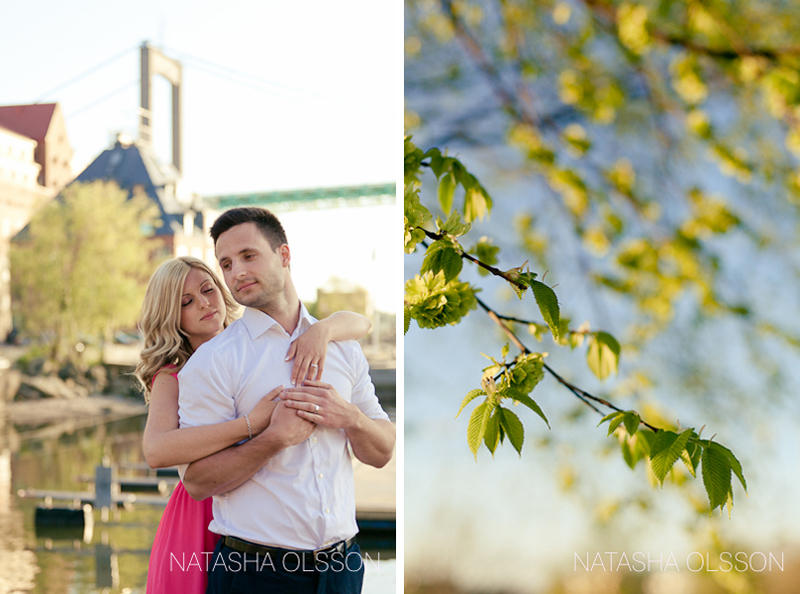 Sweet people madly in love.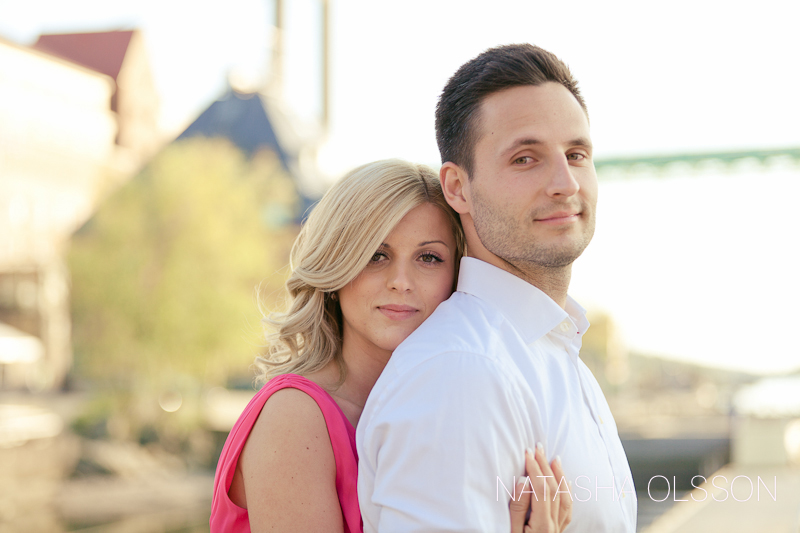 Damir and Irnesa are marrying next month in Gothenburg and I couldn't be more excited to hang out with them the whole exciting day again. We had a fun couple session near Klippan located just across the river from Eriksberg with it's famouse 84 metre high gantry crane. Klippan as well as the river banks of western Gothenburg is a popular area for picnics and walks. I love the mix of old and new, bricks and boats, scruffy and classy that Klippan has to offer. It's a place full of contrasts with mix of industrial remains, the Michelin-rated seafood restaurant Sjömagasinet and the stone-brick St. Birgitta Chapel, where I am honored to be photographing another wedding this Summer. I really enjoyed getting to know this sweet couple better. Spending some time and talking through all their plans for their big day before the couple session was the perfect start to what's shaping up to be a perfect wedding day.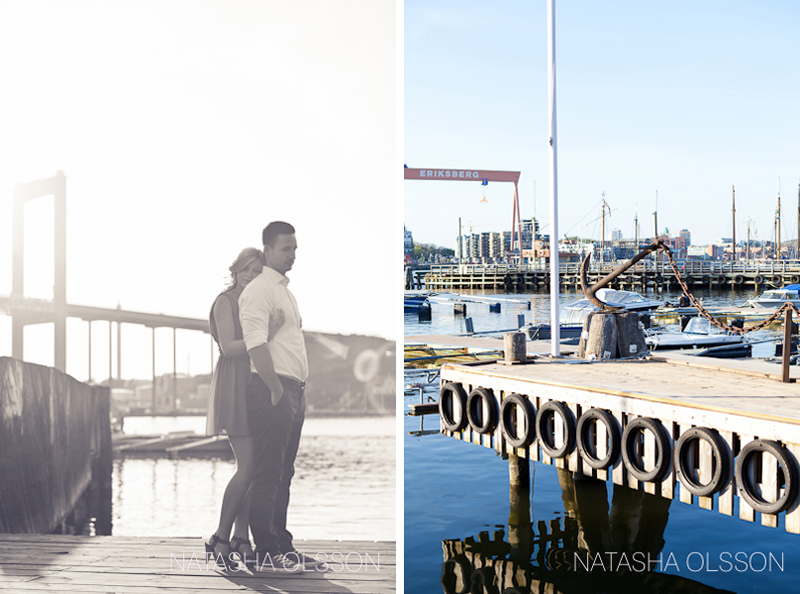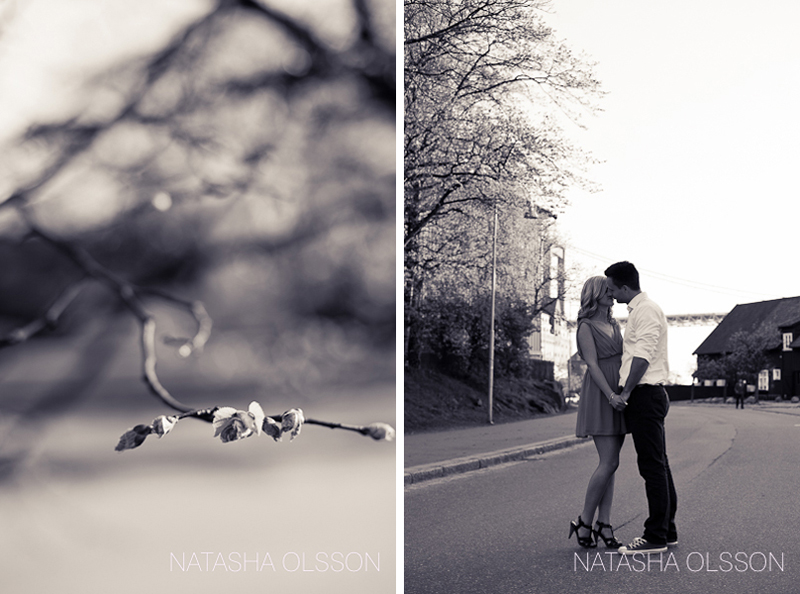 Stay fabulous and get in touch!