Cake smash – the best way to celebrate your baby's first birthday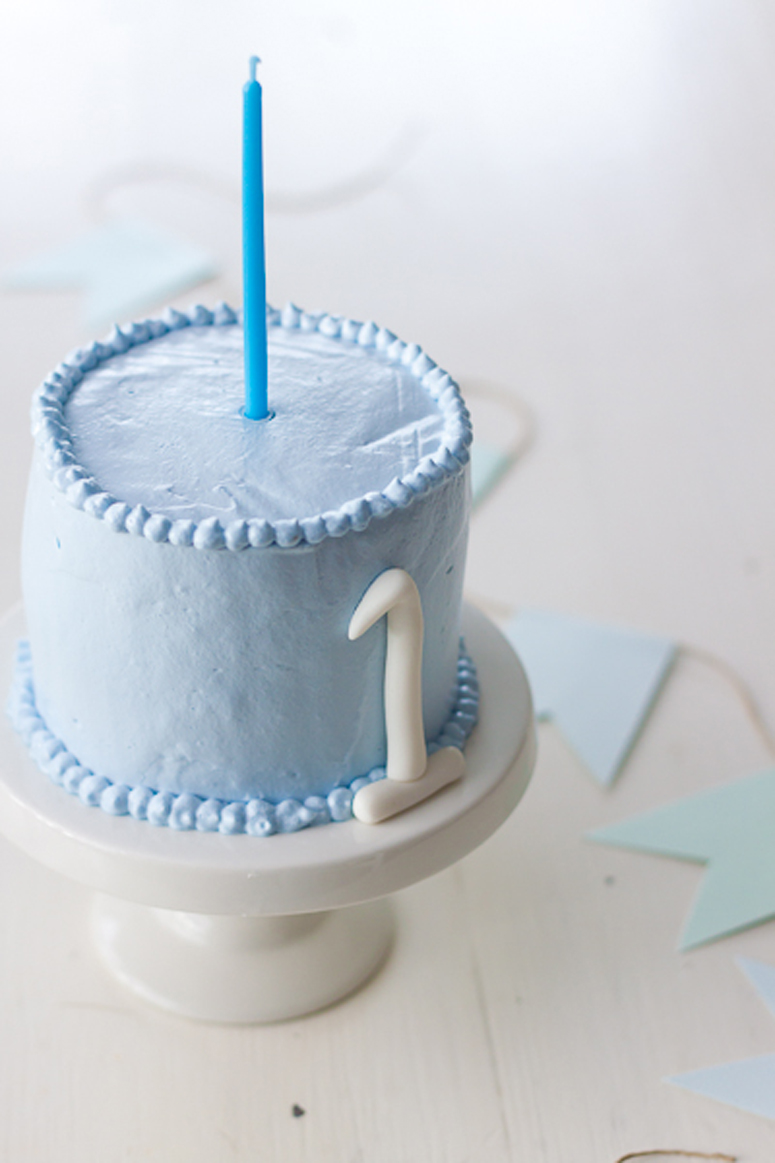 Thinking about celebrating you baby's 1st birthday in a cute way? Cake smash photo session is what you need!
I love cakes. Big, small, with frosting, with chocolate, handmade or bought at the nearest bakery – it doesn't matter as long as it is sweet. And when the cake comes with a sweet little baby on a side it is twice as yummy. This neat cake (I bet it was yummy too) was baked by a passionate and talented baker Nadia – mom of this sweet little pie. Not only she make lovely babies and bakes pretties cakes and sweets I have ever seen she also runs her own baking blog. Be sure to check it out!
Cake smash is a cute way to celebrate baby's first birthday. It is truly a unique chance to get sweet memories and lots of fun with your baby. Imagine, being naturally curious and left one-on-one with a messy giant cake… You get it it's destined for success. They are usually little cautious in the beginning but as soon as they smell sugar they dig in and you have a bunch of adorable pictures to hang in the baby's room.
Teo was a bit shy in the beginning touching the cake delicately and carefully. But when he got a taste of the yummy frosting he couldn't stop licking it off his fingers. A soft and tender frosting is cake smash photo session's biggest secret. Finally he proceeded to a sufficient smash of his mom's beautiful creation getting prettier and prettier with every bite.
Now, enjoy the pictures and I'll see you after my sugar coma is over!
Stay fabulous and get in touch!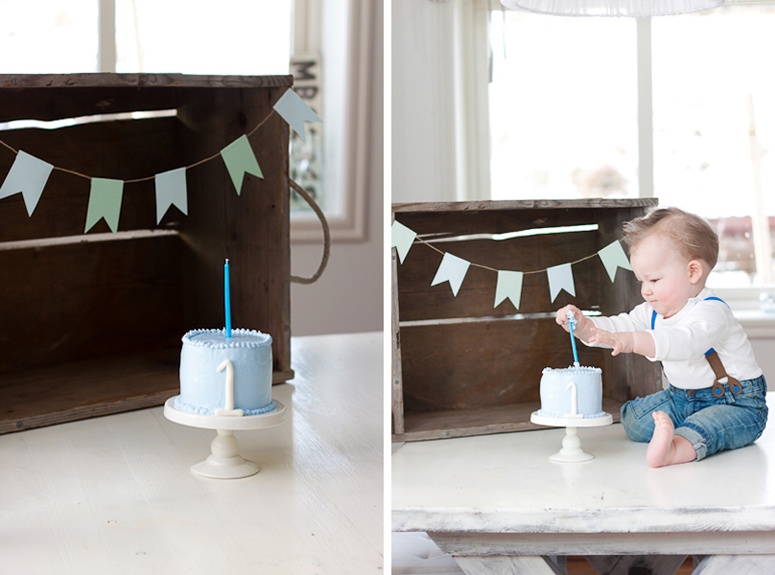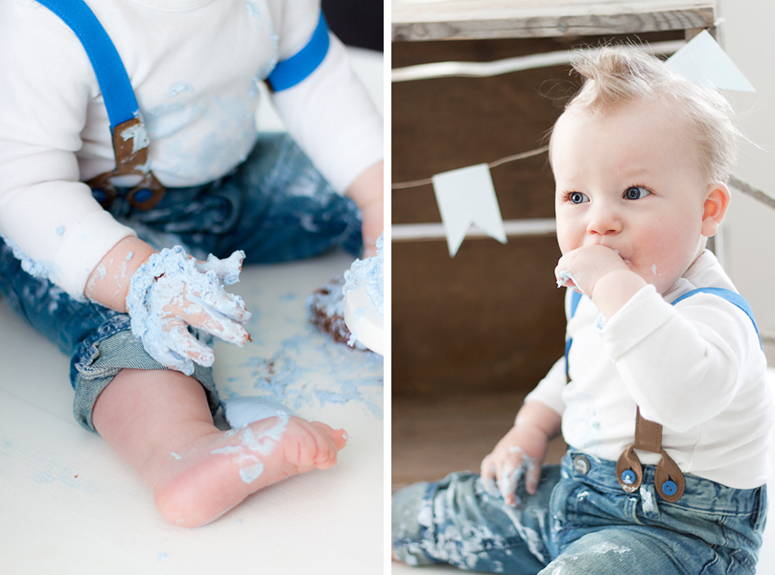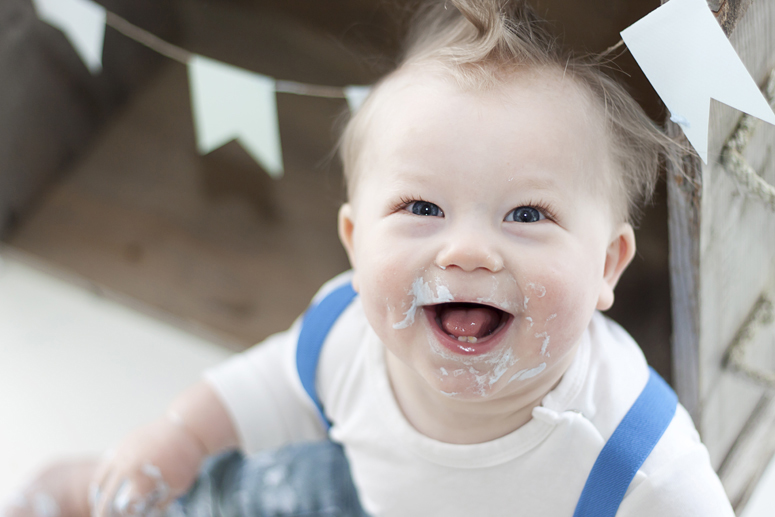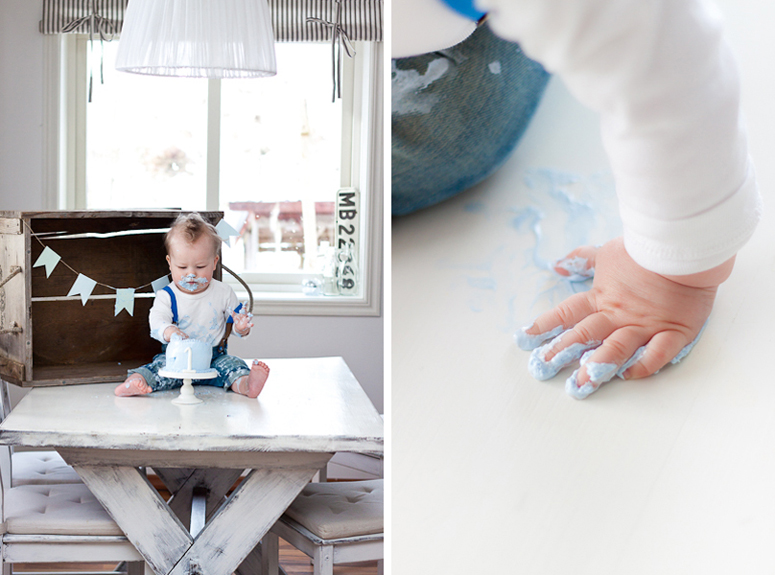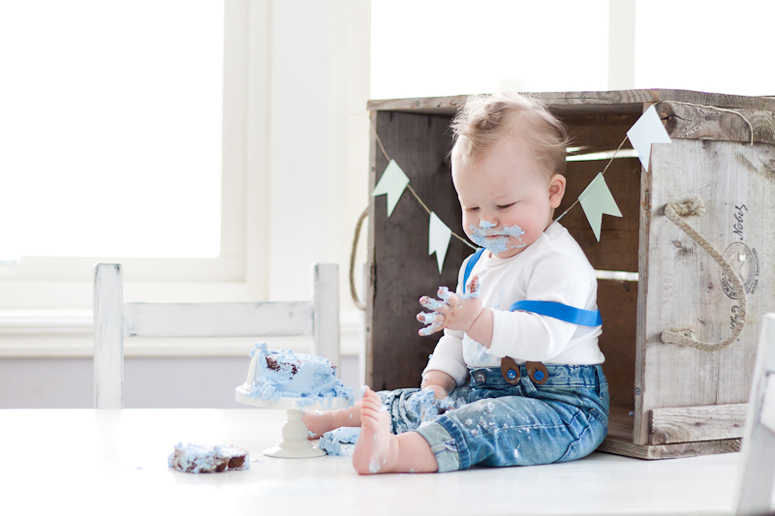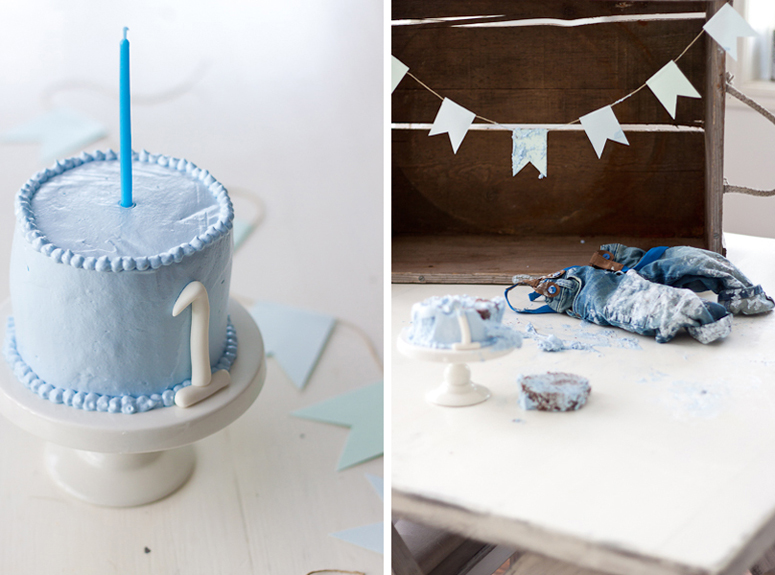 Many thanks to Sokersöta smulor for the lovely cake.
Equipment I used for this shoot: