Business card for photographer and print materials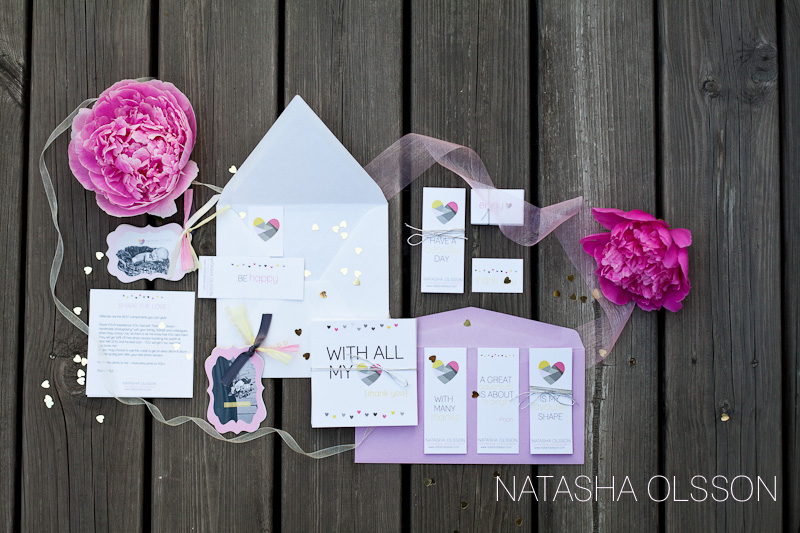 Read a short story about my long way to find my new business card for photographer
Blinding sunny morning. I take a deep breath of the chilly crisp air and open the door. I smell cozy aromatic coffee and hear the low monotonous susurrate of the printing machines. A big dog Indra welcomes me and I am dying to see my new "thank-you" cards and other print materials. A smiling lady gives me a white box with silver bow and I am dying to open it as if it was a turquoise box saying "Tiffany & Co" on it.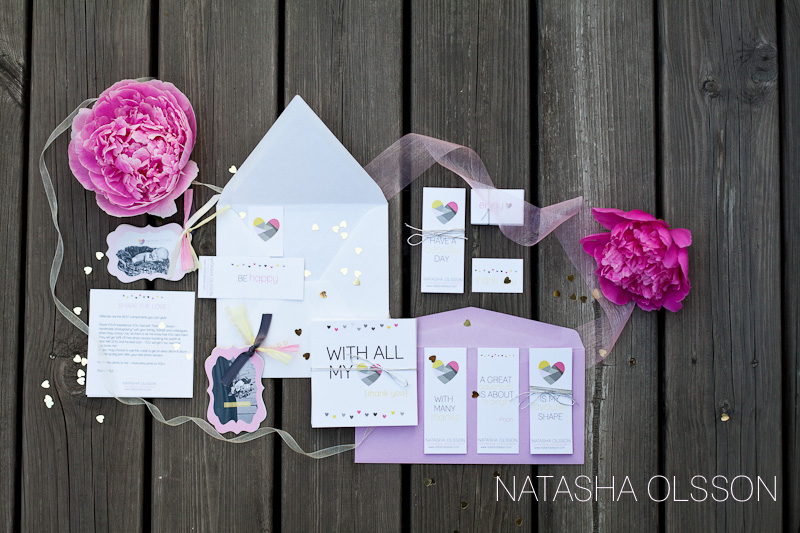 But this is the end of the story, the beginning was a couple of months ago when I started to research and form the idea of my new print materials. I want my customers to feel the spirit and my core values – originality, passion and service excellence – through every contact with me. I want them to see what my brand stands for as soon as they see a love note from me or my business card.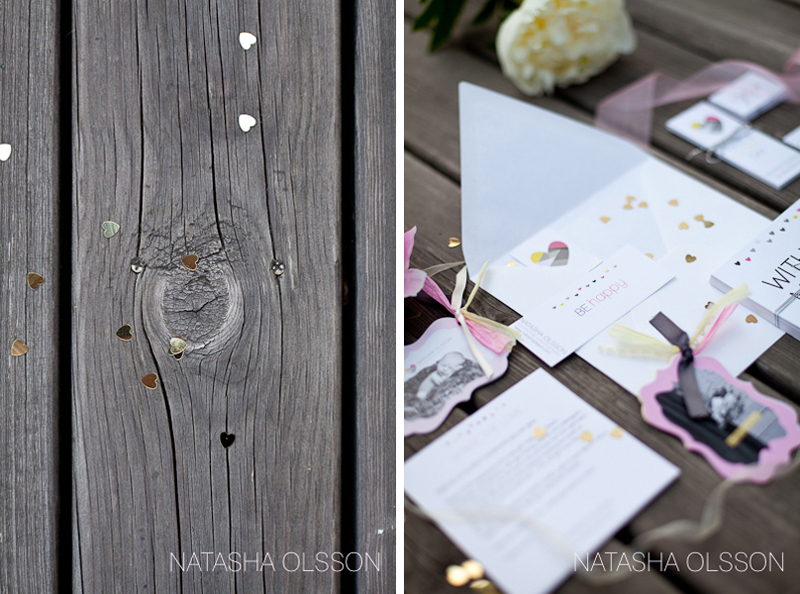 I was looking for "thank-you" cards and other print materials for a long time, but I never found something that would really fit me, so after a couple of hours of brainstorming and crafting in Photoshop I had all my package done. Now I just needed to print it out. So while I was looking for deals all over the world I had the answer right in front of me. Just a couple of blocks from my house I found a small family owned print shop Lundby Tryckeri. They specialize in printing cards, though mostly cards for the church. Maybe it was the caring attitude of the owners or the fact that they have their dog Indra there, or maybe their willingness to go that extra mile and create something special for me, but from the moment stepped into their print shop I felt great vibes. These are the people I want to work with. Taken!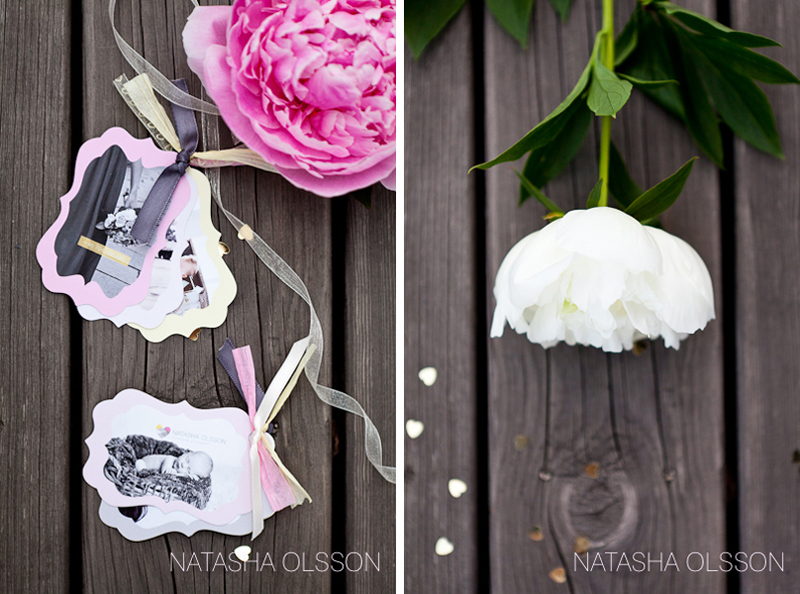 As a business owner I also believe in supporting local businesses. Small businesses are vital part of local economy and I believe that by helping each other we will ensure that we all keep our door open for a long time.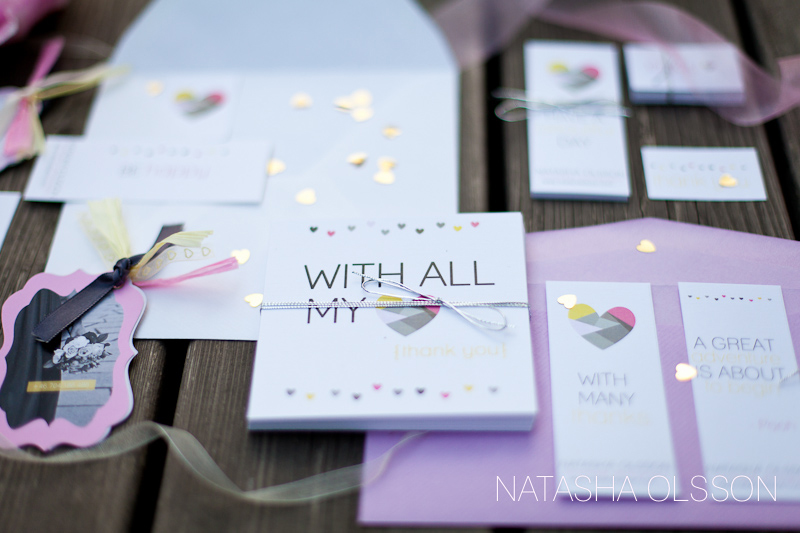 As for my business cards, I had to "go" all the long way to the UK based print shop. The guys who work there are awesome and creative. In fact, all my albums that I offer come from their lab. So when I saw that they could offer such pretty and customizable business cards I was sold! I love the ribbons that they are hand-finished with. They symbolize the name of my business Natasha Olsson – handmade photography and I give away a piece of my heart with every card.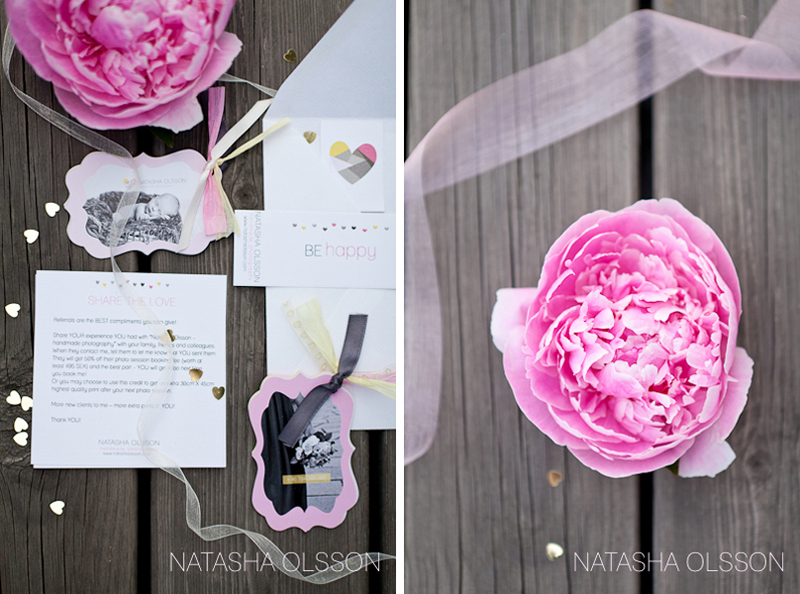 Stay fabulous and get in touch!