Bosnian Wedding : Damir + Irnesa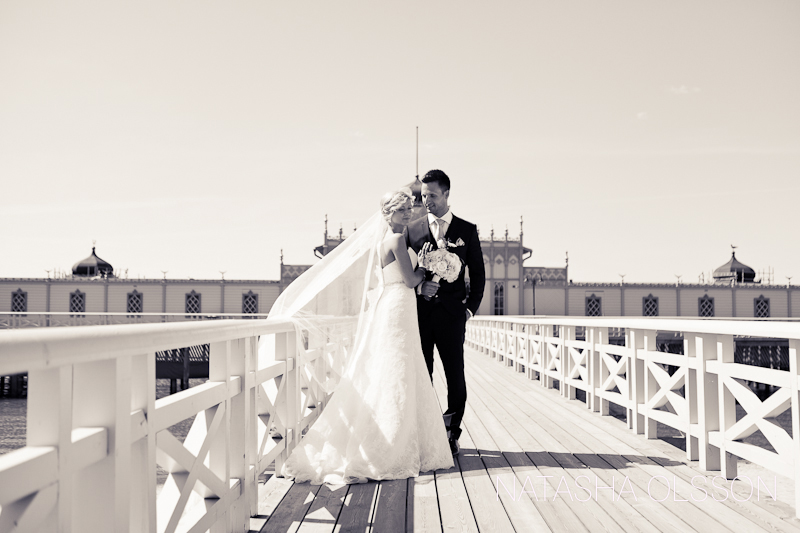 Bosnian wedding : eventfull wedding with a blend of lovely people and beautiful wedding details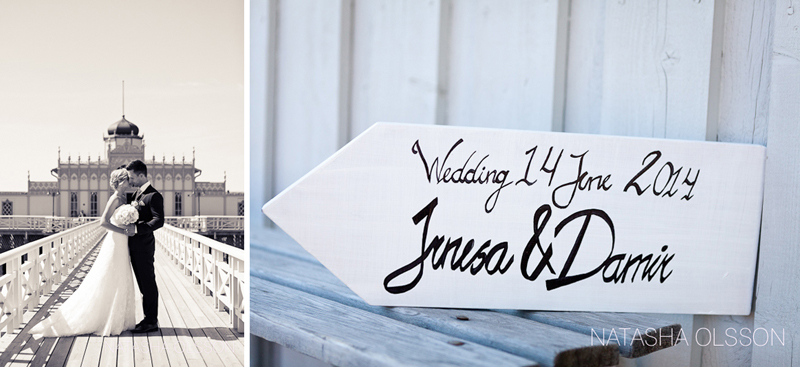 Just a tiny thought of Damir and Irnesa's weddings makes me grin from ear to ear. Give me more Bosnian weddings, because these guys know the true meaning of the word party! This wedding was a blend of beautiful people, two big families, different cultures and eventful moments – in other words a perfect Bosnian wedding!
They fell in love thanks to Irnesa's computer that got broken for over three years ago. Irnesa's mom and dad has secretly wished for this wedding to happen for a long time, but I am happy that they waited and that our path crossed. Damir and Irnesa thank you for inviting me to your wedding and making me feel like a part of your family on it. It was a true pleasure to meet you, your families and friends and document your love. From the bottom of my heart I wish you nothing but all the happiness in your life as a husband and wife and building a family you dream of.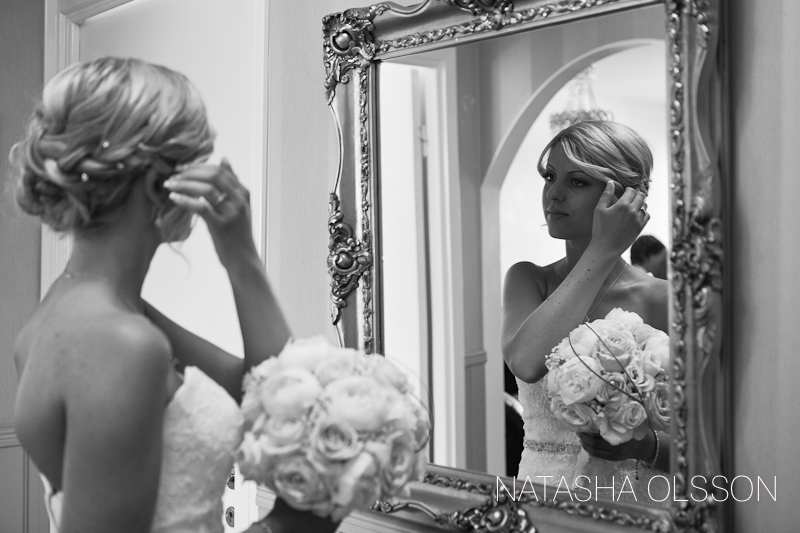 Irnesa's obsession with the perfection and details on the wedding was hard to hide. Who else has two pairs of wedding shoes, two wedding dresses and four veils to choose from on the wedding day? Well, just in case. Irnesa's two (of eight!) amazing bridesmaids, one of whom happen also to be her sister and another a hair/makeup stylist, started off her wedding day by taken the greatest care of her like only girls can do. Scent candles, fruits and berries, make up, clouds of hair spay and lots of girls talk.
Irnesa is beautiful inside and out, but on her wedding her bridesmaids made her look gorgeous.
According to the Bosnian wedding tradition the groom picks up his bride at the her parents house, thus we headed to Varberg. Varberg Fortress (Varberg fästning) and Kallbadhus are full of stunning backdrops around every corner so we decided to have Irnesa and Damir's portrait session there. This is the place where Irnesa and her sister used to spend many lazy summer days when they were little. This time she came here as a bride.
If Irnesa had an endless list of "must have" things on their wedding day, Damir had only one – limousine.
You know that Damir and Irnesa are truly beautiful souls, because otherwise they wouldn't be surrounded with so many delightful people. When Irnesa told me that she would have eight bridesmaids I thought she was kidding. But when I met these lovely and fun girls I loved them all and that explained it all.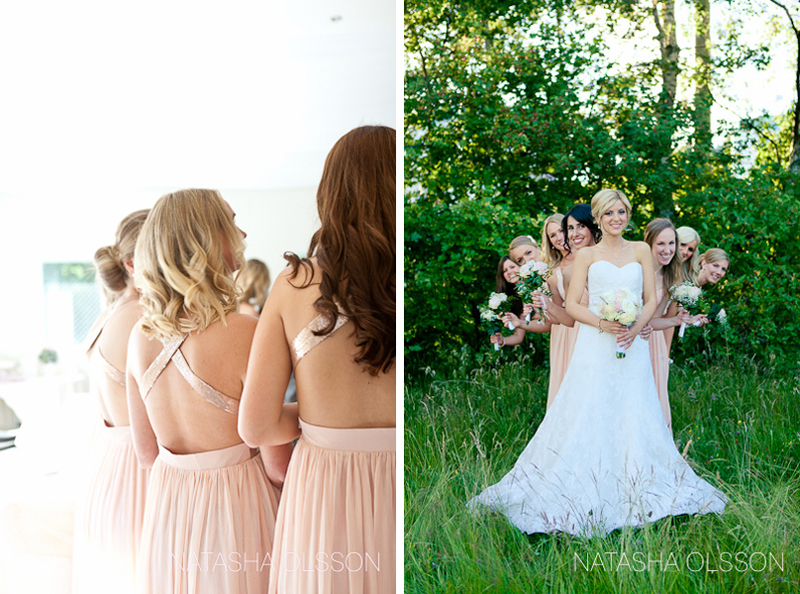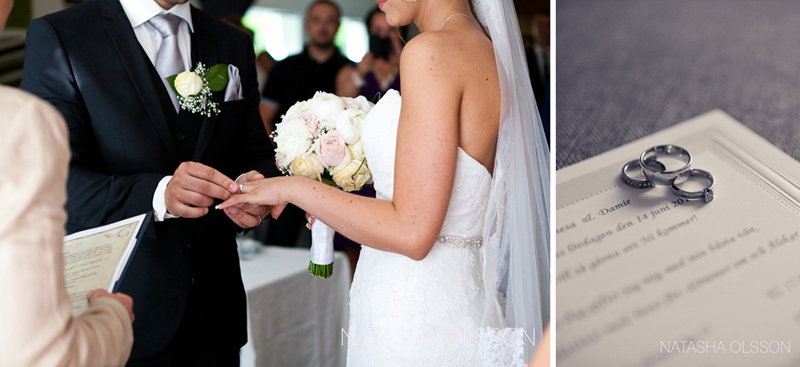 Bosnian Wedding is about getting together and getting together means apparently dancing together.
Dear Damir and Irnesa I wish you nothing but joy and happiness in your lives together and I can't wait to see what the future bring you! Enjoy your summer and the honeymoon, whether it will be Turkey or Maldives, or both. Just remember to take an extra beach walk in the stunning red sunset for me, please!
To see more of this beautiful couple check out their couple session we shoot at Klippan in Gothenburg and the slideshow from their wedding day.
Wedding Car Service: Alingsås Limousine
Wedding catering: Göteborgs Restaurangskola
Wedding Video Team: Yllka Sheqiri and Sebastian Albrektson from Filmsis
Photography: Natasha Olsson
Stay fabulous and get in touch!